BCCI secretary Amitabh Chaudhary has questioned how Indian Cricket team legend Mithali Raj's letter to Rahul Johri and Saba Karim was leaked in the media. Meanwhile, Raj, in a letter accused CoA member Diana Edulji of using her power against her and coach Ramesh Powar of humiliating her.
Meanwhile, the management dropped Mithali Raj from the playing for the semifinal against Australia. Despite being fit and in form, her axing has drawn eyeballs from all-round the corner. Furthermore, India lost the semifinal tie to bow out of the ICC World Women's T20.
Read More – Best Bowling Strike Rate Innings in IPL 2012
Soon after landing in the country, Mithali met the BCCI officials to talk over the issue. She also admitted that she has never felt this humiliated in her 20 years of career.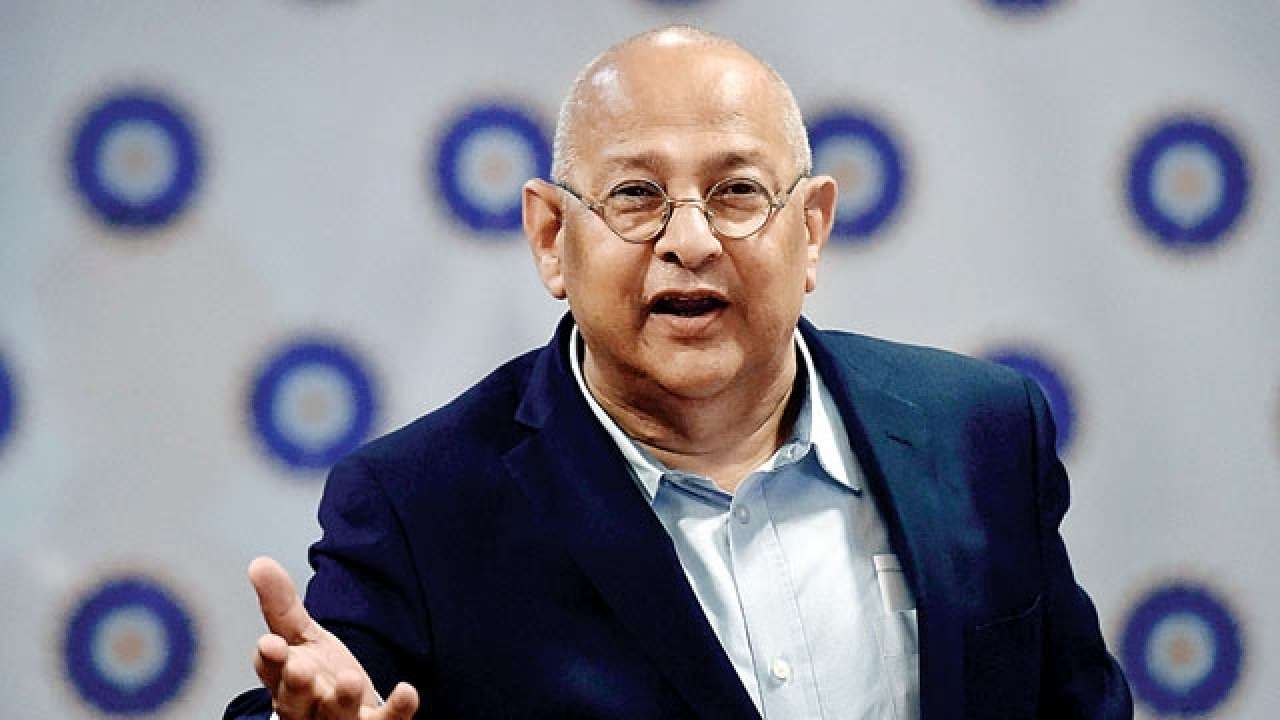 "For the first time in a 20 year long career, I felt deflated, depressed and let down. I am forced to think if my services to my country are of any value to a few people in power who are out to destroy me and break my confidence," Raj wrote.

Read More – Best Bowling Innings in IPL 2012
The entire episode has led to board secretary Amitabh Choudhary writing a mail to Johri and Karim, enquiring how the leak happened.
"I was taken aback by media reports today, obviously based on leaks, reporting content of the email apparently written by Ms Mithali Raj. I am not sure to whom the email was addressed though it remains a fact that the undersigned is convenor of the national women's selection committee and the concerned recipient(s) should immediately have copied the same to me.
It is clear that the contents are extremely damaging to certain individual persons and therefore to the BCCI. Please let me know the facts of the case at the earliest," Hindustan Times reported.
Also Read – Most Runs Conceded Innings in IPL 2012