Former Indian National Cricket team skipper Sourav Ganguly feels that Ambati Rayudu's performance in the upcoming ODIs against Australia and New Zealand will answer if he is suitable for the No 4 spot in the long run.
Meanwhile, India, over the years have struggled with this spot as no one has able to cement their place. They have done many permutation and combinations but is yet to figure out with the ICC World Cup in sight. Since Ambati Rayudu made a comeback on the back of a scintillating effort in IPL 2018, he has batted in that position. However, Sourav Ganguly feels that he has to score runs outside the sub-continent to cement his position. He also noted that the upcoming games would answer if Rayudu is suitable for the spot for a long term.
"I'm not concerned about Shikhar Dhawan because he was in good form in T20s. But I'm concerned about Ambati Rayudu. He has scored runs in the sub-continent but India have to see if he can score runs outside the sub-continent because the World Cup is in England. He can't bat anywhere below No.4.
"These games in Australia and New Zealand will be very important for him and will decide if he can be India's No.4 or not," Ganguly said IndiaTV's show Cricket Ki Baat when asked about his concerns regarding India's batting order.

"I'm not convinced unless Rayudu can score. Virat has claimed earlier that he has claimed the No.4 spot but he has to score runs. It's imperative to allow Rayudu to play so that India can solve the No.4 spot dilemma," Ganguly added.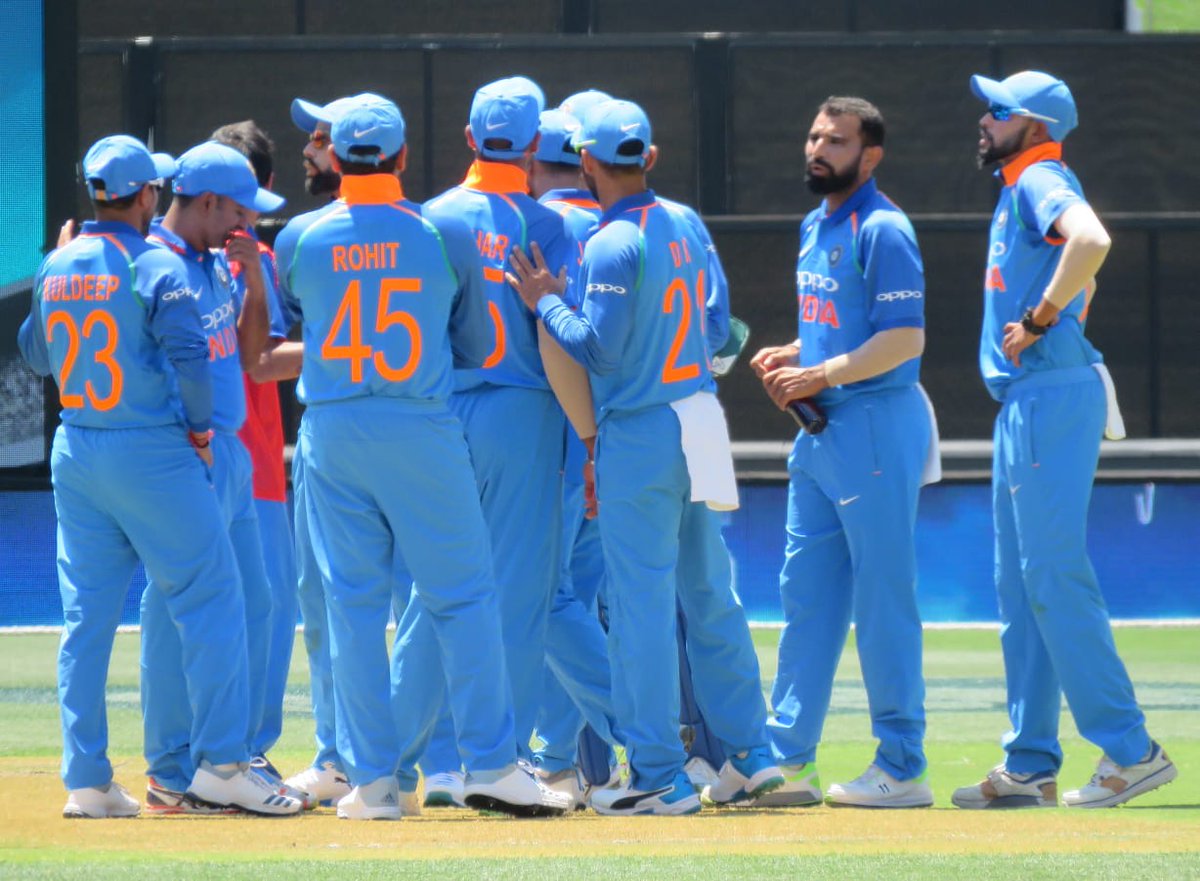 India can win the series
In addition to, Sourav Ganguly also noted that India could win the three-match series despite going 1-0 down in the series. He backed his statement saying that Virat Kohli & Co has been in this situation before and knows what they need to do.
"India have been in this situation many times before and they have won after being 1-0 down. This situation is not different for India, so India can come back and win," Ganguly concluded.
Ankush Das
I am an accountant by qualification, my parents thought their obedient son would study further to become a CA, but I had other things in mind. An ardent Cricket fan is following his passion and making a living watching and working around his favorite sport.
Related posts