Chennai Super Kings (CSK), who are back into the Indian Premier League has recently appointed a new CEO ahead of the mega-auction for this edition of Indian Premier League. Notably, CSK was banned for two years for their involvement in match-fixing.
Starting fresh, Chennai Super Kings Cricket Limited, the company that owns the team is also getting revamped. CSK recently appointed a  new CEO in the form of KS Viswanathan. Fondly called Kasi, he has been with the team since it's formation. Kasi possesses vast experience and will now be the main man of the franchise. Previously, he worked as a chief scout for India Cements Limited.
K George, the director of the team was elated to announce Kashi's promotion.
"We have great pleasure in welcoming KS Viswanathan (Kasi) on board as the CEO. He brings with him several decades of experience in cricket and its administration and is one of the pillars of CSK's great journey,"  quoted John said on CSK's official website.
Kashi himself was also very delighted to be at the top of the franchise.
"Cricket has always been of huge importance to The India Cements Limited and having been involved with cricket administration in the company for very long, it's an area that I always desired to continue with," Viswanathan said.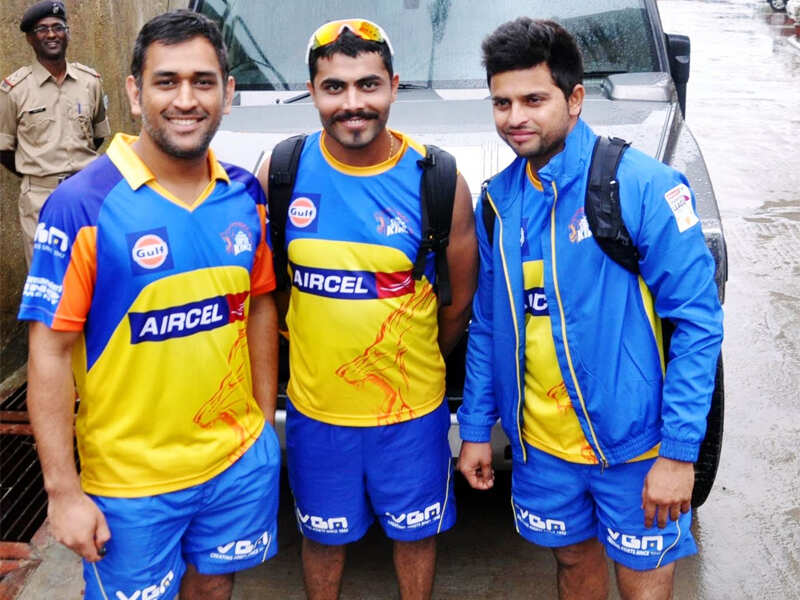 Kashi, the newly appointed CEO talked about the Right To Match (RTM) cards and how the team would use it to retain some more players. Notably, CSK retained their core group of players in the form of MS Dhoni, Suresh Raina, and Ravindra Jadeja.
"Auction economics will determine the RTMs, a decision that will be taken by the coach and the captain," added Vishwanathan.
Kashi is also stated he is ready to help the franchise identify young prospects from the domestic circuit.
"Domestic cricketers have played a big role in CSK's success in the past and as someone who keenly follows domestic cricket my inputs would be about them," Viswanathan signed off.
Here is the newsfeed:
Team India Wanted to cancel T20I Series Against Sri Lanka- Reports
Twitter Reacts as New Zealand Whitewash Pakistan
I Am in the Best Form of My Life Right Now- AB de Villiers