Veteran Indian batsman Gautam Gambhir believes Dinesh Karthik deserves one more chance in the ongoing England vs India Test series.
The last time Karthik had visited England for a Test series, he was one of India's best performers. He had scored three half-centuries — 60 at Lord's, 77 at Nottingham and 91 at the Oval as India beat the hosts 1-0 in 2007. However, the ongoing tour has been a turning out to be a disaster for the Tamil Nadu man.
He has looked lost in front of the moving ball and has also struggled behind the wicket. Out of the four innings, he had two ducks, and 20 of his 21 runs so far came in the second innings at Edgbaston. What has further made things worse for him is his technique, which has resulted in him getting bowled twice and lbw once.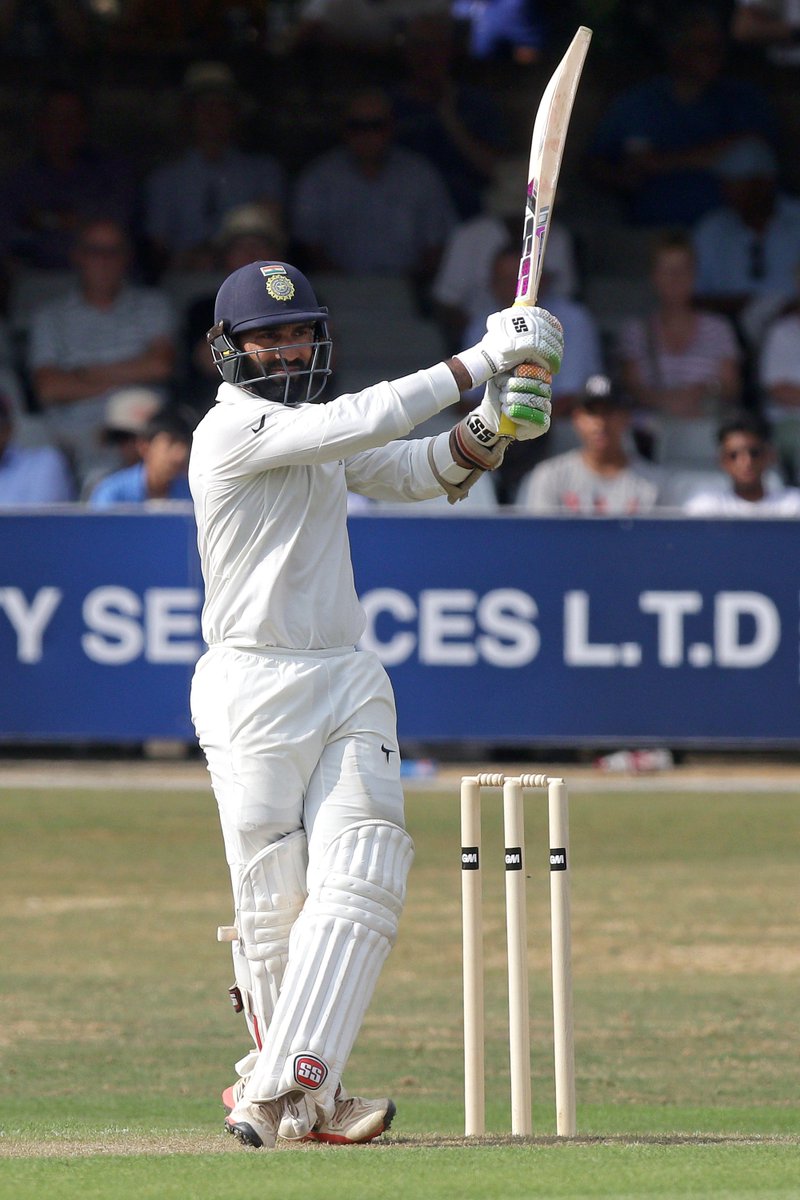 His scores so far are more than enough for an under-pressure team to drop a player.
However, Gambhir feels Karthik deserves one more chance. The out-of-favour India opener admitted that the team-management would be tempted to try out young Rishabh Pant but feels that Karthik deserves the chance badly.
"There will always be a temptation (to play Pant). I still feel that Dinesh Karthik is at that stage of his career, it's now or never. So you got to always give someone an extra Test match than one lesser. People would be expecting for him to deliver with the amount of comebacks he's made but those conditions are tough," he told The Times of India.
Gambhir further said that Pant has a lot of years ahead of him and will learn more before saying that Karthik is on the brink of his career and deserves another opportunity.
"If you don't give him an opportunity in the next Test match or one more after that, we might never see him again. Rishabh can wait. He has a lot of years ahead of him. Because 6 innings, to be honest, can give you a better idea where the batter is," he added.
Not surprisingly, the calls to include Pant in the playing eleven have increased after Karthik's failures in the first two Tests. Pant recently impressed for India A in England. In the two first-class matches he played on the tour, Pant scored a total of 189 runs, at an average of 63 including three half-centuries. Prior to that, he had impressed in the Indian Premier League.
Pant ended as the second highest run-getter in the tournament with 684 runs from 14 games for Delhi Daredevils. It included five fifties and one century.