International Cricket Council (ICC) has reprimanded Team India pacer Ishant Sharma pacer for breaching ICC Code of Conduct during day three of first England vs India Test at Edgbaston in Birmingham.
Meanwhile, England has turned the table in the morning session of day four to shift the momentum in their favour. Needing 84 runs to win, India lost Dinesh Karthik early in the day.  James Anderson brought the ball in from good length spot taking Karthik's edge into the hands of Dawid Malan.
Since then, overnight batsman Virat Kohli and Hardik Pandya looked confident to take India home. Pandya played some gorgeous looking shots to close in on the target.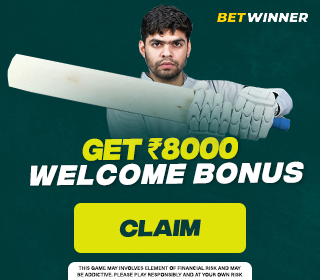 However, against the run of play, Ben Stokes trapped Kohli (51) in front of the timber.
Although Kohli went for the review, it also showed three red-light to endorse the umpire's decision.
Fast bowler Mohammed Shami was soon to follow his skipper in the same over. The fast bowler edged into the safe hands of Jonny Bairstow and the whole of England went mad in celebration.
However, England stands a good chance but with Pandya still in, one will not write off India.
ICC reprimands Ishant Sharma:
ICC has fined Ishant 15 percent of his match fees and also awarded one demerit point after found guilty of breaching Level 1 of the ICC Code of Conduct for Players and Player Support Personnel.
The incident took place during the morning session of day three of the first Test. Ishant celebrated the dismissal of England batsman, Malan in close proximity to him.
The match officials, appointed by ICC feel this action had the potential to provoke an aggressive reaction from the departing batsman.
England vs India: Ishant Sharma reprimanded for breaching ICC Code of Conduct:
Meanwhile, the tall and lanky fast bowler Ishant accepted the sanction proposed by the match referee.
Level 1 breaches carry a minimum penalty of an official reprimand. Well, further a maximum penalty of 50 percent of a player's match fee, and one or two demerit points.