Former India cricketer, Ashish Nehra, who retired from international cricket in November last year, feels Indian cricketers are not greedy enough to hold onto their places in the team by setting the example of Jasprit Bumrah.
Meanwhile, speaking regarding the better management of pacers, Nehra feels India is doing well without pace spearhead Bhuvneshwar Kumar and Bumrah.
Pertinently, Bhuvneshwar and Bumrah are missing the first half of the Test series against England due to injury.
Nehra is happy that overall Indian players are not greedy for their place in the side. He also looked content over Bumrah giving the Lord's Test a miss to recover fully from the thumb injury.
"We have been doing quite well. Bhuvi got injured, Bumrah is not there too, but there is no pressure on them [to return quickly]," Nehra told to mid-day.

"The player knows best. I am happy that Bumrah is not playing the Lord's Test as it will give him more rest to recover quickly. He is not greedy. The team management is helping in that," he added.
Ashish Nehra, however, suffered a lot of injuries during his careers which halted his international career. The left-arm pacer admitted he made mistakes by ignoring the niggles during his career.
"I made all those mistakes… a little bit of a niggle but I said I will be fine. In the end, my Test career was shortened because those injuries were chronic. The BCCI, the team management, and the National Cricket Academy are all keeping a track and helping the bowlers," said Nehra.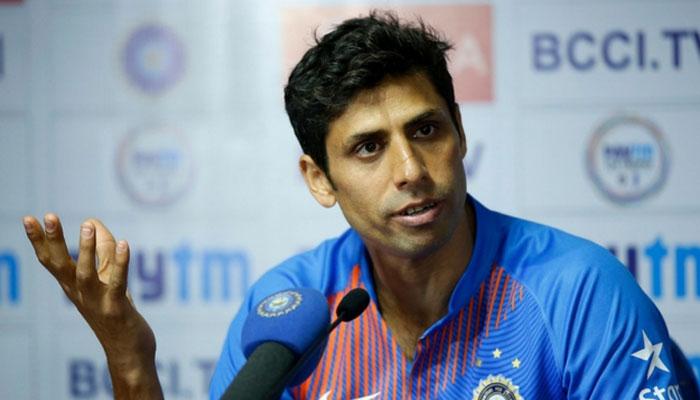 It is excellent to have a pool of five pacers: Ashish Nehra
Nehra pointed to the fact that the Indian bowlers were able to take 20 wickets in the opening Test against England at Edgbaston despite not having the services of Bhuvneshwar and Jasprit Bumrah.
"It is a trend in India to remember those who play in place of them. Bhuvi is a great bowler and you can't do much about injuries. It is a huge positive that our bowlers managed to take 20 wickets in the Edgbaston Test without them (Bhuvneshwar and Bumrah)," Nehra continued.
In conclusion, Ashish Nehra noted that it is excellent to have a pool of five fast bowlers and didn't hesitate to term this phase during the golden period of India cricket. As of now, England is leading the five-match Test series 1-0.