It was former South Africa captain Faf du Plessis who told AB de Villiers that he is a bit too late in making himself available for the 2019 World Cup as the final squad was already selected. And keeping that in mind Faf du Plessis had already given a heads up to de Villiers ahead of the 2020 T20 World Cup.
Unfortunately the 2020 T20 World Cup in Australia was postponed due to the Covid-19 situation. But du Plessis is keen to seen de Villers back again in South African colours during the 2021 World Cup next year in India.
AB de Villiers can play some match in the lead up to World Cup: Faf du Plessis
"It's [trying to convince De Villiers to come back] actually something I did pretty much straight after the 2019 World Cup. After a week of sulking, I was like 'okay, how can we plan for the next World Cup?' Which is the 2020 [T20] World Cup. I got on a phone call with him and I said 'listen, I'm giving you the heads-up now, the heads-up that you wanted. So, get yourself back to playing T20 cricket for South Africa'," said De Plessis during a webinar hosted by the South African Business Council.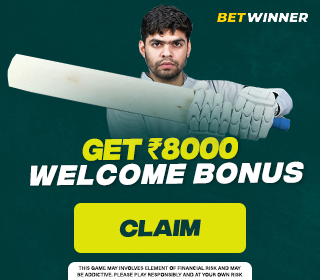 "Right now the leadership group, which no longer requires my WhatsApps and phone calls, would need to just look at how exactly that looks for him. I know he was keen to play this year in the 2020 World Cup, but now that's not happening… So I think what will happen now with the conversations there is just when he can come back and play some games that lead up towards the tournament."
De Villiers made his last international appearance in 2018 before making a shocking announcement about his retirement. But the premier South Africa batsman has been itching to make his international comeback and had let his thoughts known ahead of the World Cup 2019.
However, de Villiers could not be picked up for the World Cup 2019 as the final squad was already selected. But South Africa coach Mark Boucher, considering a potential comeback for de Villiers, Chris Morris and Imran Tahir, has set a deadline for the 'free agents' to make themselves available.