Chennai's MA Chidambaram stadium holds a special place in Mahendra Singh Dhoni's career. The former India skipper might have won the World Cup at the Wankhede but he will perhaps call the Chepauk his favourite stadium and not a single person can raise a finger towards that claim. After all, this is stadium where he made his Test debut and led Chennai Super Kings for 8 consecutive years since the inception of the Indian Premier League and there is absolutely no doubt that he is one of the most loved cricketers in that part of the country.
The World Cup-winning skipper was the biggest attraction during the  opening ceremony of the second edition of the Tamil Nadu Premier League on Saturday (July 22) and gave the fans plenty to cheer with his six-hitting skills. Dressed in a yellow T-shirt which looked like the Super Kings' famous yellow jersey, the 35-year old participated in a six-hitting competition and thoroughly entertained the crowd with three big sixes.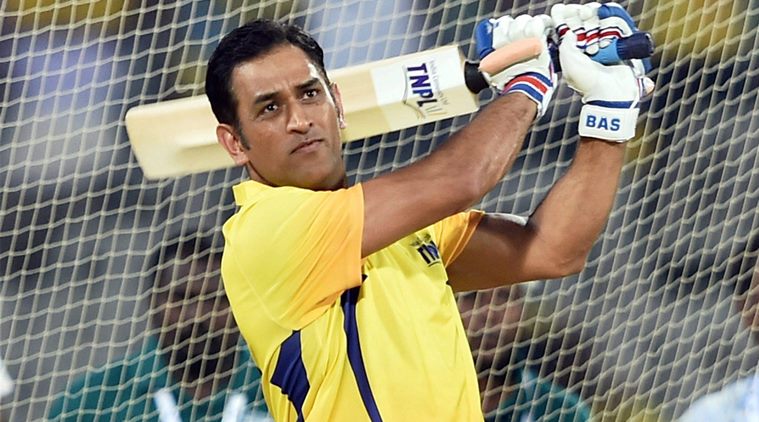 After being given a rousing welcome by the fans, Dhoni welcomed Super Kings into the Indian Premier League. One of the most successful and popular teams in the league, Super Kings were suspended in 2015 on corruption charges.
"I don't think it can get any better. The crowd has been fantastic. They have given unconditional love and affection… I always say Chennai is my second home. I think the yellow is pretty special and I think we have done well in the yellow. I would definitely like to congratulate CSK for their return and next year you will be watching them play here. The long wait is over," said Dhoni.
Many feel that the two-year absence will decrease the popularity of the Chennai-based franchise but Dhoni thinks otherwise.
"We were not here for two years, but our fan following has grown in the last two years. They have stayed with us and the love and affection was always there. It will get amplified when CSK return to play their first game over here," said Dhoni.
"Not only as a franchisee player but even when we have come here with the Indian team, the love and affection have been terrific over the years. The support has been fantastic even when we were going through a lean patch in a game and needed some outstanding performance from an individual, the support has always been there," he added.
Dhoni had led the Chennai-based outfit to two IPL titles, two Champions League T20 titles in addition to leading them to the IPL finals on four different occasions.