Embarrassing defeats are quite normal for any cricketing team and considering the fact that India is one of the older sides in the game, they have had their share of those in fifty-overs cricket.
In the early years of ODI cricket, India struggled to adapt the game. However, the 1983 World Cup win changed all that and gradually they became a force.
Meanwhile, there have been plenty of embarrassing defeats over the years. Furthermore, some of them will forever be remembered as dark days in the history of Indian cricket. Despite being a top-ODI side for the last 15 years, there are some games that team would like to forget.
Here is a look at some of the most forgettable games from India's ODI cricket history:
202 run defeat against England at Lord's, 1975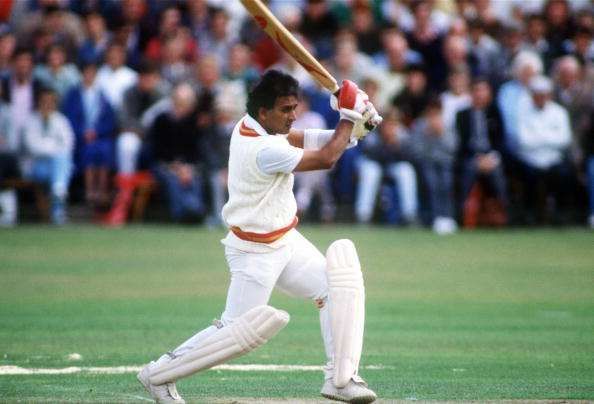 India's 1st game of the inaugural event at Lord's against England will forever be one of the most shambolic performances from the team in ODI cricket. England batted first and made a barely believable 334/7 in 60 overs. Dennis Amiss hammered a brutal 137 (147 balls, 18 fours) while Keith Fletcher made 68 as well.
In their chase, India seemed to have surrendered the game from the outset and former great Sunil Gavaskar's innings is still regarded as one of the worst innings ever played in ODI cricket.
He batted from start to finish, faced 174 balls and scored 36 runs by the time India's innings ended at 136 for 3 in 60 overs. It was a farcical performance and no doubt one of the most embarrassing.