Shardul Thakur has vowed to come back stronger after his Test debut turned into a nightmare due to a groin injury.
JCC
Want to be a professional cricketer?
Register Now
*T&C Apply
Shardul Thakur will never forget October 12. It was the very day, he became India's 294th Test player.  The right-arm pacer received his maiden Test cap just minutes before the start of the second Test against West Indies in Hyderabad. However, the delight and sense of pride soon turned into despair.
The debutant walked off in the morning due to a pain in the groin region and did not take to the field for the entire day. As a result, the right-arm pacer could bowl only 1.4 overs on debut. He later went for scans.
Bowling just his second over on Test debut, Thakur finished his run-up with a grimace. He was soon attended by physio Patrick Farhart. The 26-year old did not receive any treatment early on as he and Farhart were seen talking before being joined by skipper Virat Kohli. Thakur soon headed towards the dressing room and did not return thereafter.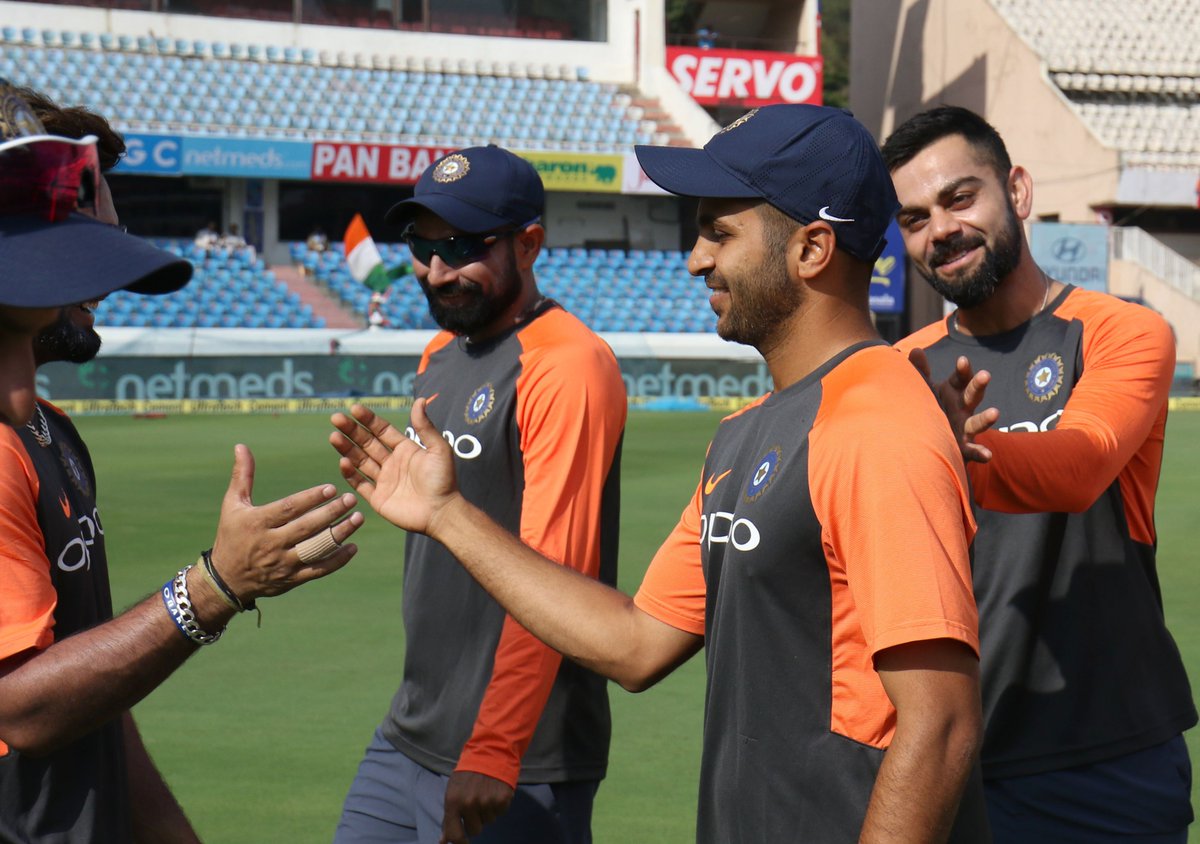 The latest injury was yet another setback for Thakur after the Asia Cup disappointment where he had to bail out midway after complaining of a right hip-groin soreness.
However, the Mumbai star is not bogged down by the injury setback and is looking to bounce back strongly. He took to Instagram to post a message, expressing his desire to overcome the setback. Thakur also thanked his fans for the support, writing:
"Not quite the kind of Test debut one would have hoped for, but the moment I wore my whites and the Test cap no. 294, it gave me the sense of pride, honour and courage to go out there and give it all. I vow to come back fitter and stronger from this injury and get back soon into the mix. Thank you everyone for your love and support so far."
Meanwhile, despite losing Shardul Thakur on the first day itself, India defeated West Indies by 10 wickets without breaking much sweat to seal the series 2-0.