After finishing the long home season on a high, Team India will now tour to South Africa to play three Tests followed by six ODIs and three T20Is, starting on January 5 in Cape Town.
However, the former India captain Ajit Wadekar believes India is well capable of winning their first ever Test series in South Africa.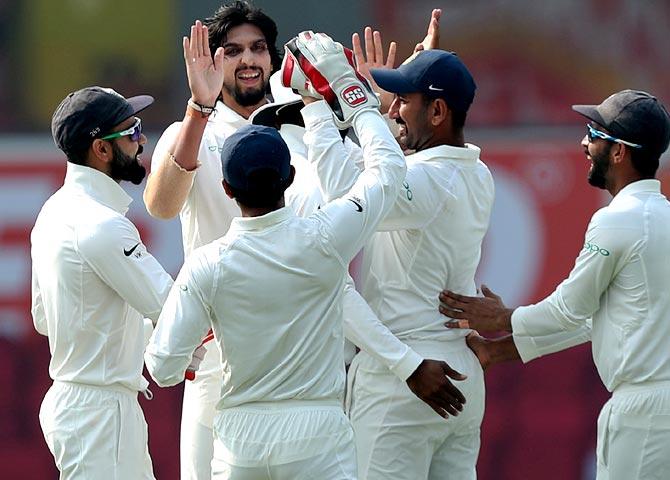 India has an abysmal record in South Africa, as the visitors had played 17 Tests overall, winning just two while losing eight and drawing seven.
Wadekar admitted India is a very balanced side and have enough experience to play on any tracks.
Also Read: Graeme Smith Feels South African Bowlers Will have an Edge Over the Indian Batsmen
"At the moment, the Indian team is doing really well; they are a balanced team. I think they have enough experience to play on any kind of tracks. Their track record suggests that they are in pretty good form and should be able to deliver anywhere," Wadekar said in Mumbai on the sidelines of the Dr Dayal Foundation Awards ceremony.
Wadekar highlighted the need for the Indian team to adjust to South African conditions and believed not having a practice game could make it difficult for the men in blues. Wadekar also feels South Africa is a tough side to beat, as they have a good team and wickets are a lot faster.
Also Read: Very Good Chance of India Winning this time in South Africa: Wriddhiman Saha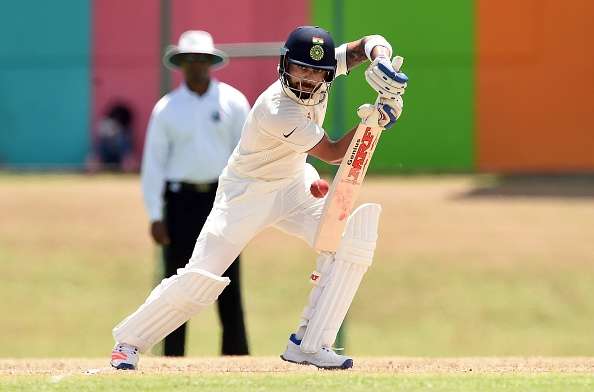 Wadekar also showered heaps of praise on the current India skipper Virat Kohli.
"Not only is he attacking, but he is a cricketer who plays for the team. The one thing I like about him is that he likes the team to win at all times, he doesn't like to lose matches which is a great thing," Wadekar stated.
The 76-year-old Wadekar also came in support of Mumbai batsman Ajinkya Rahane, who has been out of form recently.
"Rahane is one of the top cricketers India has produced and will definitely come over the bad patch. The sooner he gets over the bad form, the better it will be for Indian cricket," Wadekar further added.
Also Read: Shardul Thakur To Leave South Africa Series Mid-Way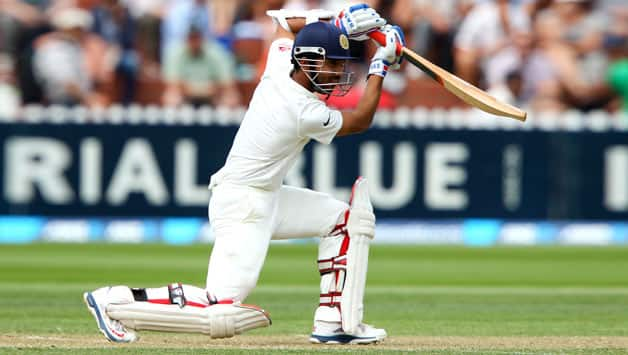 Pravin Amre also came in support of Rahane and stressed that he is working hard to find his lost form.
However, Rahane averages over 50 in the 23 overseas Tests he had played so far, and his coach Amre is confident about Rahane coming good in South Africa.
"It's all about the conditions. The batsmen need to adjust quickly. It is very important how quickly you adjust. This tour will be more challenging because they don't have any warm-up matches. They have to visualize how things are going to happen," Amre signed off.