England veteran fast bowler James Anderson has said that he is not assuming anything of playing the second test as the 38-year-old could be rested despite performing well and being fit. James Anderson has got better and better as the age went, and he proved in the first test that age is just a number. His excellent spell of reverse swing bowling had earned two big Indian wickets in the same over.
There is nothing better than the stumps flying for a fast bowler and James Anderson did it with ease in the same over. His fitness was as good as ever and was very visible with the catch he took to dismiss Shubman Gill in the first innings. In spite of playing a crucial part in the first test, he could be rested for the second test to accommodate for the busy schedule that England will play this year.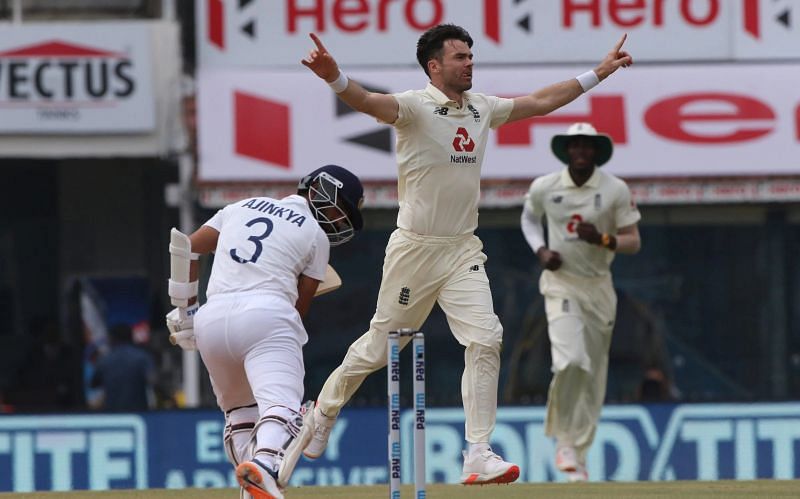 Broad Could Replace His Bowling Partner Anderson
Stuart Broad who has been exceptional in the last 18 months is in line to replace Anderson for the second test and the rotation could be better for both the world-class bowlers. Anderson stated that he is in a good rhythm after the first test and does not want that to let that go off but still understands that he has a bigger part to play in the year with the ashes coming up.
"When a batsman gets in rhythm and form, they want to keep batting and keep that rhythm going, and it's the same for a bowler,"
"You want to keep that going if possible, but I'm very aware that we've got four Test matches in quick succession here and there will probably be a need to rest and rotate. So I'm not assuming anything," said James Anderson.
"He Is A Class Act" – Chris Silverwood On Anderson
England coach Chris Silverwood admitted that it is a tough decision to leave out a player like James Anderson and told that he wants to continue his winning team which is the best thing to do if possible. He lauded the Indian officials who have been working hard to get back the crowd in the stadium.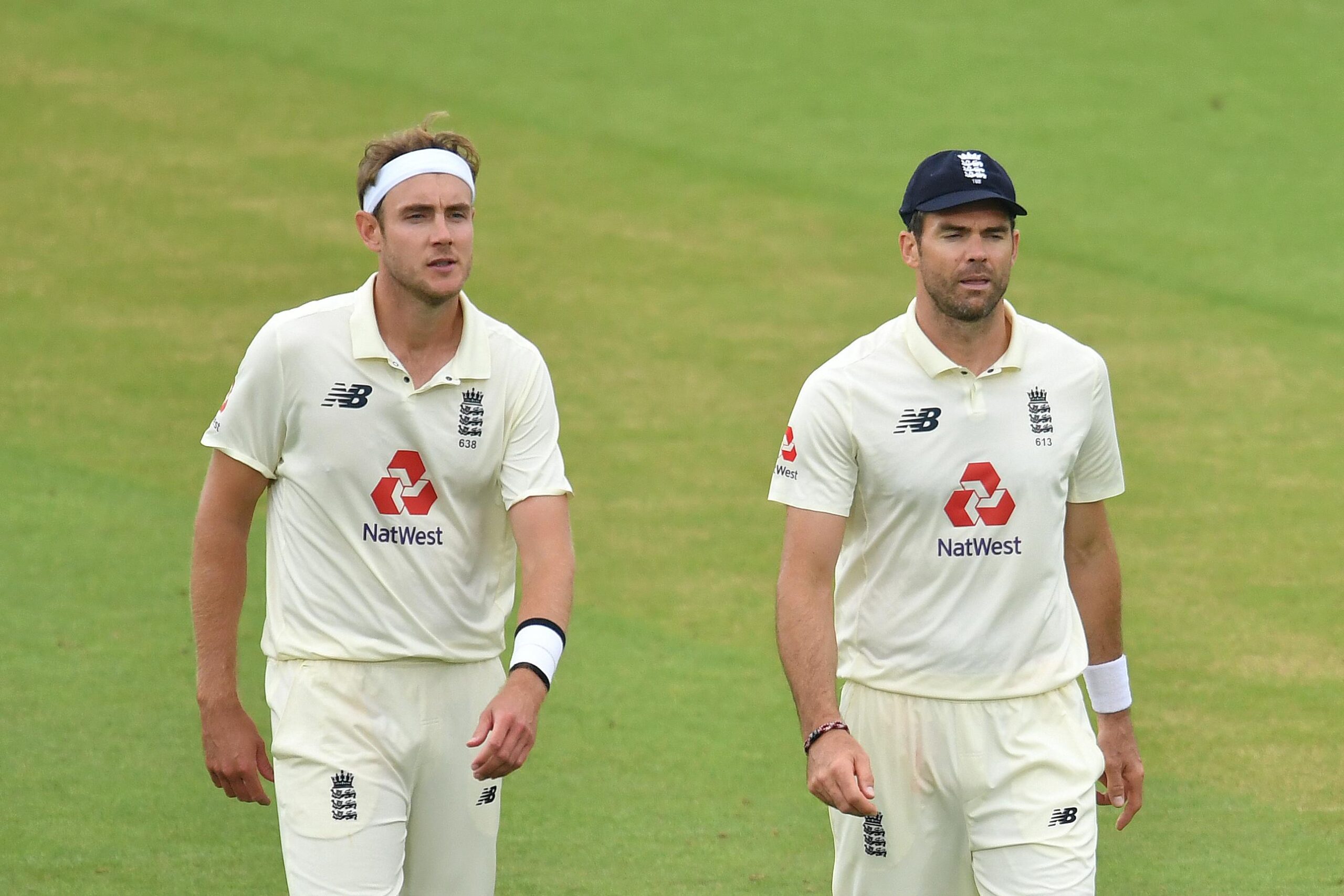 "It is hard (to leave Anderson out), he is a class act. But you'll have to wait and see."
"I'm not reluctant to change a winning team now if it's the best thing to do for the players, the team and the longevity of it.
They (the Indian authorities) have been brilliant since we've been here," We all feel safe and I'm sure things will be done properly. To get some noise in the ground again will be fantastic. It will be some sort of normality and it will give the lads a lift." Chris Silverwood said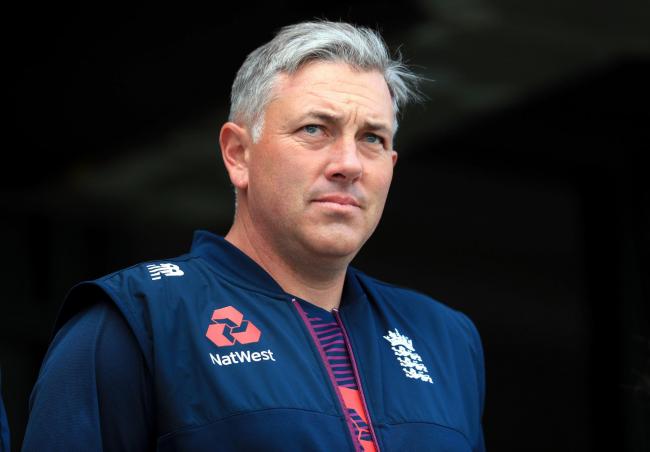 The second test at Chennai against India will witness 50% of the crowd back in the stadium after the pandemic restrictions have been loosened a little bit in the state.