Recently, a British based journalist Piers Morgan was at the receiving end of the Indian cricket fans after he didn't include Rahul Dravid in his all-time Indian Test XI. Notably, this is not the first time that he has irked the Indian fans, earlier he had a social media banter with former India opener Virender Sehwag.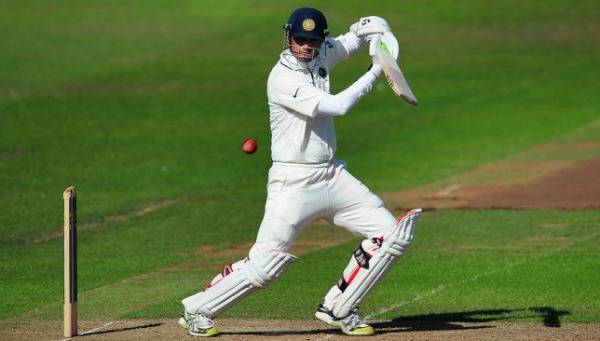 Morgan was seen posting his all-time Test XI of various countries which included India as well. Morgan went with Sunil Gavaskar and Sehwag to open the innings which was followed by Virat Kohli at the no 3 position, which irked the Indian fans. Rahul Dravid is arguably the best player to bat at that spot and holds the record of playing most no of deliveries in Test cricket. Although Virat has achieved a lot in his career, the Indian fans were of the opinion that Dravid is the ideal cricketer for that position.
Journalist Morgan then went with Tendulkar, Laxman, and Dhoni for the next three spots with Dhoni leading the side and managing the role of the wicket-keeper. Many fans also felt that Kohli can bat at Laxman's place, although Laxman has played a number of magical innings for India batting at that spot.
The best all-rounder India has ever produced, Kapil Dev was chosen as the only all-rounder, followed Javagal Srinath, Bisen Singh Bedi, Zaheer Khan, and Anil Kumble to lead the bowling pack.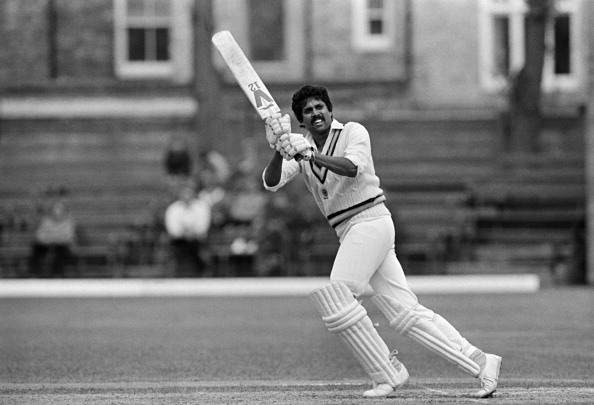 Otherwise, a good pick, the omission of the wall, Rahul Dravid irked the Indian cricket fans as they lashed out at Piers Morgan on the social media site.
Here is how the Twitterati's lashed out at Piers Morgan for including Rahul Dravid in his all-time India's Test squad:
Surely dravid for laxman

— Rob Key (@robkey612) December 15, 2017
What a joke. Dravid 2nd name on sheet after Tendulkar.

— David Way (@davidway16) December 15, 2017
Dravid probably the best test batsman India has produced after Sunil Gavaskar and he has Laxman over him ??

— P™ (@SemperFiArsenal) December 15, 2017
Its very tough as Laxman changed Indian cricket forever but yes, someone has to make way for Dravid

— Soham (@trlblez) December 15, 2017
Dravid for Laxman and its fine.

— Nikhil ? (@CricCrazyNIKS) December 15, 2017
Going by the position here…it had to be kohli or sachin at 4 .. Dravid at no.3 forever

— bravoman (@an_usa_bar) December 15, 2017
If a best ever indian team doesn't have dravid in it, I refuse to take it seriously. You shouldn't either 🙂

— c kumara (@IamChaminda) December 15, 2017
just have a look at dravid's selection percentage pic.twitter.com/3vBzDV5GK3

— prasad patane (@faktRetweets) December 15, 2017
No Dravid. I thought you knew nothing about football but you have equally bad knowledge of Cricket as well.

— P™ (@SemperFiArsenal) December 15, 2017
Dravid the best test player for India according to me should be there in squad.

— Yash Vardhan (@Vardhan_united) December 15, 2017
Laxman was very very special but Dravid is different level. it is like Gerrard vs. Scholes comparison.

— United FC (@chintan331987) December 15, 2017
https://twitter.com/urstruIySuresh/status/941559124483104768