The much-anticipated auction for the next edition of the Indian Premier League (IPL) will see a total of 1122 players going under the hammer in the event set to be held on January 27 and 28 in Bangalore, the Board of Control for Cricket in India announced on Saturday (January 13).
Out of the 1122 players, 282 are from overseas with England skipper Joe Root being one of the biggest attractions, as he eyes his first IPL contract. Some other big overseas names who will be going under the hammer are Mitchell Starc, Chris Gayle, Ben Stokes, Chris Lynn, Eoin Morgan, Pat Cummins, Dwayne Bravo, Carlos Brathwaite, Evin Lewis and Jason Holder. There are also three players from Associate nations.
A total of 26 players from England, 58 from Australia, 30 from New Zealand, 39 from Sri Lanka, 39 from West Indies and 57 from South Africa have made themselves available for the auction. The upcoming season might also see some more Afghanistan players in IPL, as 13 players from the war-ravaged country have thrown their hat in the ring.
The IPL governing council has sent the list of players to all the eight franchises. It has a total of 281 capped players and 838 uncapped players.
Here is the list showing the number of players from each country who will get auctioned:
| | |
| --- | --- |
| Country | Total players |
| India | 778 |
| Afghanistan | 13 |
| Australia | 58 |
| Bangladesh | 8 |
| England | 26 |
| Ireland | 2 |
| New Zealand | 30 |
| Scotland | 1 |
| South Africa | 57 |
| Sri Lanka | 39 |
| USA | 2 |
| West Indies | 39 |
| Zimbabwe | 7 |
Meanwhile, the franchises have already revealed the list of their retained players. All the franchises were allowed to keep a maximum of five players by a combination of player retention and right-to-match (RTM) cards (during the auction).
The teams also have an increased salary cap, with the price getting increased to Rs 80 crore from the previous rate of Rs 66 crore.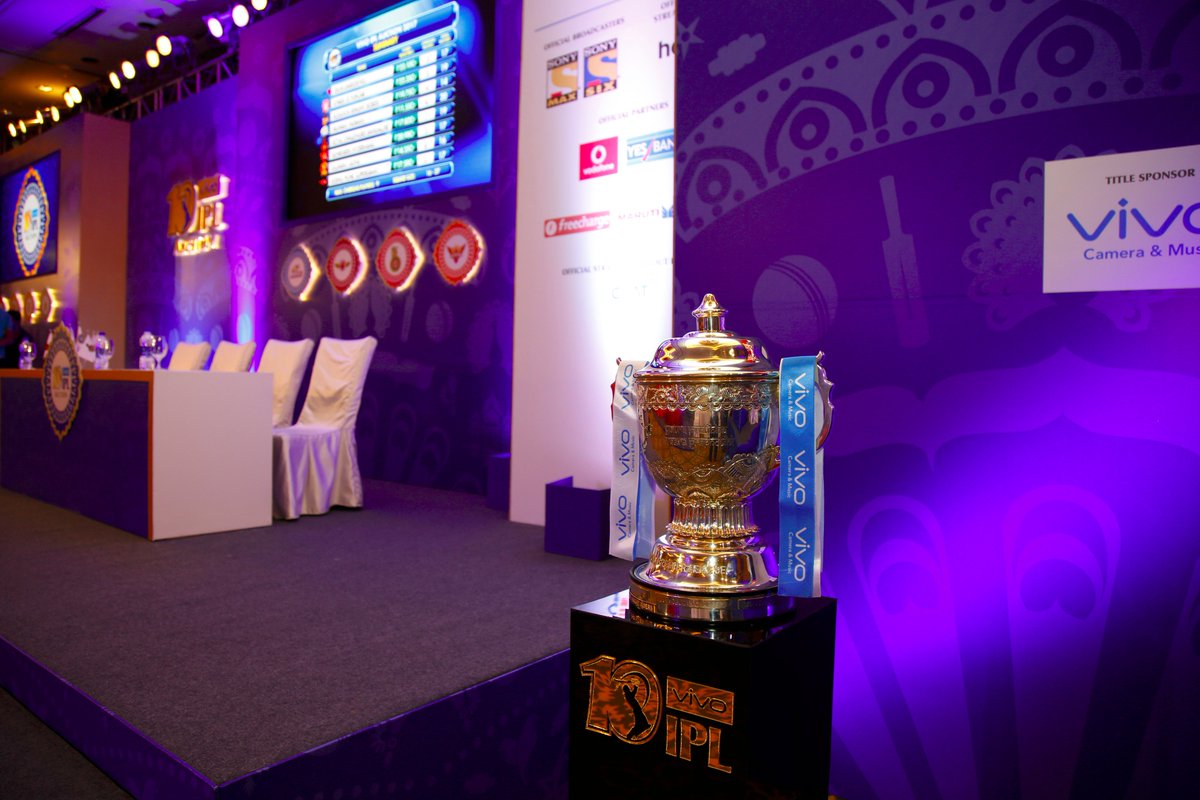 Here is the news feed:
You Have To Bring In Rahane & Rahul Back For Second Test Says Kiran More
Afghanistan Premier League To Be Held In October 2018
Follow IPL 2018 news here
Video of the day:
Prince
An avid cricket lover, I just love this game more than anything. Writing about cricket keeps me closer to the game.
Related posts