Renowned Bollywood Actor, Ranbir Kapoor is all set to host a two-hour prelude show — 'Cricket Finals…Party to Banti hai'– which will be aired on Star's entertainment channel prior to the Indian Premier League (IPL) mega finale on May 27.
Meanwhile, Star is not leaving any stone unturned to add glamour and glitz to the IPL's grand-finale. A galaxy of stars comprising from the Bollywood industry will grace the occasion as Star has finally arrived at the party with its trademark entertainment package. Moreover, it will be a five-hour long extravaganza.
Star will also add two more regional languages – Marathi and Malayalam along with the six existing commentary languages. As per sources, Star Pravah will broadcast the Marathi commentary with Madhuri Dixit-Nene and Swapnil Joshi while Asianet Movies will broadcast the Malayalam language feed.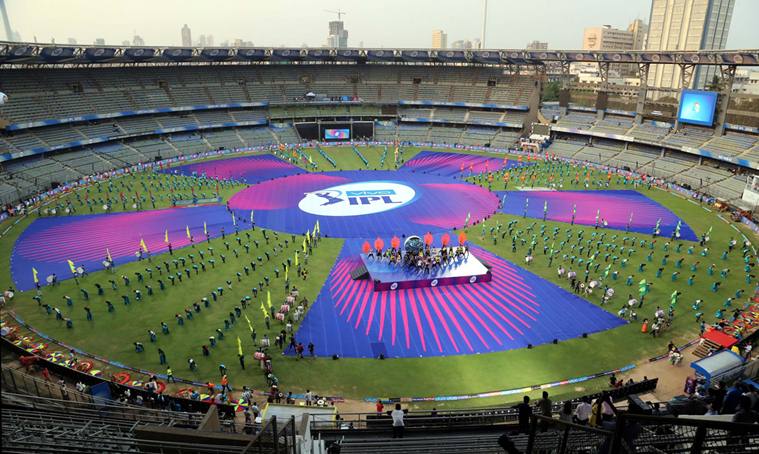 Previously, Star India didn't give much value to the entertainment quotient like the previous broadcaster barring on Sundays.
However, now they are eager to change it all and make a memorable Sunday for all the fans.
Moreover, former India coach Anil Kumble is also making a comeback in the IPL. He will be back for a show on Star Sports Select channel for the knock-out games.
Interestingly, Ranbir Kapoor is likely to involve more fans owing to the fresh show.
Former Cricket unhappy with BCCI's decision:
Meanwhile, Board of Control for Cricket in India (BCCI) included only two Indians in Sunil Gavaskar and Sanjay Manjrekar in the list of commentators for the world feed.
Several Indian cricketers who don't get a chance to comment on the game didn't sound too happy with the development.
However, BCCI will have to sort out this issue of involving more Indian cricketers than foreigners.
The logic given by the board is that the world feed would need foreigners but the former cricketers are saying it's an Indian league and, therefore, more Indians should be made to the list of English commentary team.