Ben Stokes finally made a match-winning contribution for Rajasthan Royals in IPL 2020. And, boy he did. Stokes smashed his second IPL ton when he smashed a 107* against Mumbai Indians.
For the last couple of seasons, it seemed Ben Stokes never quite turned up for the Rajasthan Royals. But this year, Stokes is coming on the back of some scintillating form, both with bat and ball. In the past year, Stokes has elevated his game and status as a cricketer to a different level, in white-ball and red-ball cricket.
World Cup final, Leeds, in New Zealand, in South Africa and then a home season post a long lockdown; Stokes has been England's star player. Recently he has talked about his mantra for such kind of success.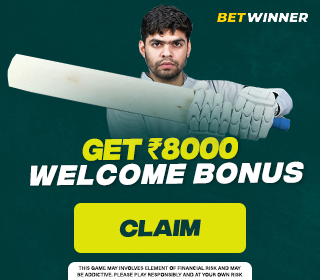 I have never been happy with where I am as a player: Ben Stokes
In an interview with PTI, Ben Stokes observed that he had learned a lot with experience, the more he plays, the more he will learn to deal with different situations. Stokes said that he has never been happy with where he is as a player and that always pushes him to become better and evolve himself as a cricketer. The left-hander has worked on his strengths and weaknesses.
Speaking to PTI, Ben Stokes said, "Experience. The more you play, the more you learn about yourself. You are able to understand different things and different situations. Constantly, I have never been happy with where I am as a player.

"I am always trying to evolve. I am still trying to work on my strengths and that's how I score runs and take wickets. You don't forget that. But also doing away with my weaknesses which makes me more consistent as a player." 
IPL is an amazing learning curve: Ben Stokes
On being asked about his experience in the IPL, Stokes said that IPL is an amazing learning curve and he gets to play alongside and against the best players in the world. He also said that the kind of exposure players get from playing in front of huge crowds in the IPL and under intense pressure will help the player blossom. He gets charged up with energy in every single ball he plays for Rajasthan Royals.