Last Update on: August 15th, 2022 at 02:01 pm
South Africa pace bowler Anrich Nortje has demanded more number of Test matches in a calendar year to match the level of the Big Three.
Since the Covid-19 pandemic hit the entire world, cricket wasn't any exception and countries like South Africa found it difficult to operate during the testing times. The Big three comprising England, Australia and India have played the most Test matches in the 2019-2021 period.
South Africa have played less games than Big 3 in last three years
England have played 36 Tests the most by any country in the aforementioned time frame followed by India (26) and Australia (20). Meanwhile, the Proteas played just 18 Tests in this period which is half of England's tally.
If we play six in a year and you guys play 15 in a year, not fair: Anrich Nortje
Nortje believes South Africa, which is currently leading the World Test Championship 2021-23 points table, needs more Tests to achieve the dream of No.1 Test team in ICC rankings.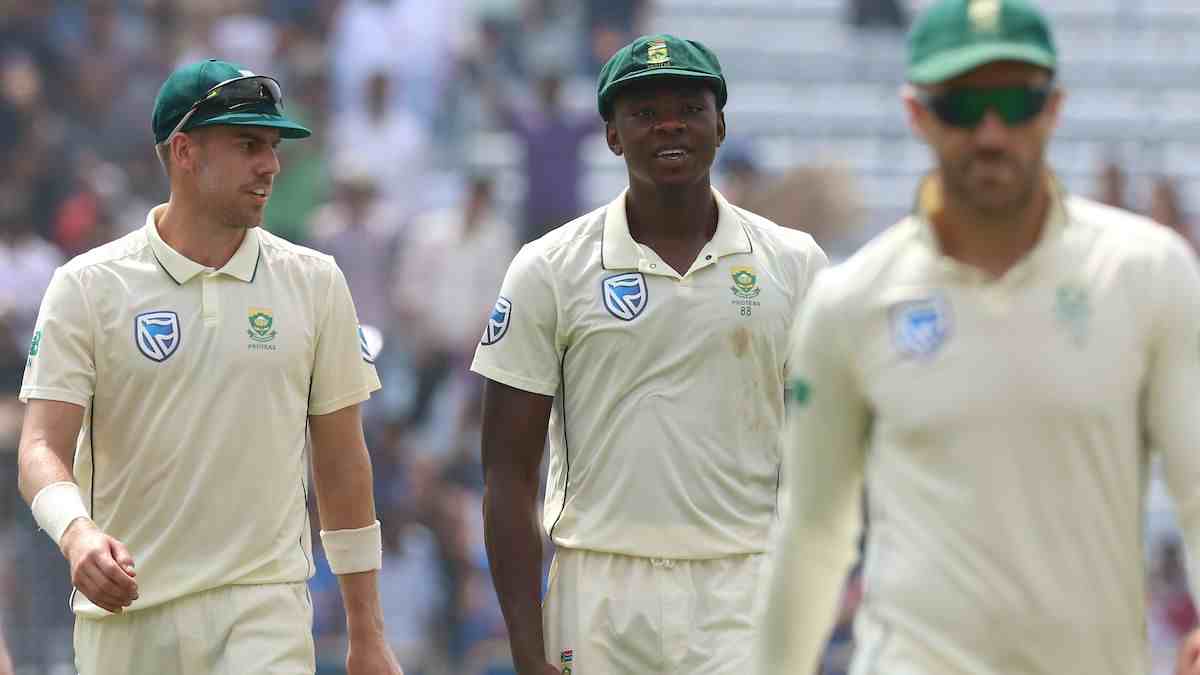 The South African speedster called Test cricket the ultimate format where the Proteas want to compete for ascendancy.
"If we play six in a year and you guys play 15 in a year, I don't see that being fair. Our guys are not going to be as well-known as previous generations if we play 18 games in three years, or something like that. We want to be the No. 1 team in all formats. It's unfortunate the way it's gone but we are very keen to make a mark. It would be nice to be able to play more Test cricket, not just two-match series," Nortje told Sportsmail.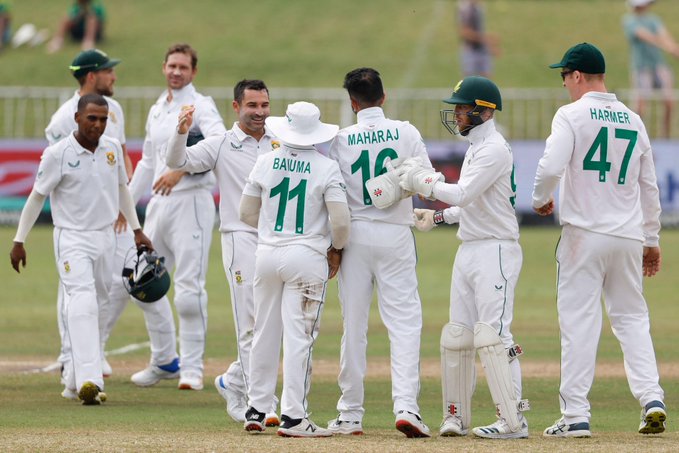 "The players themselves are really excited and want to play Test cricket. We're excited to play, excited to be here, and go head-to-head with one of the better teams at this stage. It remains the ultimate format, the hardest one. Day by day your technique gets examined, and so much goes into that. We are first in the log, so it's going to be good competition," he added.
South Africa will play against England in a three-Test series starting with the first game on August 17 at Lord's.
Also Read: ENG vs SA: Don't See Our Team Falling Into A Trap – Aiden Markram On Bazball