South Africa's young and fearsome speedster, Kagiso Rabada has lauded Indian skipper Virat Kohli naming him the most consistent performer in ODI cricket. Virat Kohli is arguably the best batsman in world cricket at the moment. He is racking up records for fun, and he is likely to reach the summit in this list in coming times.
Kohli is now eighth on the list of the most runs scored by a batsman in international cricket but has a very long career ahead and the kind of form that he has been in, it seems a huge possibility that Kohli will lead this chart too.
Talking about statistics, Virat Kohli has scored a total of 21,901 runs in international cricket so far at an average of 56.15. His average is the best in the list, and this just goes on to show the amount of potential the Indian skipper has.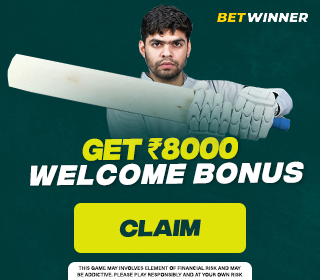 Kagiso Rabada Heaps Praise On Indian Skipper Virat Kohli
When asked to name a cricketer he respects the most and who has pushed him to do his best, the pacer said, "If you look at one-day cricket, I'd say Virat Kohli is the most consistent performer, he is consistent in Test cricket as well. I even like the work of Ben Stokes, Steve Smith, Kane Williamson." 
Kagiso Rabada Dreams Of Winning A World Cup For The Proteas
"Well, it was an ambition of mine to be where I am today. So glad to have reached that pinnacle. All I want to do now is focus on a few things that would make me play better, win a World Cup, that'd be amazing," added Rabada.
Kagiso Rabada has had a great career so far. The 24-year-old has taken 197 wickets from 43 Tests while he has picked up 117 ODI wickets from 75 matches. He has also taken 30 wickets from 24 T20 internationals. He also has 31 wickets to his credit from 18 IPL games.