The Punjab-based franchise Kings XI Punjab have renamed themselves to Punjab Kings ahead of the IPL 2021 Auction. This change was on cards for a few seasons, as the team owners had previously requested for a name change, but their plea was turned down by the IPL governing council. However, this time, it was accepted and the owners also revealed a new logo as well.
Kings XI Punjab has been in the Indian Premier League since its inception but has only managed to qualify for the playoffs twice. They finished 3rd in the IPL 2008, the inaugural season of the tournament. After that, the franchise managed to qualify for the knockouts in IPL 2014 and this time reached the finals as well, where they were defeated by Kolkata Knight Riders, who won their second title.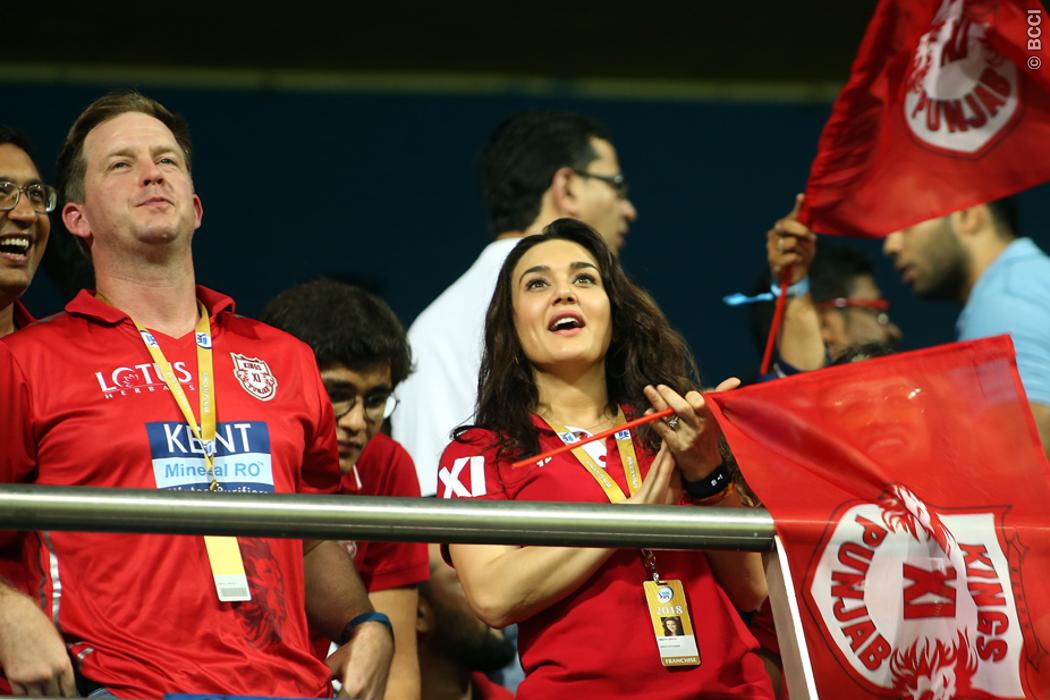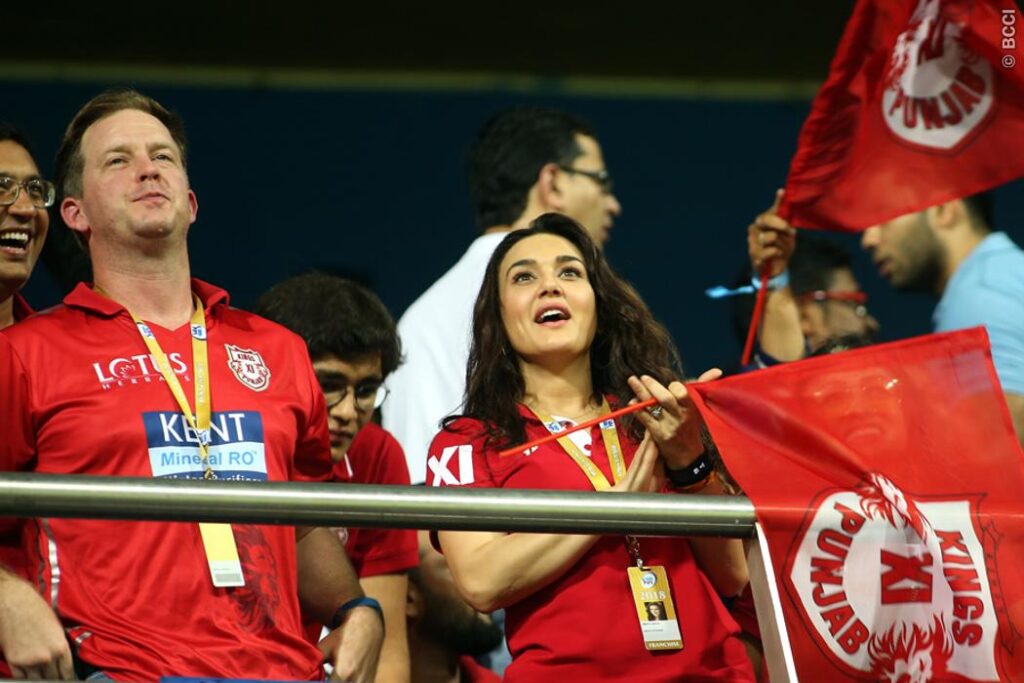 Punjab Kings (previously Kings XI Punjab) is owned by a consortium of prominent industry figures Ness Wadia, Mohit Burman, Preity G Zinta, and Karan Paul.
It Was A Right Time For Us To Move Focus On The Core Brand That Is Punjab Kings: CEO Satish Menon
The Kings XI Punjab management on February 17, 2021, unveiled their new name 'Punjab Kings' and also revealed a new logo as well, which converses the spirit of Punjab. The CEO of the team Satish Menon said that it was the right time to move the focus on the core brand.
"Punjab Kings is a more evolved brand name, and we understand it was the right time for us to move focus on the core brand itself. The change in brand identity is not about changing our brand ethos but celebrating our oneness as we stand in a unit like a family. The new logo honors the liveliness and vibrancy of the brand and provides modern elements, while we stand out from the rest of the teams," CEO Satish Menon was quoted by PTI.

Kings XI Punjab. Image Credits: Twitter
The new brand identity is more modern and advanced, extends to emphasize the team's Punjabi provenance. Through the reintroduced identity, the spirit of Punjab is coming to light, imbuing vigor and vivacity while maintaining the long legacy through the motif, lion.
"We are much more than a team, but a family which has come together and built a connect with our fans through our relentless hard work. The new brand logo and name are an extension to our undying spirit of fighting against all odds and celebrating the true spirit of Punjab," the Punjab Kings said.
Here is the new logo of the Punjab Kings franchise:
Nave andaaz hor wakhre josh de naal 🎺
swagat karo #PunjabKings da 💥👑🤩#SaddaPunjab pic.twitter.com/IVvmsx56Qb

— Punjab Kings (@PunjabKingsIPL) February 17, 2021