As the host, Australia's plan for third Ashes whitewash in 12 years receives a blow, off-spinner Nathan Lyon dismisses claims that regaining the Ashes urn before Christmas has left the hosts with a mid-series hangover.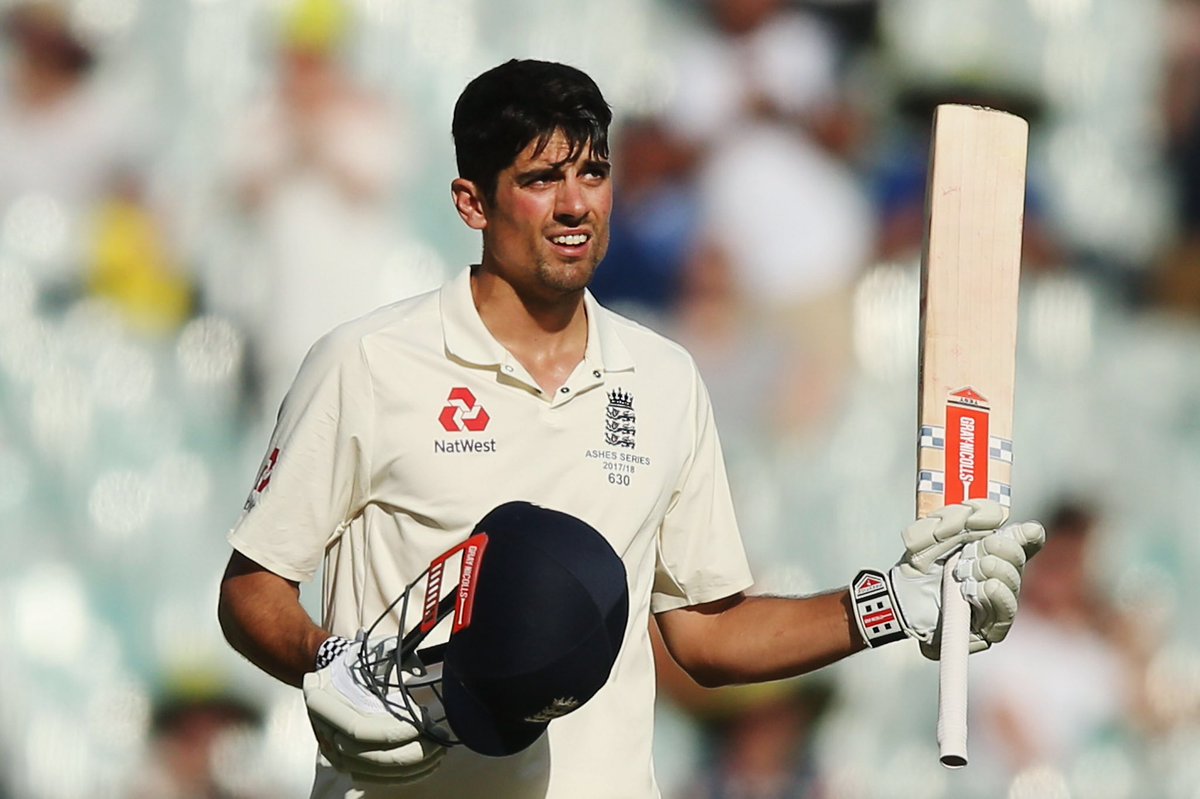 Today England had their best day of the series so far taking the final seven Australian wickets for just 76 before putting 192 runs on the board with eight batsmen still to come. With Mitchell Starc not in the team due to a bruised heel, Australian bowlers struggled to cause problems in an MCG surface which had nothing to offer.
Lyon said the side's preparations for the MCG Test, have been as good as they had been before each of the opening three Tests of the summer.
"I thought our training prep was exceptional leading into this Test match. There's never a dead rubber if you ask me. You're playing Test match cricket and you're playing for your country so you want to play well," Lyon said after the end of today's play.
Also Read: Stuart Broad didn't doubt about his return with red-ball
However, Lyon is confident that they can make a comeback in this match.
"This Test match is a roller-coaster, it's an arm wrestle. We have to come back fresh in the morning and … when we get our chance (to bat) again in the second dig, we make sure that we go big and really set the game up," Lyon further stated.
But despite the 0-3 series scoreline and a couple of off-field distractions on this tour, veteran fast bowler Stuart Broad says this current England side remains united.
Also Read: Nathan Lyon Takes a Brilliant Catch to Dismiss Mark Stoneman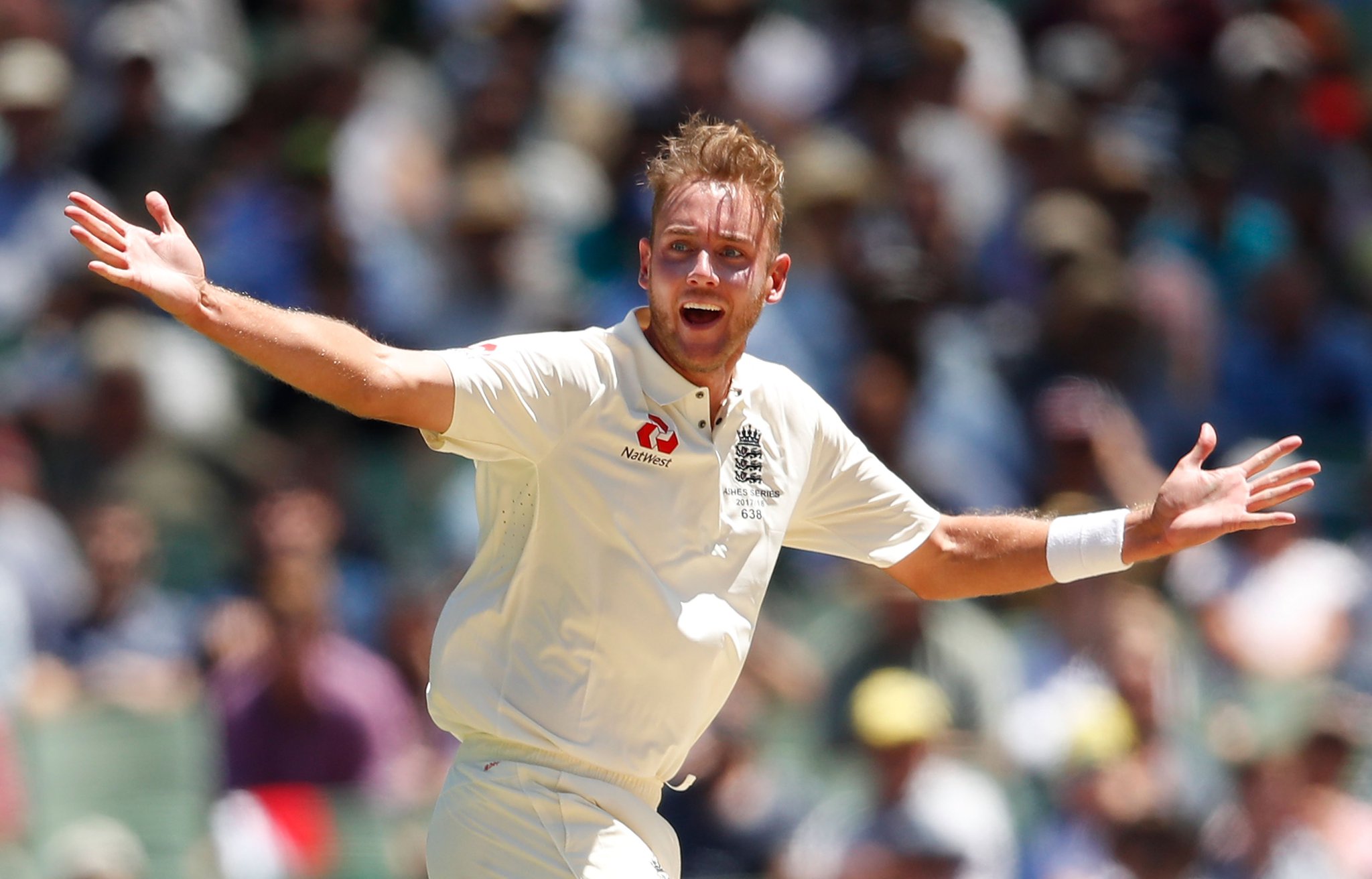 "It's been a tricky tour with some of the off the field nonsense, but I think the group has stuck together really, really well," Broad remarked.
Talking about the differences from last time visit, Broad admitted that was an older group, whereas this is a newer group and is still learning the ropes of Test Cricket.
Also Read: Chances of a Pink Ball Test in Ashes 2019 Highly Unlikely- Tom Harrison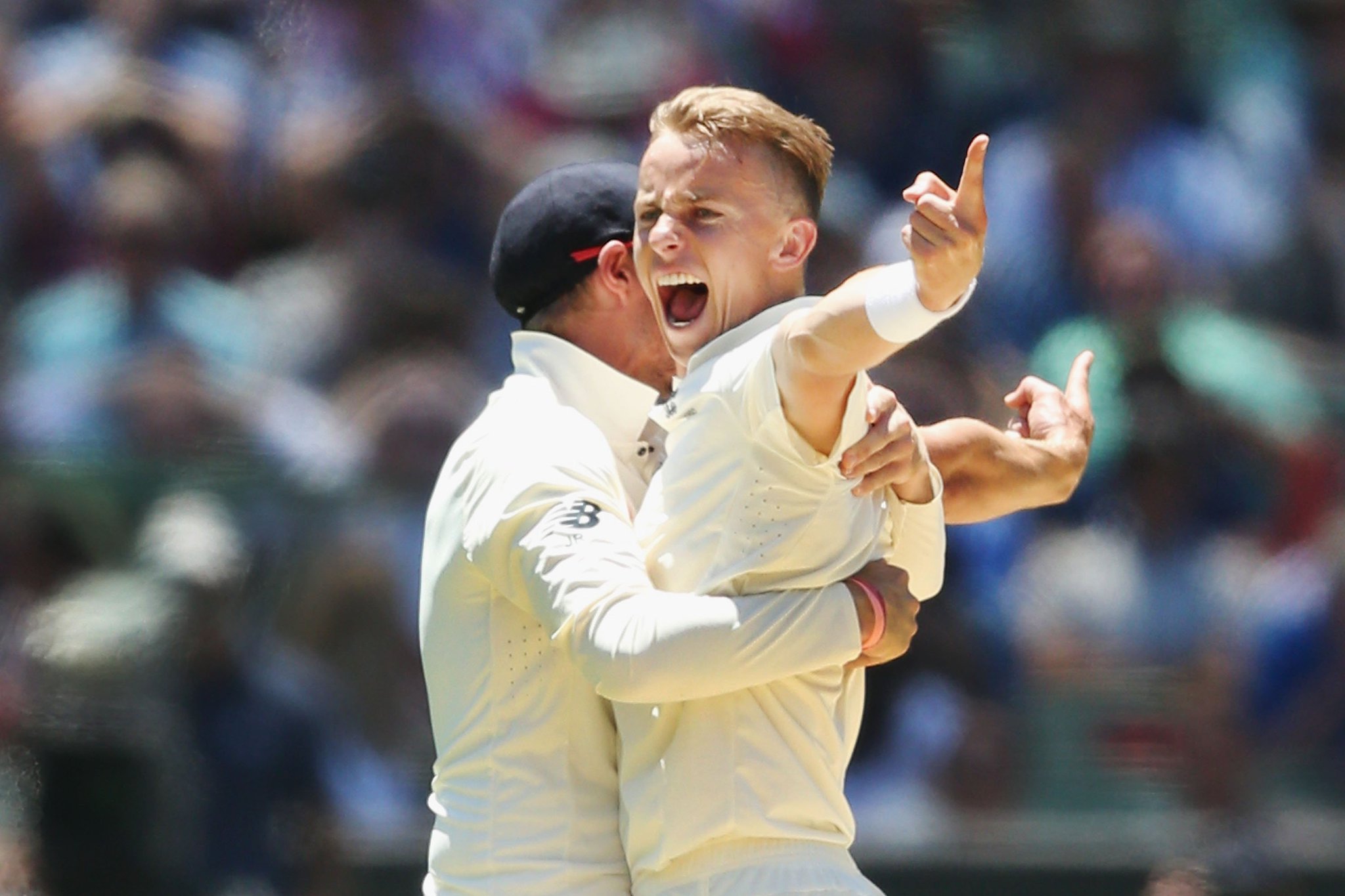 "It's a very different timing. Four years ago it was an older group coming to the end of an amazing cycle, whereas this is a new captain, quite a new group, still learning the ropes of Test cricket but still putting in some performances. It's a group that's very hungry at training, very competitive and wanting to improve and it's a really enjoyable environment to be around," Broad signed off.