Even the media was in the dark about Virat Kohli and Anushka Sharma's wedding. Rumours of the wedding being taking place in Italy was viciously doing the rounds, but there was no official confirmation.
In fact, just a few days before the wedding, Anushka Sharma's spokesperson had dismissed all the rumours. As a result, barring the couple and their closed ones, almost everyone was clueless about the wedding.
Also Read: Ravi Shastri Wishes Newlyweds Virat Kohli And Anushka Sharma
The couple had kept the whole matter under covers and only shared the news after they tied the knot on Monday (December 11). Both Kohli and Anushka posted messages on Twitter which read:
"Today we have promised each other to be bound in love for ever. We are truly blessed to share the news with you.This beautiful day will be made more special with the love and support of our family of fans & well wishers. Thank you for being such an important part of our journey."
Following the confirmation, social media went into a frenzy, as the wedding became the talk of the town. Well, tennis star Sania Mirza has also spoken on the trending topic, stating that the couple chose Italy as their wedding destination and kept it a secret to avoid all the media hype.
"High profile marriages are obviously a little bit complicated in terms of dealing with so much of outside stuff; it's not just internal. They obviously realised how the media hype would be here, so they went to Italy. At some point, they have to face it," Sania told PTI.
Also Read: Anil Kumble Speaks About Virat Kohli & Co. For The First Time Since Stepping Down As Head Coach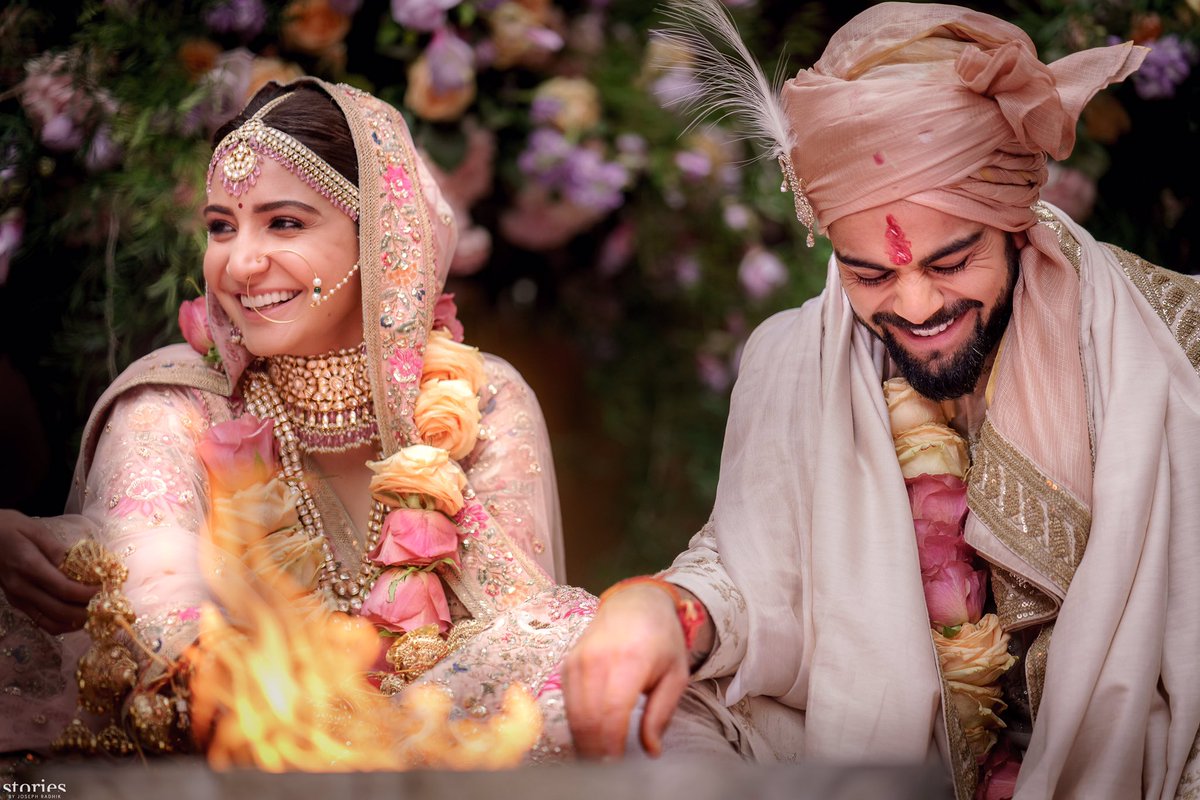 "I don't cherish media hype at all. Shaadi gives enough stress anyway. My sister got married, it was not high profile yet still it was very stressful," she added.
Sania further said it was amazing to see Virat and Anushka converting their long-term relationship into the wedding.
"The fact is, it's really amazing – Virat and Anushka. It's known that they've been together for a long time and what better it is when two people who love each other get married," she said. "I know them both personally; they are amazing together. They are amazing separately as well. They are amazing people, and I wish them all the best," she said.
Also Read: Michael Vaughan Settles Steve Smith vs Virat Kohli Debate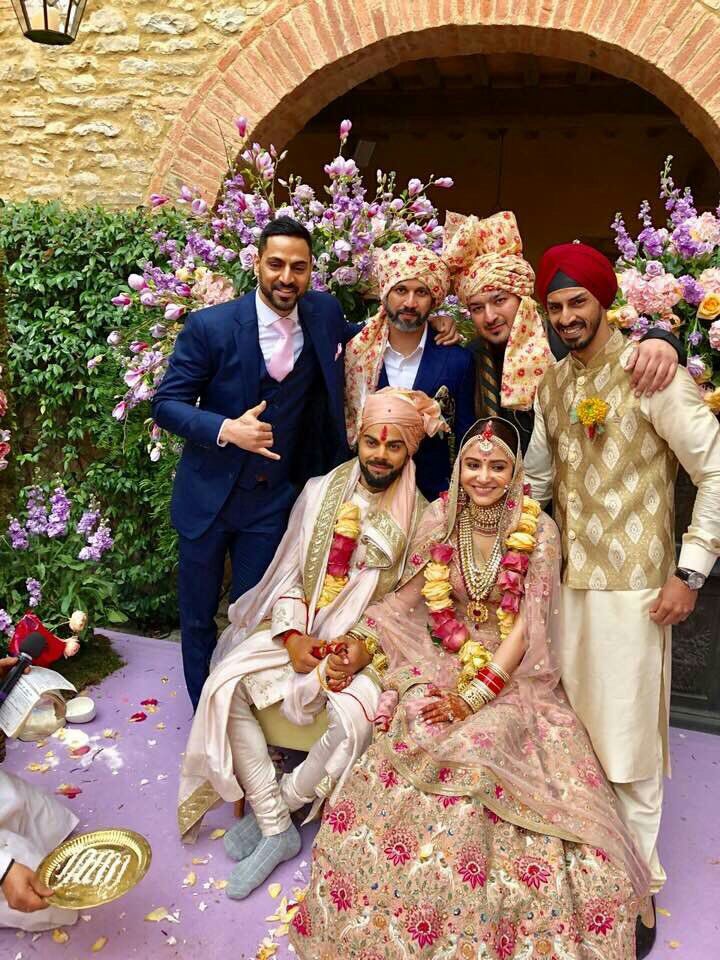 The newlyweds, meanwhile, will be hosting a reception in New Delhi for their relatives on December 21 which will be followed by another reception for the industry friends and cricketers in Mumbai on December 26.
After that, the Bollywood actress will be accompanying Kohli to South Africa where India will take on the Proteas in a full-fledged series.
Also Read: Twitter Reacts As Anushka Sharma Posts Honeymoon Picture
Video of the day: