BCCI's recently-announced Future Tour Programme might have dealt a huge blow to the fans' hopes of seeing bilateral cricket between India and Pakistan resume anytime soon, but the off-field tension has not affected the friendship between India skipper Virat Kohli and Pakistan pacer Mohammad Amir.
The cordial relationship between the two cricketing stars is well known in the cricketing fraternity as both the players have lavished praise on each other in recent times. After Virat Kohli said that Amir was the toughest bowler he had faced, the bowler from the other side of the border returned the favour by calling the Indian batsman the best in the world.
And Amir once again showed that his friendship with Kohli is stronger than ever as the star bowler congratulated the Indian run-machine on his wedding. The 29-year old recently tied the knots with his long-term girlfriend, Anushka Sharma,
"I'm so happy for him. I also congratulated him and I wish him in his life's new innings," Amir said on the sidelines of the T10 League.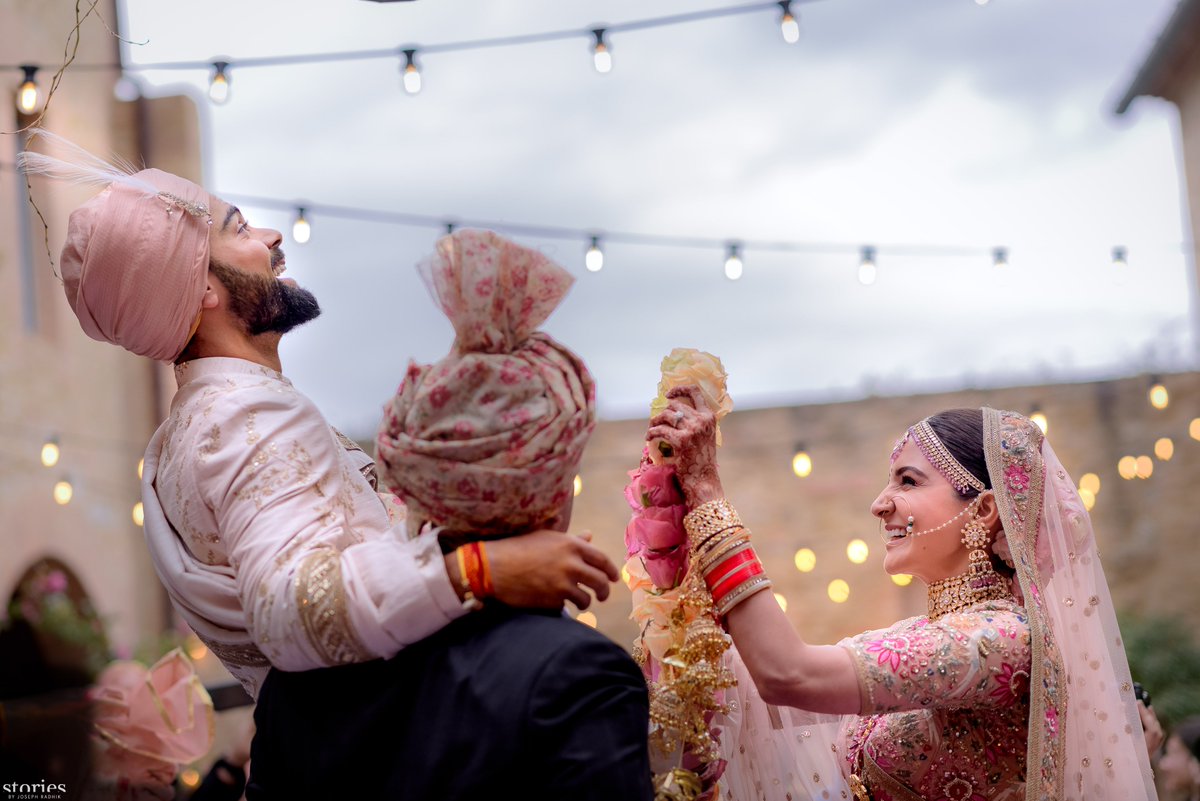 Amir further left a heartwarming message for the newlyweds, saying that he would pray to god to save the couple from evil eyes.
"Like he made a name for himself in cricket, I wish and pray to Allah that he is successful in his new life and Allah gives both of them a good life and all the happiness. I also pray Allah protects them from evil eyes. When a lot of eyes are on you, a lot of people's evil eyes could be on you. But I pray that Allah helps them in this new journey," added the left-arm seamer will be plying his trade for Maratha Arabians franchise in the tournament.
The camaraderie between the two began during the last year's World Twenty20 in India when Kohli was seen chatting with Amir ahead of the India-Pakistan game. The right-handed batsman had also gifted a bat to the left-arm quick during the training session. And at a time when Amir was facing the heat following his return to cricket after serving the sentence for spot-fixing, Kohli had thrown his support behind him.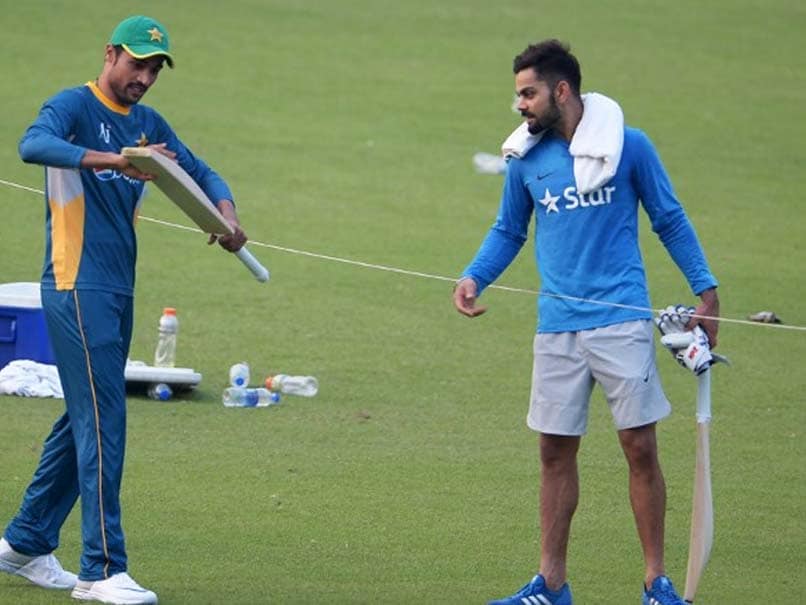 "I am very happy to see Amir back in action. He understood his mistake and has corrected himself and came back. He has always been an outstanding bowler," Kohli had said Cup last year.
Video of the day: