Since the inception of limited overs cricket, India has played 931 matches against all the nations with a win percentage of touch over 51.  Many players, including MS Dhoni, have graced the cricket field donning the India; however, very few cricketers career have prolonged without affecting their performance. With more cricket being played these days, the cricketers from this generation are getting a lot of opportunities to express themselves.
With a lot of player playing over 200 matches in their entire career, there are five cricketers who had donned the blue jersey for more the 300 times and has been successful while representing their country.
Here is a list of top five Indian cricketers with the highest number of ODI matches:
Sachin Tendulkar: Making his debut at the tender age of 16, Sachin Tendulkar's career spanned more than two decades without affecting his performance much. The living legend of cricket holds the record of playing the most number of one-day matches for India as he has represented his country for 463 times in this format.  Tendulkar also holds the record of highest number of runs scored in this format with a maximum number of centuries.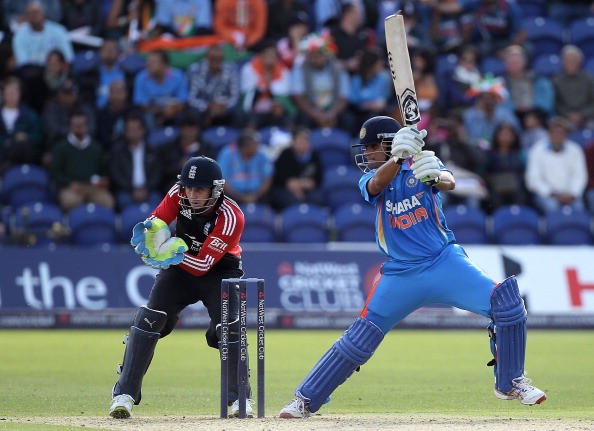 Rahul Dravid: Knowing for his patience and innings building capability, Dravid has saved India for innumerable times after they have lost early wickets.  However, at a time when his one-day career was stake, he took up wicket-keeping and became a regular member of the Sourav Ganguly led squad. The cricketer from Karnataka has donned the Indian jersey for 344 times and is second on the list.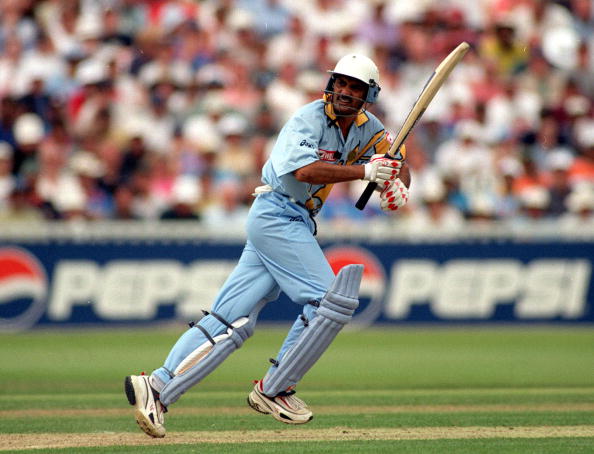 Mohammad Azharuddin: The greatest exponent of flicking the ball on the leg side, Mohammad Azharuddin has had a successful cricketing career despite being banned after being found guilty of fixing games. Azharuddin has represented his country for 334 times, ten times less than Rahul Dravid and has scored 9378 runs with a healthy average.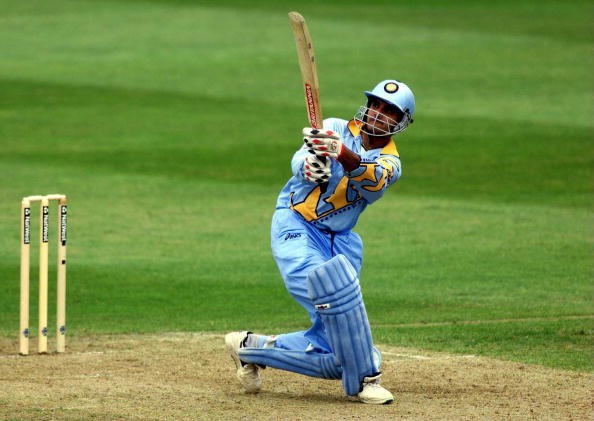 Sourav Ganguly: The only left-handed batsman to feature in this list, Sourav Ganguly has played his cricket on his terms and it was under him that the India team tasted some success outside the subcontinent. Despite having major drawbacks, Ganguly stood firm after being excluded by Greg Chappell, then the head coach of the team and made a comeback to take the tally to 311 ODI matches.
MS Dhoni: The successful captain in the history of Indian cricket is just one match behind Ganguly's 311 and will equal his record when he takes the field in the second match against Sri Lanka. Dhoni has had a successful journey in 2007 T20 and 2011 World Cup taking India to victory. Eventually, he came to be known as the finisher for his capability to finish the match while chasing.