A promising young all-rounder, Shivam Dube has shown glimpses of becoming an invaluable player for the Royal Challengers Bangalore. However, Shivam Dube is far from a finished product and his IPL and international records suggest he has plenty of work to do.
Shivam Dube, who joined Royal Challengers Bangalore in 2019, featured in 11 matches the subsequent edition held in Dubai. In 11 fixtures, the 27-year old scraped through to 129 runs at 18.43 while maintaining a strike rate of 122.86. He also took four wickets in the process with his medium pace bowling.
Franchises likely to go for Shivam Dube's services at the IPL 2021 auction: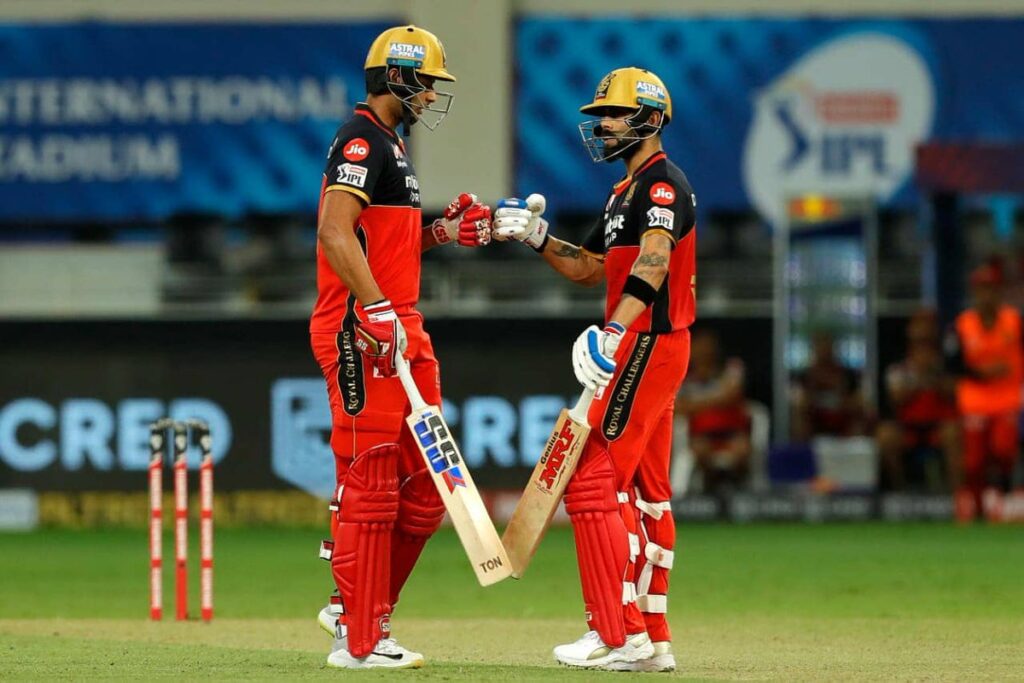 As an Indian all-rounder and a handy player, Shivam Dube could very well have takers from various franchises. Dube's outing in the Syed Mushtaq Ali Trophy for Mumbai could further boost his chances as he made 161 runs in five matches at 40.25 while keeping a healthy strike rate of 138.79. The hard-hitting all-rounder's game-changing abilities may fetch him a deal even if at the base price of INR 50 lakhs.
Also Read: IPL 2021 Auction: Shakib Al Hasan Sold To Kolkata Knight Riders For INR 3.20 Crores