The Mumbai Cricket Association (MCA) and Probability Sports India Private Limited (PSIPL) have announced the name of the owners of the participating teams. Meanwhile, six teams will feature in the inaugural edition of the T20 Mumbai League.
However, previously, they invited bids for the six franchises. Further, the organizers announced the name of the owners through a media release. Meanwhile, real estate company Shree Naman Developers refrained from participation in the event citing anonymous reasons.
However, T20 Mumbai League comes on the back of the huge success of Karnataka Premier League (KPL) and the Tamil Nadu Premier League (TNPL).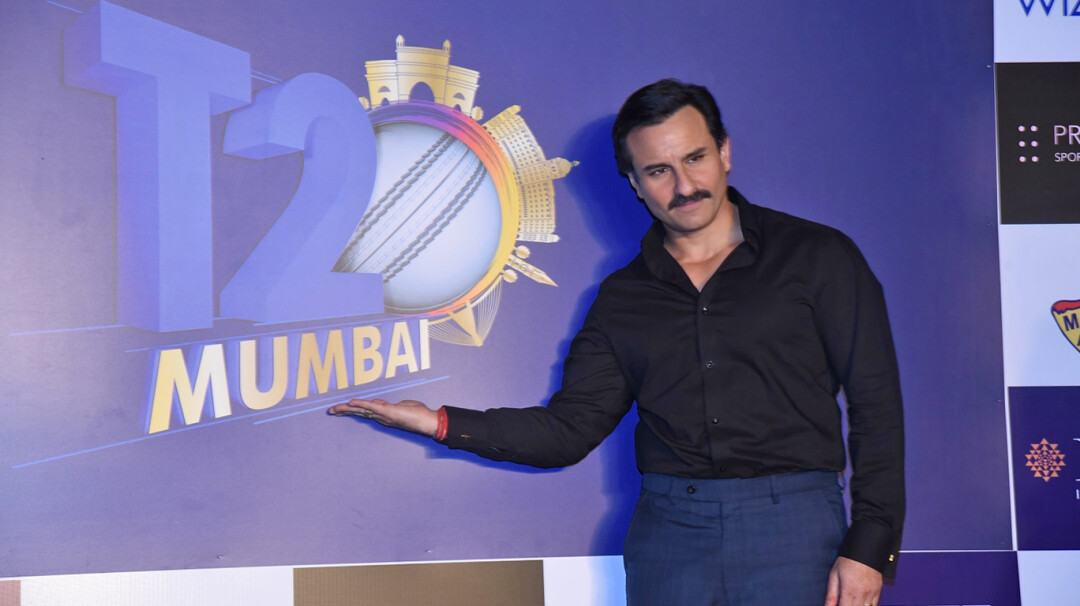 The tournament will take place from March 11 to 21 at the Wankhede Stadium.
Meanwhile, Sachin Tendulkar is the brand ambassador of the franchise based league. Tendulkar has mentioned the league as a platform for budding cricketers to graduate to higher levels. However, Sachin's son Arjun Tendulkar will not feature in the debut edition.
Meanwhile, India stars like Ajinkya Rahane and Rohit Sharma has expressed their desire to take part in the league. Over the years, Mumbai has gifted talented cricketers to the Indian team. Also, their contribution to Indian cricket is unmatched to other states.
Franchise owners announced:
The cricketing body yesterday announced the owner's name via a media release.
Mumbai North: Sandipkumar Gupta / Rajdipkumar Gupta / Sanraj Hotels & Resorts Private Limited), Mumbai North-West: Radius Developers – Sanjay Chhabria, Mumbai North-East: Transcon Developers, Mumbai North-Central: PK Hospitality, Sangam, and Rudrakh, Mumbai South-Central: Jupiter City, Mumbai South: Star Connect
Further, here is the newsfeed:
Mohammad Kaif hails Shahid Afridi on his 38th Birthday
Netherlands optimistic about featuring in the World Cup of 2019
BCCI denies sending team to Pakistan for Asia Emerging Nations Cup
Ankush Das
I am an accountant by qualification, my parents thought their obedient son would study further to become a CA, but I had other things in mind. An ardent Cricket fan is following his passion and making a living watching and working around his favorite sport.
Related posts