The beautiful Galle Stadium in Sri Lanka could be demolished due to the unauthorised construction of the pavilion stand. Unfortunately, it has put the 17th-century Dutch fort at risk of losing the United Nations Educational, Scientific and Cultural Organization (UNESCO) World Heritage status.
As a result, the first Test against England from November 6 could be the final international game at the historic venue.
However, this will be a huge blow as this stadium attracts a lot of tourists due to its beautiful setting on the coastline of the Indian Ocean.
However, UNESCO didn't oppose to hosting its matches but wanted the unauthorised constructions to be removed. The newly-built stadium reportedly blocks the view of the fort from the main Galle road.
Meanwhile, the 500-seated pavilion was constructed post the devasting Tsunami attack in 2004.
Th Cultural Affairs minister, Wijeyadasa Rajapakshe while speaking in parliament said that it is a call we have to take.
He added it is up to the people of Sri Lanka to decide whether we want to keep the pavilion or be in the World Heritage list.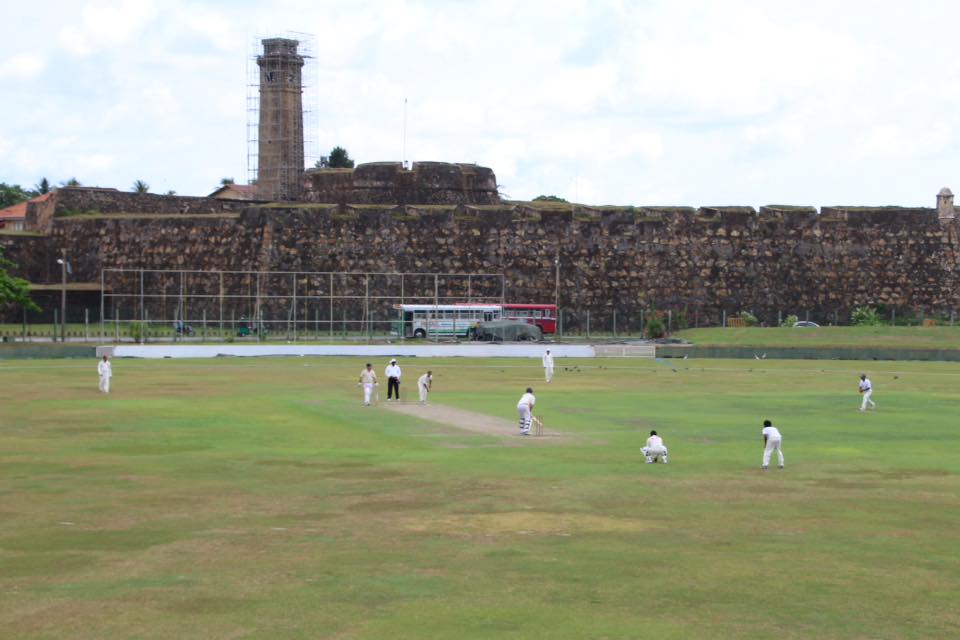 "We have to decide if we want to remain in the World Heritage list or keep the pavilion," Rajapakshe said.
Although Sports Minister Faiszer Musthapha confirmed that there will be no immediate demolition.
Meanwhile, there is a discussion going around to build a new stadium in Galle.
"We want to maintain the World Heritage status for the fort. We will work out an alternative for the cricket stadium," he said.
Former skipper, Arjuna Ranatunga urged to demolish the illegal structures and raise temporary stands during Test matches at the Galle.
"We need to keep both the heritage status for the fort. And at the same time play international matches at Galle," Ranatunga told AFP.
Also read: Hashim Amla becomes the third South African to reach 9000 Test runs
Ankush Das
I am an accountant by qualification, my parents thought their obedient son would study further to become a CA, but I had other things in mind. An ardent Cricket fan is following his passion and making a living watching and working around his favorite sport.
Related posts