Prime Minister Narendra Modi, on Sunday (February 4), paid the ultimate tribute to Rahul Dravid, the legendary player who recently coached India Under-19 team to the World Cup glory.
Mr Modi hailed the former India skipper while addressing a mega rally at the Palace Grounds in the cricketer's home-town.
Dravid became second time lucky after Prithvi Shaw & Co. blew away all the teams that came their way to win the coveted title. Dravid was also the coach of the Indian team that lost to West Indies in the final. However, the former India batsman seemed to have learnt his lessons, as the current side looked almost invincible in the tournament.
Prithvi Shaw and the party began the tournament with a thumping 100-run win over their final opponents Australia. In the following two games, they dismantled Papua New Guinea and Zimbabwe by ten wickets each. Bangladesh also was blown away by the team, as the Prithvi Shaw-led side won the game by 131 runs.
Pakistan too suffered the safe fate in the semifinal. After scoring 272 for nine in the allotted 50 overs, India dismissed Pakistan for just 69 runs to win the game by 203 runs and storm into the final.
The final against Australia also turned out to be a one-sided contest, as India won the game by nine wickets. Asked to bowl first, the boys in blue bowled out the Aussies for just 216 before riding on Manjot Kalra's ton to chase down the total comfortably.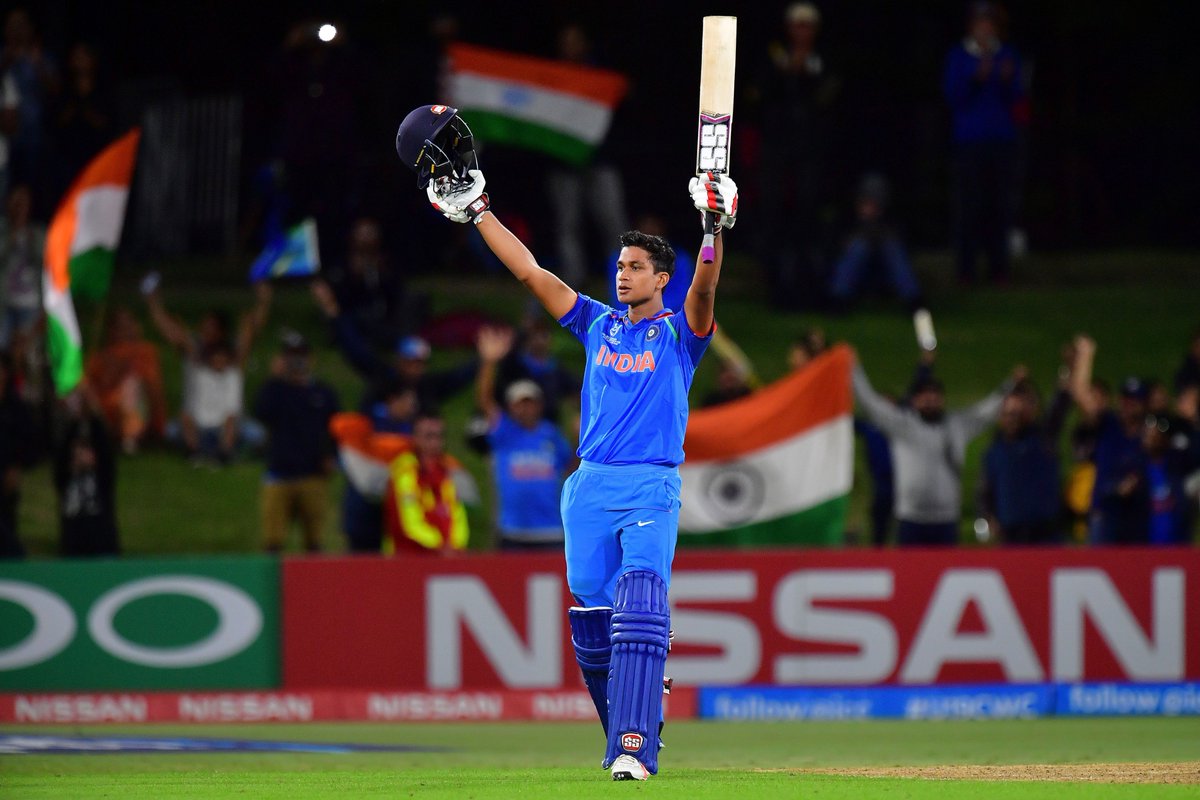 Such was the team's domination in the tournament that Dravid is perhaps getting more compliments than the players for coaching the team brilliantly and Mr Modi also hailed the batting legend.
"Our U-19 cricket team won the World Cup yesterday. Their head coach Rahul Dravid was a significant factor behind this victory. He teaches us to work honestly and live for others," Prime Minister Modi said.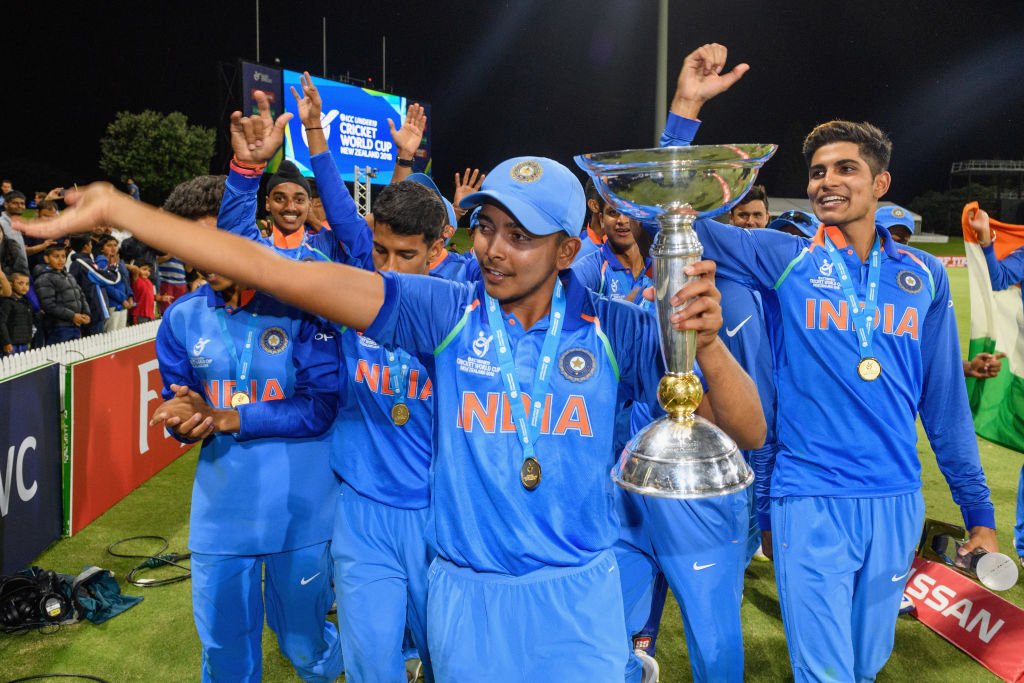 Here is the news feed:
Watch – Superfast Express Navdeep Saini takes out batsman's off stump for a spin
Sourav Ganguly Reveals His Father Wanted Him to Retire After the Greg Chappell Saga