Discarded Australian opener Matt Renshaw is optimistic about making into the squad that tours South Africa for a four-Test match series in March. Notably, Renshaw had an awful season with the bat in first-class cricket so far.
Renshaw will lead Cricket Australia XI in a practice game against England at Sydney's Drummoyne Oval on Thursday.
Speculations are raising over the opener spot after Cameron Bancroft couldn't cash in during the Ashes. He finished with an average of 25.57 with an unbeaten 82 in the Gabba Test. With no Sheffield Shield game now and between the squad selection later this month, Bancroft is expected to retain his spot. Notably, skipper Steven Smith and coach Darren Lehman batted for the young opener.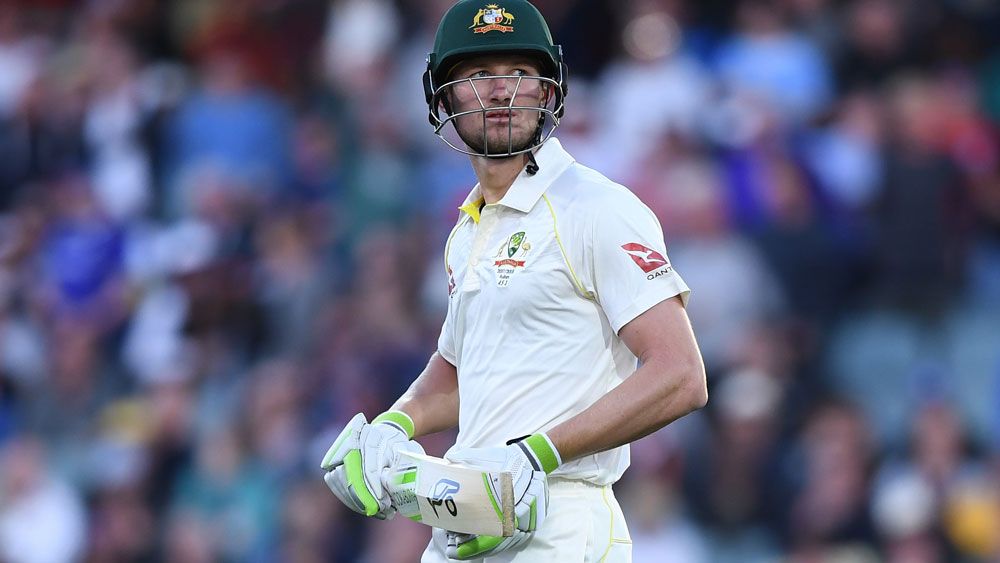 But Renshaw admitted he is still hopeful of making into the squad.
"You want to try and play in as many Test series as possible. You see the South African team playing against India at the moment, it's a strong outfit. If I can get the opportunity to go over there and score a lot of runs it will be really good for my confidence and my game," Renshaw said.
Renshaw is unable to force his way into the starting XI for the high-scoring Brisbane Heat, while Bancroft is expected to slot in straight into the KFC BBL with the Perth Scorchers.
Renshaw's best chances of putting forward his case will be against England on Thursday and then replace injured Chris Lynn for the Heat before the selectors sit to decide the squad for South Africa.
The 21-year-old Renshaw admitted he could connect with the pressure Bancroft is suffering.
"I know the scenario he's been in and I think it's tough. He could be a bit hard-done by, the media has obviously been playing it up quite a bit. He's got the backing of the coach and the captain," Renshaw concluded.
Meanwhile, the selectors are not in a hurry to name Chris Lynn's replacement. The selectors will have a close look at few of the BBL fixtures before they announce the name.
Here is the newsfeed:
Big Bash League Unfortunate to Lose Big Names Due to ODI Series, says Aaron Finch
Ricky Ponting Pushes Cricket's Case in the Olympics