At least seven people were killed while one was left injured after rival parties exchanged heavy fire. The incident took place at a police post in Pakistan. It started between two groups of people following a dispute over a cricket match. The incident is of Pakistan's restive Khyber Pakhtunkhwa province.
The rival parties had come to the police post in Abbottabad to register a case against each other. The children of these parties had a quarrel against each other.
It is a horrifying incident.
"The incident happened at a police post in Abbottabad district where the rival parties had come to register a case against each other after their children while playing cricket match had a quarrel," said Deputy Superintendent of Police Ijaz Khan.
The police post-Rajoia in Pakistan virtually turned into a battlefield. The armed rivals traded heavy fires when they came face to face.
Also read: Most Fours in IPL 2018.
"One party opened fire to which the other party, which was also armed, retaliated and responded with gun fires," he said.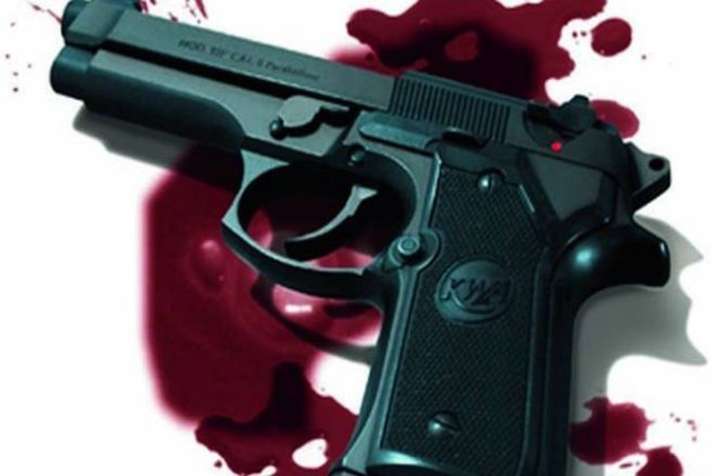 Moreover, due to the exchange of fires, seven people died from both sides and one was left injured brutally in Pakistan. In addition to, the dead were identified as Mukhtiar Shah, Shaukat Shah and Anwar from one group. However, Arshad Khan, Sohrab, Ishfaq and Usman were the residents of Ghari Pulghran.
Read More: Most Wickets in IPL 2018.
"Three persons belong to one party and four from other party died respectively," DSP added.
Furthermore, Ijaz Khan said police and locals have shifted the three dead bodies to Tehsil hospital. While on the other hand, the other four dead bodies were sent to district headquarters hospital Abbottabad in Pakistan for postmortem.