It looks like Sania Mirza and Shoaib Malik are all set to welcome a new member in their family. The Indian tennis star and her Pakistani cricketer husband Shoaib Malik, on Monday (April 23), posted a similar message on their respective Twitter accounts. The cryptic message made it pretty much clear that the couple is awaiting their first child.
Sania wrote "#BabyMirzaMalik " on her account while husband Shoaib wrote "#MirzaMalik".
#BabyMirzaMalik 👶🏽❤️ pic.twitter.com/RTYpqok1Vl

— Sania Mirza (@MirzaSania) April 23, 2018
#MirzaMalik ❤️ 👶🏼 pic.twitter.com/8MKmA4CvR3

— Shoaib Malik 🇵🇰 (@realshoaibmalik) April 23, 2018
Not surprisingly, the post went viral within moments as friends and fans started congratulating the couple.
Meanwhile, Sania's father Imran confirmed that the six-time Grand Slam champion is pregnant.
"Yes, it's true," he told PTI. Imran also confirmed that the baby is due in October.
Earlier last month at the 'Goa Fest 2018', Sania had revealed that her husband wanted a daughter. She also revealed that their child would keep surnames of both of them. The pair married in April 2010 and are one of South Asia's highest-profile couples.
"Today I will tell you a secret. My husband and I have spoken about it and we have decided that whenever we have a child, the child will have Mirza-Malik as a surname and not just Malik. So that's where we stand as a family including my husband. He actually wants a daughter," Sania had said.
Speaking of Sania's playing career, she has not taken to the field since October 2017 with a knee injury.  As a result, she has slipped from number one in the world doubles ranking to 24.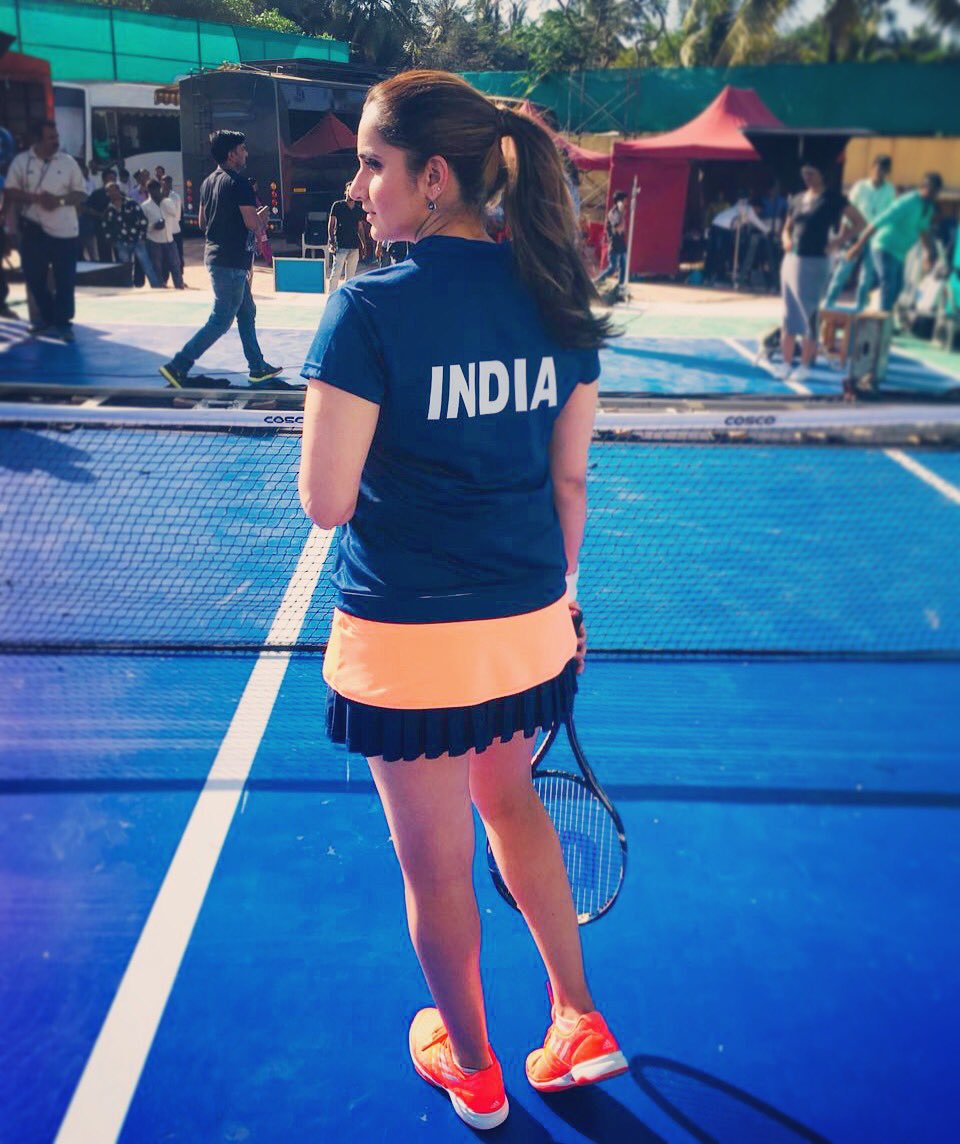 Prince
An avid cricket lover, I just love this game more than anything. Writing about cricket keeps me closer to the game.
Related posts