The first day-night Test in India has been a massive success. Virat Kohli & Co have routed Bangladesh in the historic pink-ball Test by an innings and 46 runs at the Eden Gardens in Kolkata. The architect of day-night Test matches in India, Sourav Ganguly opened up on the future of these games in the wake up of a thunderous success as he promises to take the game to all parts of the country.
It was a clinical effort from the home side who bowled out Bangladesh for 106 runs in the first innings followed by 195 in the second essay. Ishant Sharma starred with the ball claiming eight wickets to claim the man of the match award while Umesh Yadav scalped five wickets in the second innings to script history on day three. India in reply to Bangladesh's 106 scored 347 for nine before declaring with Virat Kohli bringing his 27th Test century and in the process breaking a plethora of records. They secured a lead of 241 runs which proved too much for Mominul Haque & Co as they went down by an innings and 46 runs.
Sourav Ganguly opens up on the future of day-night Test
The three days witnessed a jam-packed Eden Gardens rallying behind their side. Sourav Ganguly must be a  very relaxed man now after a few hectic days leading to this game. The stands were full of people even on the third day of the match while it was evident that it will get over early.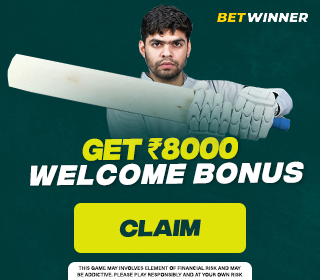 "I am relaxed, relieved and happy. We wanted to do this for Test cricket. It is so important. People were not turning up for Test cricket. We did a lot of things (promotion) during and before this Test. It was sold out all throughout even today though the game was expected to finish early," said Ganguly.
Opening up for the future of day-night Test in India, Sourav Ganguly said that he plans to take day-night Tests to all part of the country. He also said that he will speak with Virat Kohli recently to plan for the future. Ganguly seemed confident that pink-ball games can revive the traditional format of the game as it is something new for the spectators as it was during the introduction of T20 cricket.
"Hopefully it will spread to other parts of the country and I am convinced it will. This will revive Test cricket because it is different for people. Everything changes with time including people's taste," he concluded.