Former Sri Lanka cricketer Romesh Kaluwitharana believes Sri Lanka has enough firepower in their ranks to revive their fortunes. Notably, Sri Lanka had lost 40 out of 57 international games across all formats in the previous calendar year. In an attempt to revamp their luck, they have re-appointed Angelo Matthews as their captain.
Sri Lanka has appointed Chandika Hathurusingha as their head coach, following his success with Bangladesh team.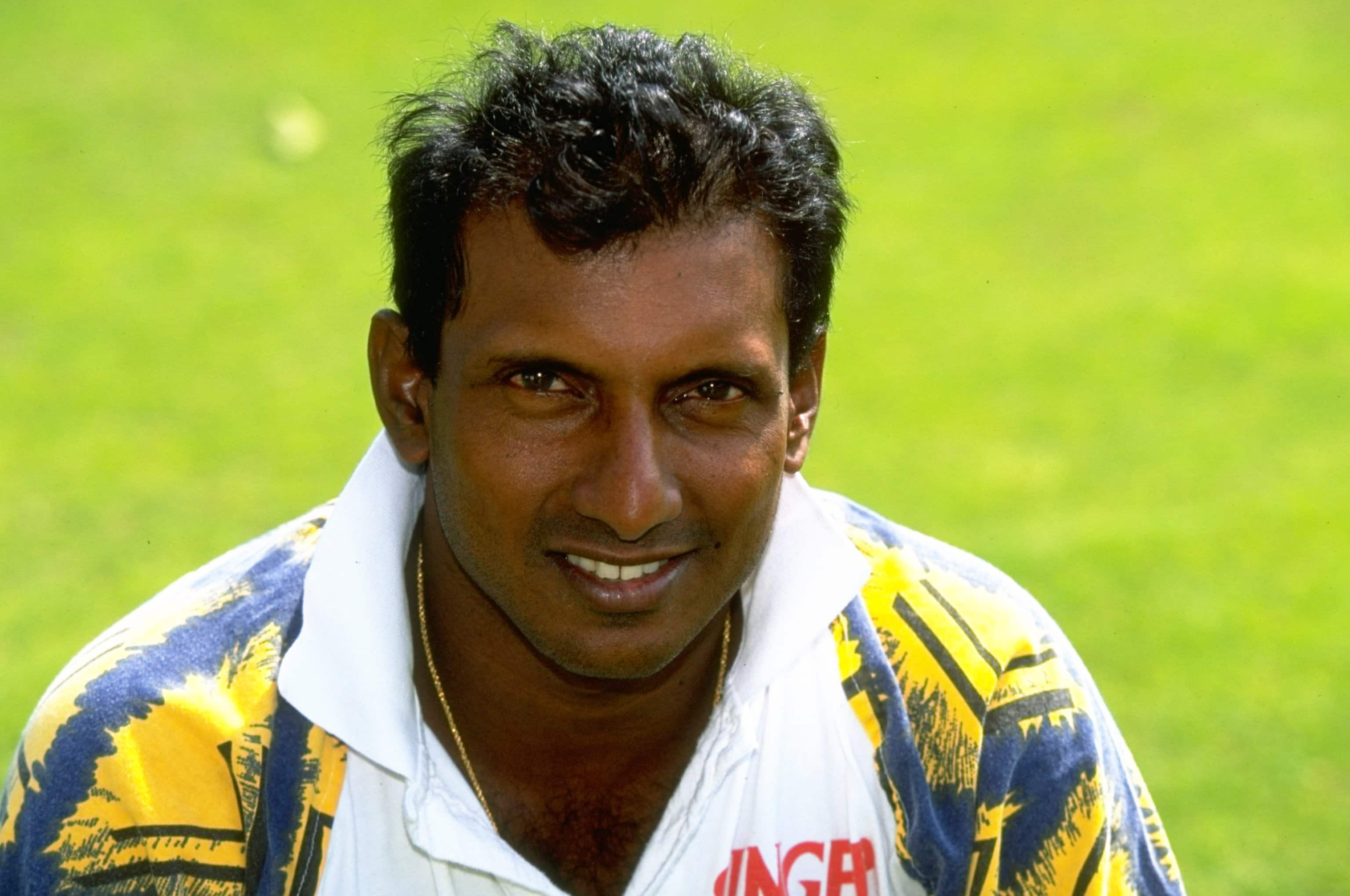 "There are more than 3-4 players who can do it for the national team, get the team back on track, play competitive cricket and get the winning momentum going. It is (a) matter of time that the players have their confidence level high and believe in being themselves," Kaluwitharana said to reporters at an event.

"All teams go down the course for some time; you have good times and bad times. They are not doing well at the moment, but definitely, in the time to come, they will come back strong. I hope they do it pretty fast," he added further.
The 48-year-old Kaluwitharana admitted 5-6 players could bring back Sri Lanka's fortunes.
"No, it is not fair for someone who is a young player and better than senior players. There are 5-6 good players (who) can get (the) Sri Lanka team back on the track. There are people who are doing it, seeing where it (is) going wrong. They will do the right thing," he added.
Kaluwitharan further stated India will make their way back in the series regarding India's loss in the first Test. However, he added that remaining positive will be key in South Africa.
Former wicket-keeper said he struggled to find his replacement for quite some time but once he saw Kumara Sangakkara, he, decided to retire.
"I retired when I saw (Kumar) Sangakkara was coming in. We played together, and I thought to give him a go. We had tried nine wicketkeepers, but all the time I got the nod. When I saw Sanga I thought he was the one," he revealed.
Kaluwitharana, who took coaching following his retirement admitted he never got the recognition he deserves.
"I have been coaching for 11 years, but never got recognition. The current team (has) 95 percent of the players during my time when I was coaching. Lahiru Thirimanne, Kusal Perera and (Dinesh) Chandimal and even (Niroshan) Dickwella, all these players who are playing now and are top guns, all are my players. But I never got credit for anyone (laughs)," he signed off.
Here is the newsfeed:
Bowler Concedes all the Runs Scored by a Team in an Innings
I Actually Had goosebumps (On Test Debut) – Lungi Ngidi