Last Update on: August 16th, 2022 at 04:15 pm
Former Pakistan captain Salman Butt mentioned the traditional formats of cricket are vulnerable in the increase of more T20 leagues across the globe.
Players are either retiring from a particular format of international cricket or reducing their involvement with the national side in a bid to focus on playing more franchise cricket throughout the year.
Will Cricket follow Football model in franchise leagues?
New Zealand pacer Trent Boult recently opted out from New Zealand Cricket's (NZC) central contract list to spend time with family and increase availability in different franchise leagues. Earlier in the year, South Africa opener Quinton de Kock announced retirement from Test cricket with a similar reason.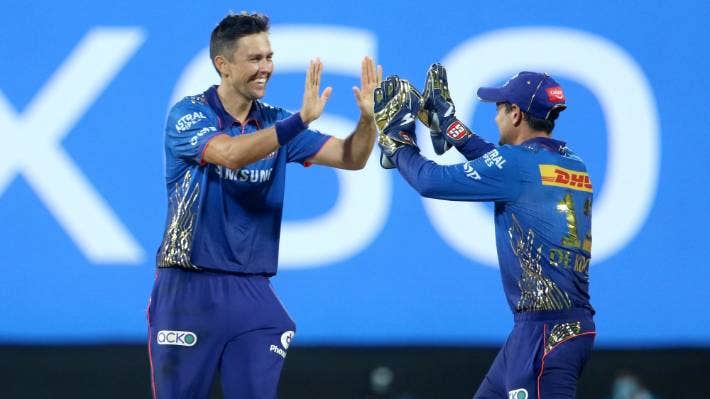 England all-rounder Ben Stokes last month retired from ODI cricket, citing a busy schedule throughout the year. However, Stokes' involvement in T20 leagues is nowhere to be seen.
Since the advent of the Indian Premier League in 2008 by the Indian Cricket Board (BCCI), every big nation has got its own T20 league or in the process of establishing one.
Cricket Australia's Big Bash League (BBL) and Pakistan Cricket Board's Pakistan Super League (PSL) are the mere competitors of IPL with the ECB-owned 'The Hundred' latest to join the brigade.
Leagues have reduced the amount of ODI cricket: Salman Butt
South Africa and United Arab Emirates are the two countries in line to launch their respective T20 competitions next year in January. The fact that IPL owners have invested in teams of both the leagues is likely to boost their revenue models.
"Sadly, it looks like this way. I really pray that apart from leagues, the real legacy of cricket (Test and ODIs), that it does not get finished. The ICC needs to decide how many leagues should be played in a year and who gets to organise these leagues. If there are leagues left, right and centre, then the standard would not be there and the players would not have as much interest in international cricket," Butt said on his YouTube channel.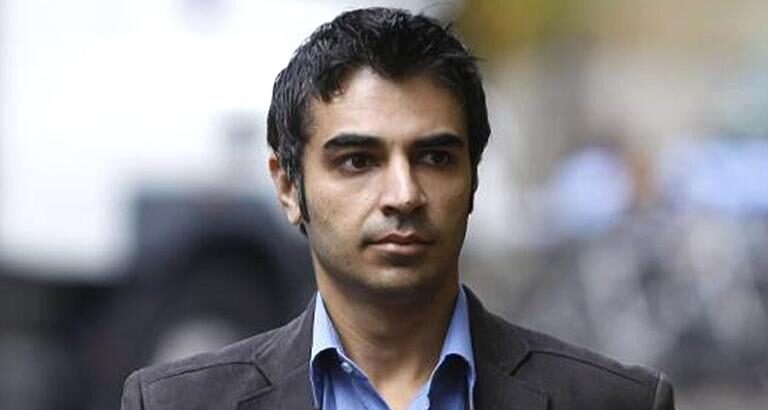 "It's because of the leagues. Leagues have reduced the amount of ODI cricket, and the volume of T20 cricket has increased. People were finding it hard to digest T20 cricket and now they have introduced T10 cricket just to get into the Olympics. Neither they would call you nor would you go there," he added.
The CSA will start their brand new T20 league, claiming it to be the second best franchise tournament after IPL, at the expense of scrapping the ODI series against Australia in January 2023.
Also Read: Cricket Is Going The Football Way: Kapil Dev On Increasing T20 Leagues Around The World