The ongoing Ashes has been rocked by fixing allegations as English news outlet The Sun has claimed that spot-fixers have targeted the ongoing third Test in Perth. The report went on to claim that they also offered to provide details regarding the rigged periods of play.
The news outlet handed over a dossier to the International Cricket Council after finding out two Indian men — Sobers Joban and Priyank Saxena — claimed they could influence events in the iconic Test series. The two men reportedly asked the newspaper's undercover reporters for up to £140,000 (USD187,000) to fix the game and also insisted that they were working with a fixer in Australia known as the Silent Man. However, the report did not mention the name of any player or team.
"I will give you work in Ashes Test. Session runs. Maybe day one, two, three. We have two session work, one session costs 60 lakh rupees (£69,000), two sessions 120 lakh rupees (£138,000)," Joban, who used to play age-group cricket, told the undercover reporters.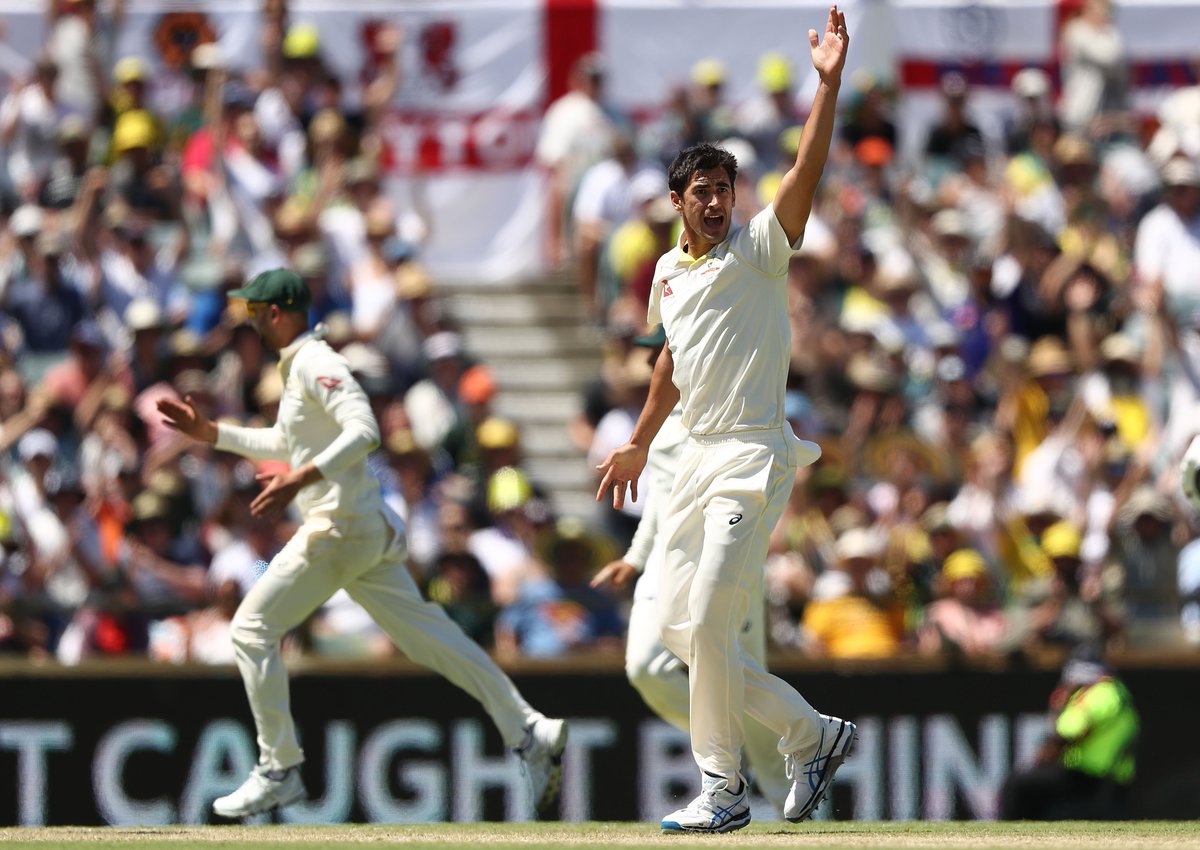 "If you are interested Priyank will talk to the Silent Man. If you want to go with him all right, but you will not sit in a meeting. I don't know what he gives, script or session. Right now if I tell you he wants one crore (£116,000), he might want five crores (£580,000)," he added.
Tomorrow's front page: The Sun has smashed a multi-million pound plot to fix the third Ashes cricket test pic.twitter.com/G0tkRUjlsy

— The Sun (@TheSun) December 13, 2017
The ICC was quick to address the issue, stating that the latest revelations were of 'grave concern'. The governing body of the game also confirmed they are launching a probe.
"We have now received all materials relating to the Sun investigation. We take the allegations extremely seriously and they will be investigated by the ICC Anti-Corruption Unit working with anti-corruption colleagues from Member countries," a statement released by the ICC on Wednesday (December 13) read.
Cricket Australia (CA) also expressed its concerns over the allegations and stated that it would co-operate with the ICC in the investigation.
"The allegations raised by media outlets are of serious concern. Cricket Australia takes a zero-tolerance approach against anybody trying to bring the game into disrepute, and will co-operate with any ICC investigation," CA stated.
The England and Wales Cricket Board also released a statement on Wednesday night, denying the involvement of its players in any wrongdoings.
"The ECB work closely with the ICC and their anti-corruption unit to protect the integrity of the international game. We are aware of these allegations and there is no suggestion that any of the England team are involved in any way," the ECB said.
Video of the day: