Last Update on: August 13th, 2022 at 03:41 pm
Cricketer-turned-commentator Aakash Chopra said India's bowling spearhead Jasprit Bumrah will be prone to more injuries in future because of his bowling action.
Bumrah will miss the Asia Cup 2022 continental event because of suffering back spasms for some time. Selectors have left him out of the squad to avoid any aggravation of the pacers injury.
Jasprit Bumrah an extremely unorthodox action: Aakash Chopra
The queer thing about this injury is that Bumrah was getting sufficient rest in the BCCI's workload management. The 28-year-old was rested for the T20I series against South Africa in June and missed all eight white-ball matches of the West Indies tour.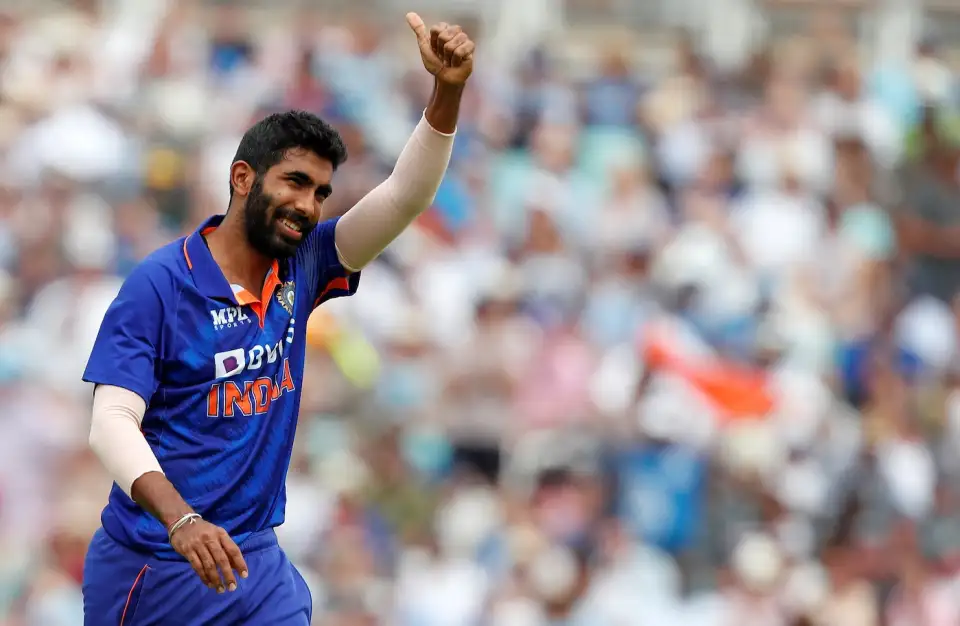 Chopra believes Bumrah's injury issues have a connection with his unique bowling action.
"We don't know the nature of the injury, you and I don't know. But it is a problem for sure because, you are absolutely right, he does not play regularly," Chopra said on his YouTube channel.
"One more thing is that if you rewind a little, there was talk in the beginning that it is a very unusual bowling action, the pressure is there on different areas of the body, on the back and the ligaments, it is not very natural."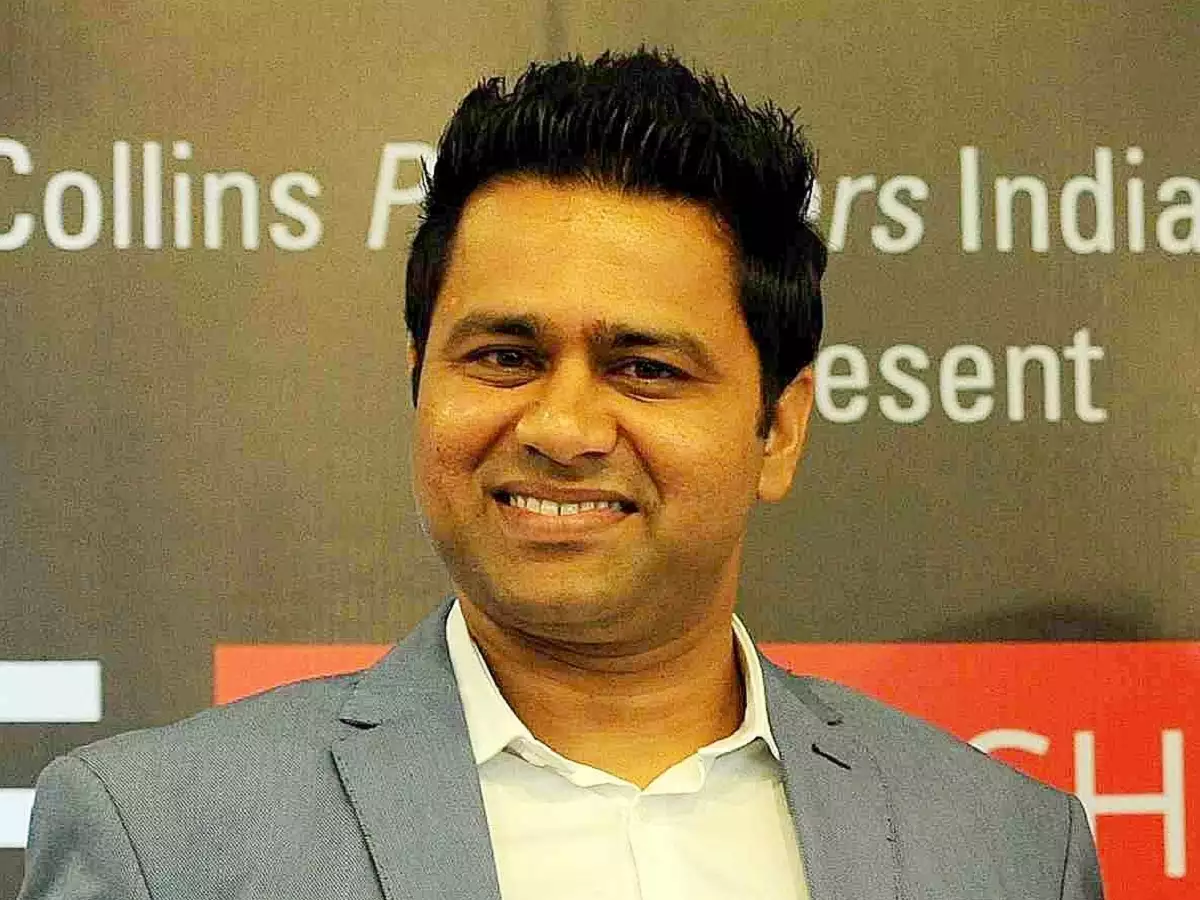 "Bowling itself is not natural. It is difficult, there is a lot of load and more injuries happen. He has an extremely unorthodox action that challenges the biomechanics slightly. So there are more chances of injuries in that case," he added.
Jasprit Bumrah is a national asset: Aakash Chopra
The former Indian player said if Bumrah sustains regular injuries then it would serve trouble to the Indian team in big events like Asia Cup and T20 World Cup.
"Maybe it's not about the workload management. It is about who Bumrah is. So if injuries are going to remain, if they are going to be a regular companion, I mean he is a national asset, he remains the number one fast bowler in the world across the three formats, then problems will be there," Chopra said.
India will play their first game in the continental event against arch-rivals Pakistan on August 28 at the Dubai International Cricket Stadium.
Also Read: Asia Cup 2022: They Will Certainly Miss Jasprit Bumrah: Salman Butt On The Senior Pacer's Absence From India's Asia Cup 2022 Squad