Team India might have been engaged in the battle with Sri Lanka in the ongoing One-Day International series but there is absolutely no denying the fact that everyone's attention has been caught by what is going on in Italy. India skipper Virat Kohli, who has been rested for the series, is reportedly in the European country to tie the knot with his long-term girlfriend Anushka Sharma.
But while the news of the wedding which is more or less true has not surprised many as it was on the cards for quite some time now, one thing that has left everyone baffled was the absence of some prominent personalities in the list of some chosen people who were invited to attend the wedding. In fact, Kohli's close pal and his predecessor Mahendra Singh Dhoni was also not in the list which has raised a lot of eyebrows.
Reports suggested that only a handful of people were expected to attend the wedding which was to be attended by family and close friends. And two of those handful of people were Sachin Tendulkar and Yuvraj Singh. Not surprisingly, Dhoni's absence from the guests' list have raised a lot of eyebrows.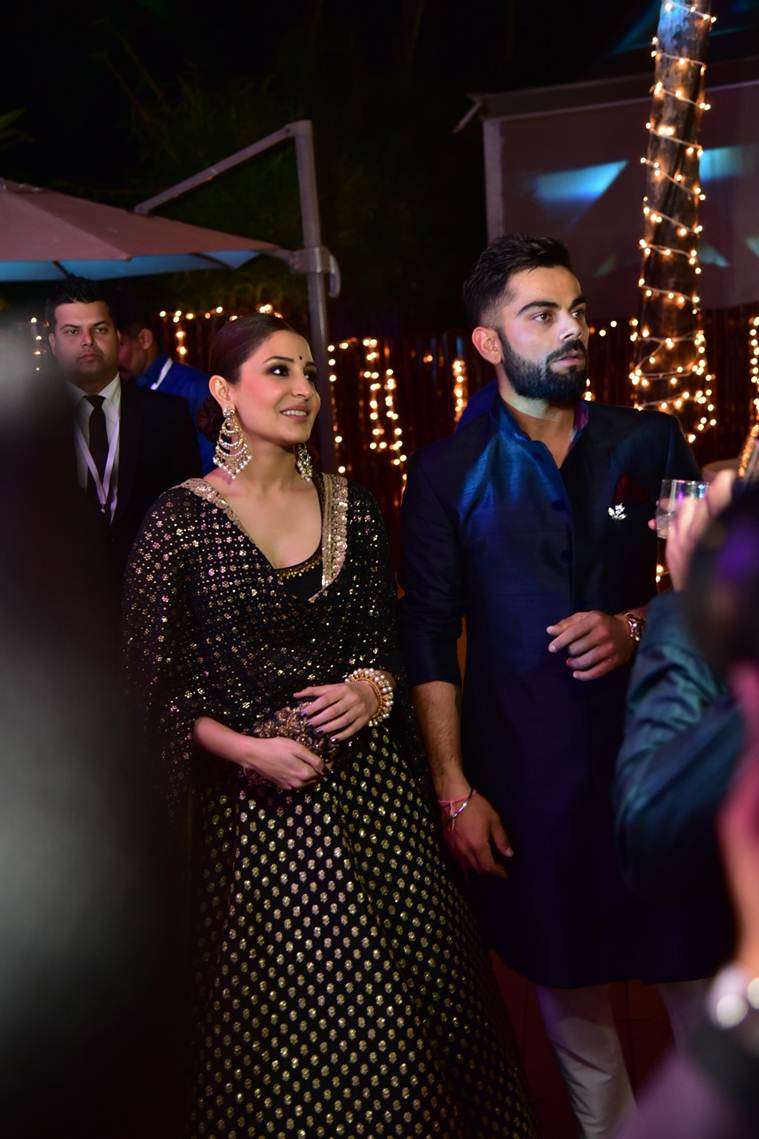 Well, before you speculate anything else, let us tell you that everything is fine between Kohli and Dhoni and the latter did not attend the wedding only because of his international commitments. The 36-year old has been under tremendous pressure for quite some time now and most probably decided to skip the wedding to prove his worth in the ongoing series against Sri Lanka.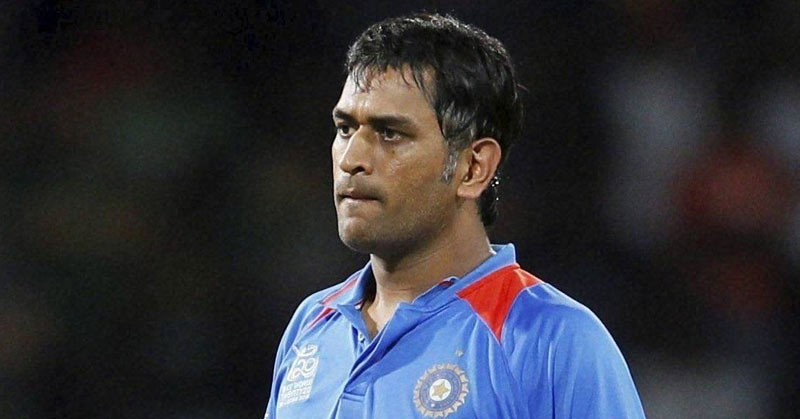 And it is safe to say that Dhoni has managed to ease the pressure off himself. In the first ODI on Sunday (December 10), where the Indian batsmen fell like a pack of cards, the World Cup-winning skipper stood like a rock and scored a brilliant fifty to help the team post a respectable total. India were reeling at 29 for 7 before Dhoni's 65-run knock helped them to cross the 100-run mark and post 112.
The fighting innings, however, went in vain as Sri Lanka chased down the modest total with ease to go one nil up in the three-match series.
Video of the day: