The Indian Premier League (IPL) season 14 has been officially suspended indefinitely after multiple cases of COVID-19 popped up inside the air-tight bio-bubble prepared by the BCCI. As of now, 4 players, one coach, and multiple staff and ground staff have been confirmed to have contracted the deadly virus and are in isolation as per protocols.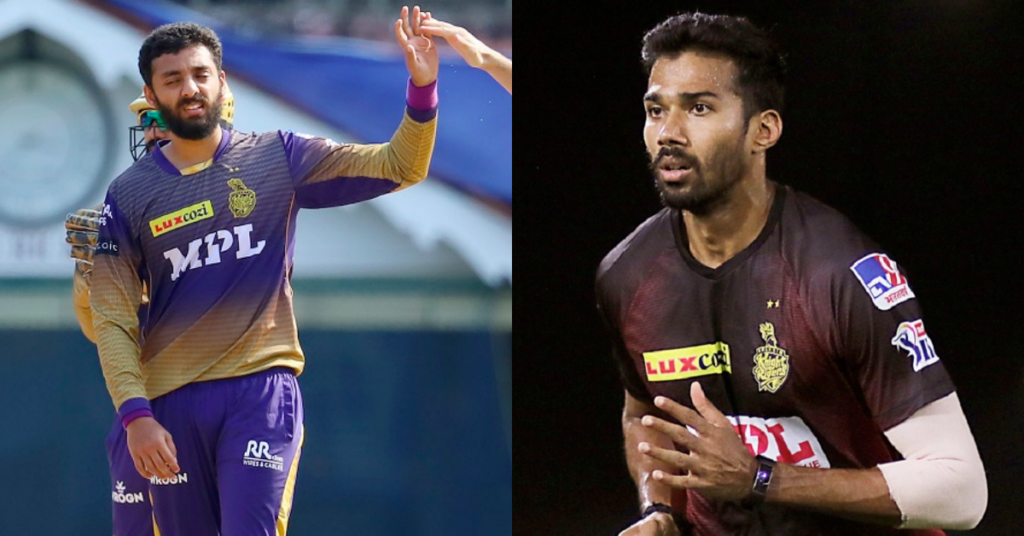 The BCCI officially announced that the league was put on hold after two Kolkata Knight Riders (KKR) players Varun Chakravarthy and Sandeep Warrier, Delhi Capitals' Amit Mishra, Sunrisers Hyderabad's Wriddhiman Saha, Chennai Super Kings bowling coach L Balaji and one more staff tested positive for the COVID-19 in last few days.
Apart from this, multiple ground staff of the Arun Jaitley Stadium in Delhi tested positive for the virus, forcing multiple teams to go into isolation.
Twitterverse Reacts As BCCI Postpones IPL 2021 Season, With Immediate Effect
The BCCI put out an official statement citing that the IPL 2021 season was being postponed with immediate effect as they didn't want to compromise the safety of the players, support staff, and the other participants involved in organizing the IPL.
Even before the tournament began, Chennai Super Kings' Josh Hazlewood pulled out of the tournament citing bubble fatigue, and once the IPL 2021 began a host of players returned home as COVID-19 cases surged in India at an alarming rate.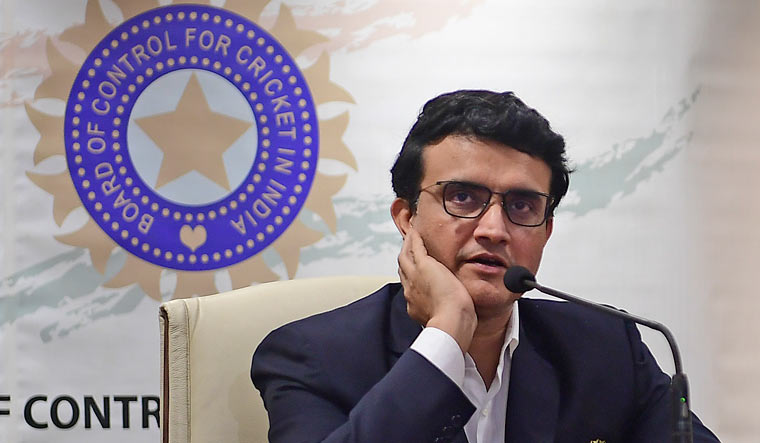 Andrew Tye, Adam Zampa and Kane Richardson of Australia, and Liam Livingstone of England were a few of the big overseas players that decided to take the flight back home before their countries put a travel ban from India.
Australian commentator Michael Slater got stuck in the Maldives after Aussie PM Scott Morrison banned travel into the country, even for Australian citizens, and made it punishable by 5 years in prison.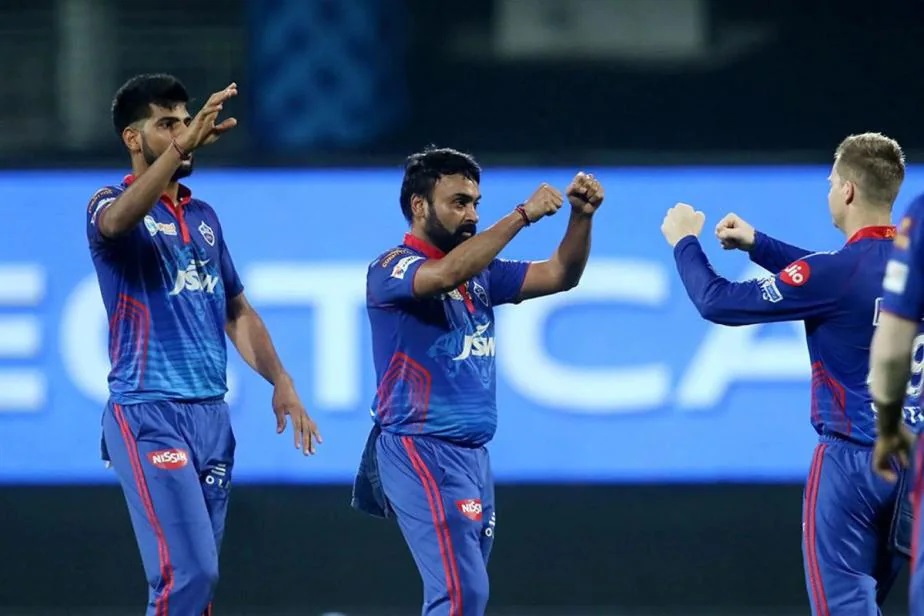 However, the BCCI had promised to the overseas players that it was their responsibility to get them safely back into their countries after the league ended on May 30. However, after the IPL 14 was officially postponed, the BCCI repeated their vow and have said that they will do everything in their powers to arrange for the secure and safe passage of all the participants in IPL 2021.
Many fans and cricket lovers were shocked, while some saw it coming that the IPL 2021 was postponed indefinitely and reacted in various ways on the social media site Twitter.
Here are some of the tweets:
JUST IN: BCCI says IPL 2021 is postponed. Players can go back home. That should be it ladies and gentlemen. Hard to see the IPL getting another window to complete the season.

— Venkata Krishna B (@venkatatweets) May 4, 2021
IPL 2021 has been postponed.

All the players to go back to their homes, the BCCI will do everything in its powers to arrange for the secure and safe passage of all the participants in IPL 2021.

— Mufaddal Vohra (@mufaddal_vohra) May 4, 2021
#postponed #CancelIPL
Cancel Ipl trending
SRH and KKR be like : pic.twitter.com/mTOp8TkTJN

— RAHUL (@_jain_sahab__) May 3, 2021
"Ipl postponed"

Everyone: pic.twitter.com/ERj5E6faYj

— Manmeet kaur (@maitohipppohu) May 4, 2021
People who are trending and saying "Cancel IPL or Postponed IPL"#IPL2021 #postponed #CancelIPL pic.twitter.com/C45kSmDI2I

— Sunil bishnoi (@imsunnybishnoi) May 3, 2021
— R A T N I S H (@LoyalSachinFan) May 4, 2021
BCCI vice-president (in ANI) said "IPL 2021 has been suspended, we will see whether we can reschedule it, it is not cancelled".

— Johns. (@CricCrazyJohns) May 4, 2021
Sitting today @IPL suspended indefinitely I think India will find it very tough to host the World Cup has well. UAE already identified as back up option. If I am asked to pin point one reason it's travel. One city many grounds bubble was fine. Travel and no bubble works.

— Boria Majumdar (@BoriaMajumdar) May 4, 2021
#BREAKING : #BCCI confirms all the #IPL2021 players and staff will return to their families and loved ones in India and abroad..

— Ramesh Bala (@rameshlaus) May 4, 2021
Must say, all the games we had until now in #IPL2021 gave me alot of happiness while going through a tough phase!! Thank you @BCCI @IPL for taking so many efforts to make this happen.. hope everything falls into place again and we can have this season back on track later 🥺❤️

— 🐾 (@Nineteen29hours) May 4, 2021
#IPL2021
Me and my friends on our way to Hotstar office for demanding refund of Rs. 399: pic.twitter.com/wQSVIQJgoj

— मृदुल 🌼 CSK 💛🦁 (@im_Mradul07) May 4, 2021
*#IPL2021 Suspended*

IPL Fans : pic.twitter.com/OnSy9O39aA

— Suraj (@srcasticc_suraj) May 4, 2021