Bangladesh's premier all-rounder Shakib Al Hasan has shown some questionable behavior on the field during his career in cricket. There is a video doing round on YouTube where Shakib is seen arguing and almost threatening an umpire during a domestic match.
Something similar was seen during the ongoing Dhaka Premier Division Twenty20 Cricket League match between Shakib Al Hasan's Mohammedan Sporting Club and Abahani Limited on June 11, 2021. Shakib was seen arguing with the umpire about decisions and even got physical, kicking, and uprooting stumps in two separate incidents during the match.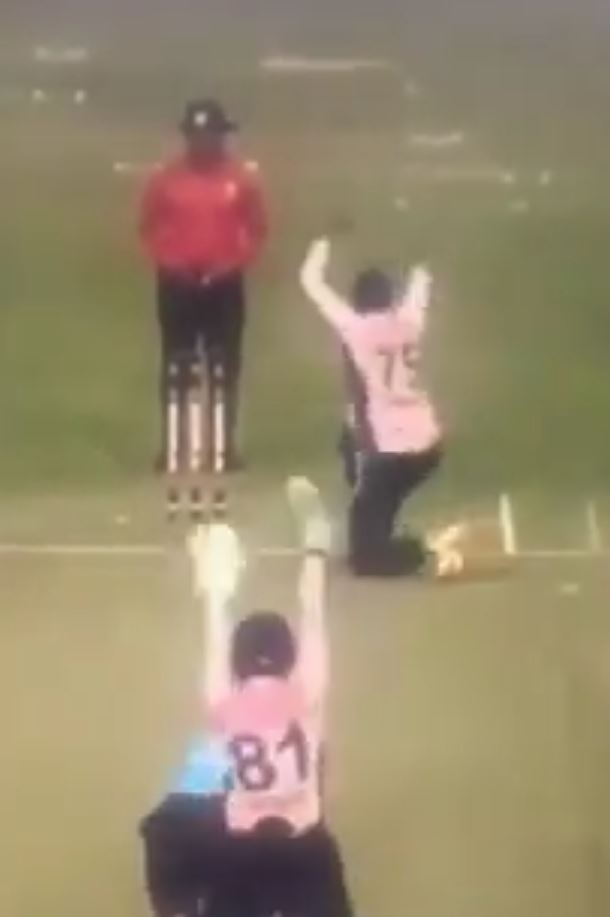 Shakib Al Hasan Kicks The Stumps And Argues With Umpire After LBW Decision Doesn't Goes His Way
The first incident saw Shakib Al Hasan appealing vigorously for an apparent LBW. The wicketkeeper and close-in fielders join him in the appeal, but Shakib turns sour when the umpire doesn't raise his finger immediately.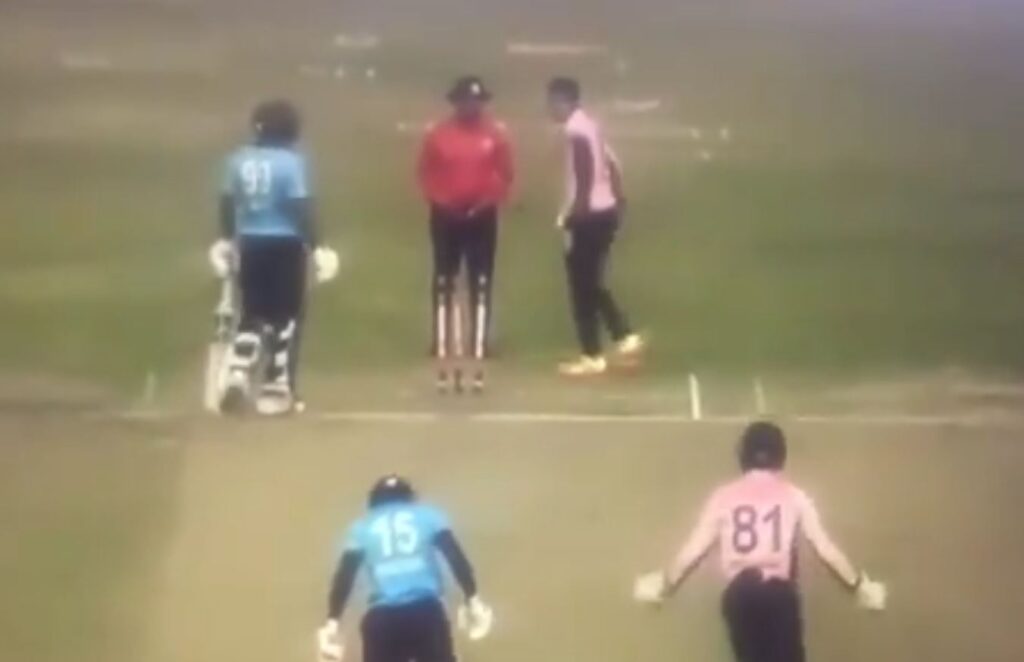 Shakib is seen kicking the stumps down, sending the bails flying everywhere, and then starts arguing with the umpire, all the while pointing fingers towards the batsman. The argument continues for a long time in the clip shared on Twitter, as other players also gather around the umpire and start protesting about the decision.
Here is the video:
Shit Shakib..! You cannot do this. YOU CANNOT DO THIS. #DhakaLeague It's a shame. pic.twitter.com/WPlO1cByZZ

— Saif Hasnat (@saifhasnat) June 11, 2021
Shakib Al Hasan Strikes Once More, This Time Uproots Stumps With His Hands While Engaging Aggressively With The Umpire
In the second incident of the same match between Mohammedan Sporting Club and Abahani Limited of the ongoing Dhaka Premier Division Twenty20 Cricket League, Shakib Al Hasan was seen getting more aggressive with the umpire, after something happens and the Mohammedan players begin protesting.
As the wicketkeeper starts protesting, Shakib enters the frame in the video arguing with the umpire, making various gestures. He approaches the umpire and in a tantrum of sorts, uproots all the three stumps with his hands and throws them away.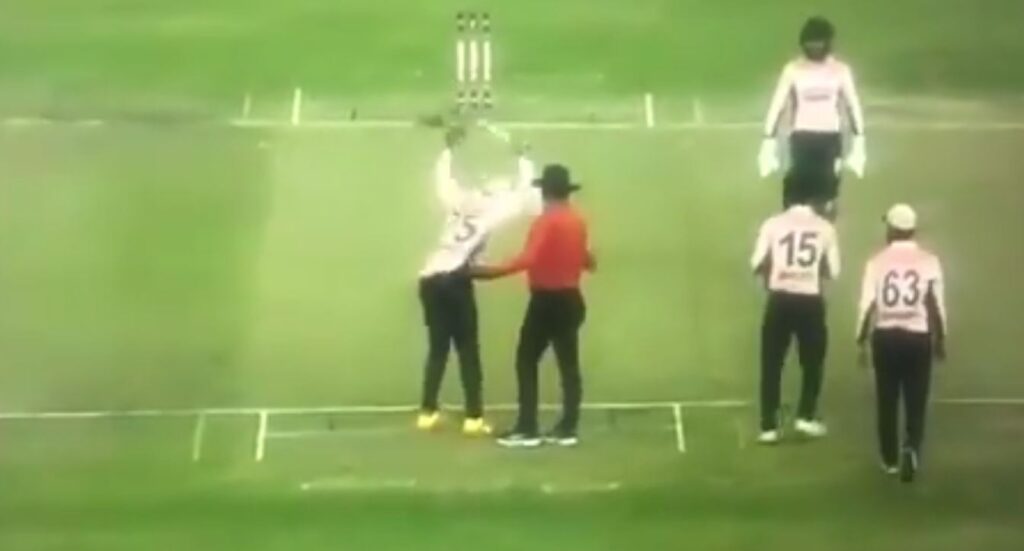 He then continues to argue with the umpire even as the players leave the field and the other umpire comes to the aid of his fellow official, all the while Shakib continuing his rant, with other Mohammedan players gathering as well.
Check it out here:   
One more… Shakib completely lost his cool. Twice in a single game. #DhakaLeague Such a shame! Words fell short to describe these… Chih… pic.twitter.com/iUDxbDHcXZ

— Saif Hasnat (@saifhasnat) June 11, 2021