If one had any doubt about the fact that the pitch at Chepauk will be the spinner's best ally in the ongoing Test between India and England, then Virat Kohli's dismissal off the bowling of Moeen Ali would have put all those doubts to rest.
The Indian captain registered a five-ball duck in the first innings of the second Test, and his reaction to his dismissal was certainly the moment of the morning session as England claimed two wickets within a space of two overs to roar back in the encounter.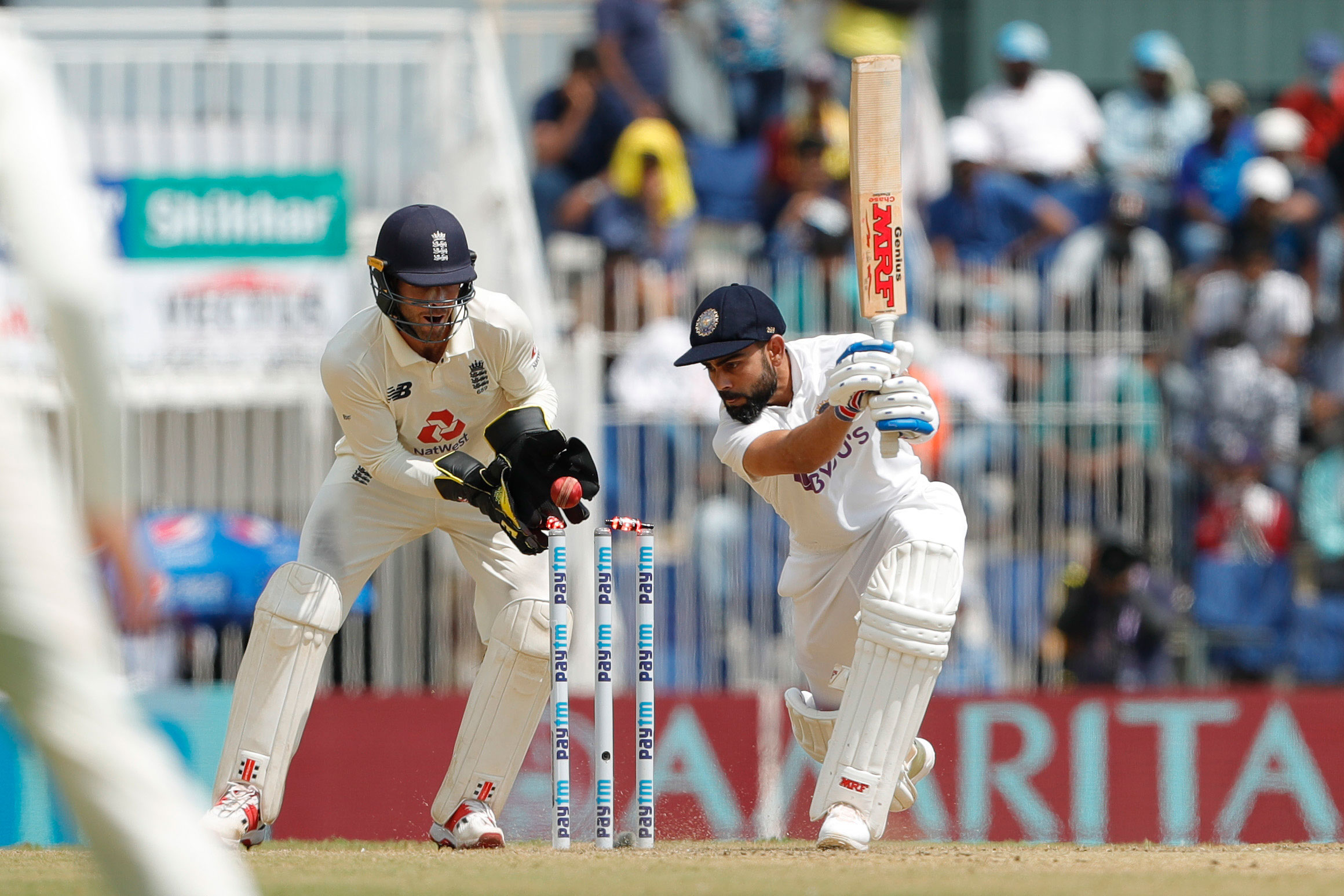 It was a perfect off-spinners dismissal for Moeen Ali as he tossed the ball outside the off-stump, forcing Virat Kohli to lung forward for a cover-drive.
The ball turned viciously off the square and went on to hit the off-stump. Virat was absolutely perplexed as to what had happened and even though it was clear that the ball had gone to hit the stumps, the champion batsman stood there in utter shock.
The English team started celebrating but Virat stood his ground as the umpire went upstairs for confirmation. And, the 3rd Umpire needed just one replay to ascertain that it was clear that Virat had been bowled for a 5-ball duck.
After having not bowled in Test match cricket since January 2018, Virat Kohli has now been knocked over in back-to-back innings. He was bowled by a Ben Stokes delivery that kept really low in the second innings of the last Test.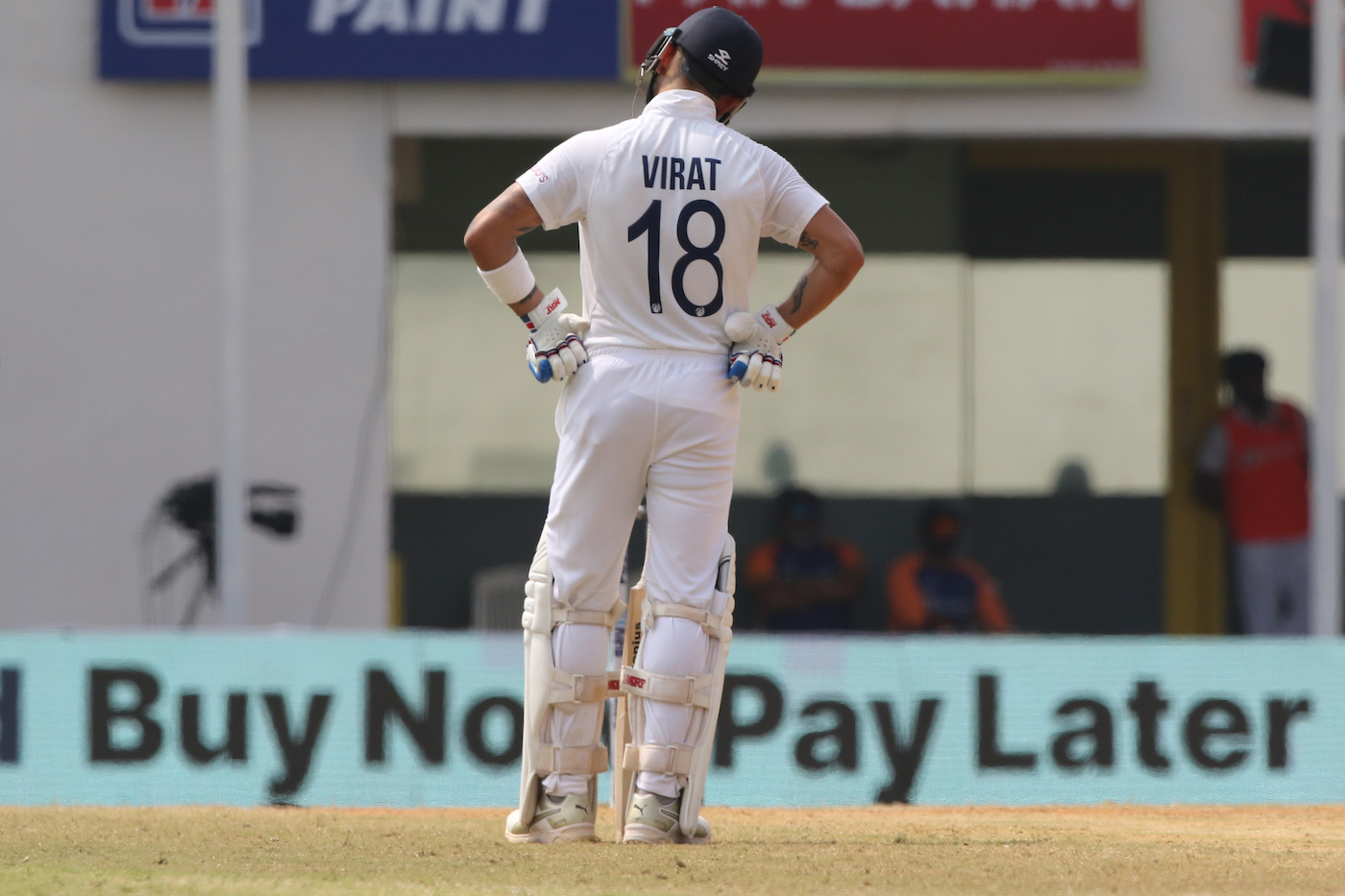 Virat's dismissal was another body-blow for India, who had just lost the bedrock of their batting-unit Cheteshwar Pujara in the previous over to Jack Leach.
It all happened when Pujara, in an attempt to carve the ball between point and third-man, proceeded to edge it to Ben Stokes, who took a brilliant low catch at first slip.
Watch the video here: