India skipper Virat Kohli has reportedly turned vegan to improve his lifestyle.
Virat Kohli's transformation as one of the best batsmen in the world right now is as amazing as his remarkable transformation into arguably the fittest cricketer. The India skipper had arrived at the international stage with a chubby face but has now set a high benchmark with his disciplined lifestyle.
How many one handed push ups can you do? 😎 #TrainToLive #LiveToTrain 🤙 pic.twitter.com/gnQEk7cdiE

— Virat Kohli (@imVkohli) September 16, 2017
Such was Kohli's desperation to get fit that he gave up on his favourite foods. Rajkumar Sharma, Kohli's childhood coach, had revealed last year how the Indian batting star gave up butter chicken and rolls to set a 'benchmark as captain'. Well, the 29-year old has set the bench a notch higher again.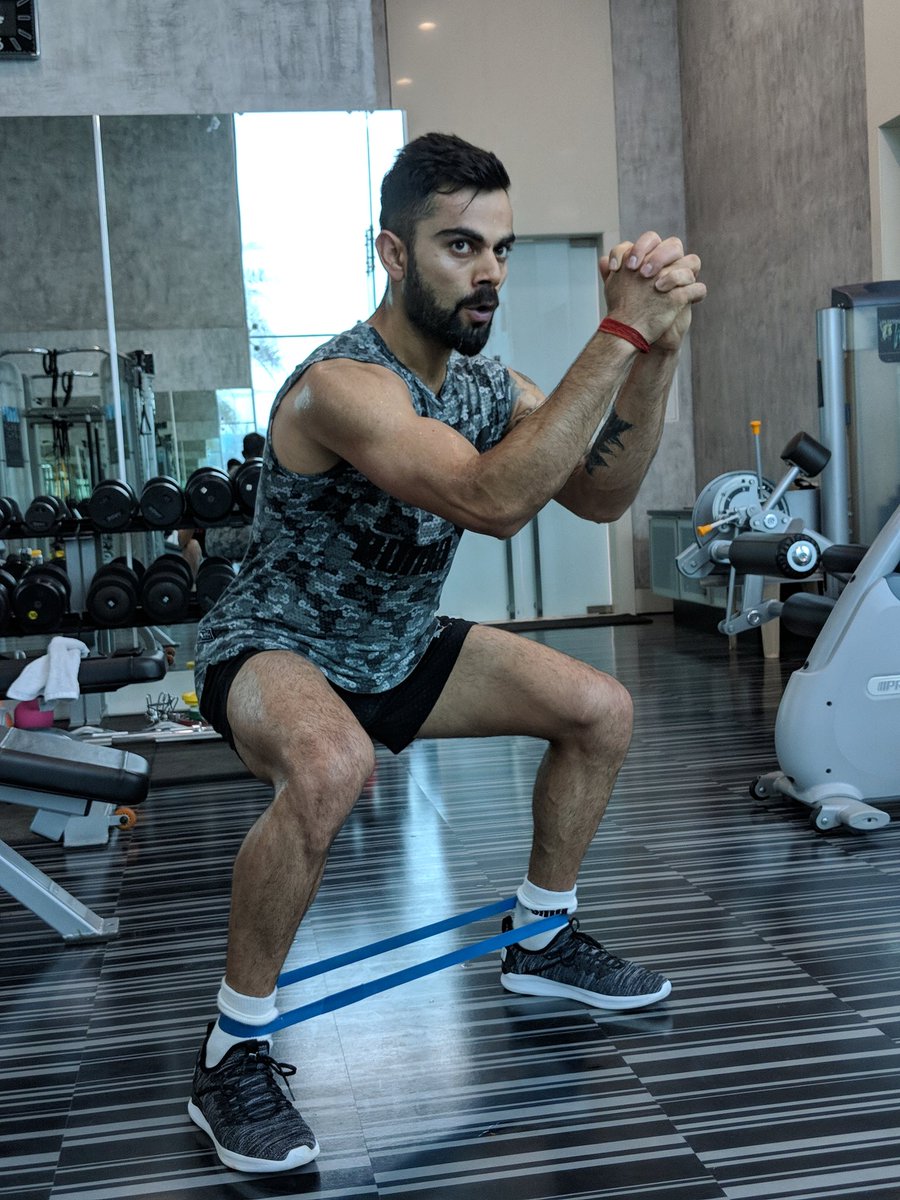 According to reports in The Times of India, Kohli has become a vegan.  The report claimed that Kohli gave up animal protein (meat) four months ago and turned vegan. Kohli's healthy diet now includes protein shakes, vegetables and soya. In fact, Kohli has also given up on eggs and dairy products.
The transformation has been remarkable. Not only is he in great shape and prime fitness physically, the diet also seems to have helped him mentally.
"Kohli started this diet four months back and is feeling stronger as his digestive power has increased. He isn't missing meat, eggs or dairy," a source told the news outlet.
The meat-free diet is having a calming influence on his personality and temperament. Interestingly, his wife Anushka Sharma had also turned vegetarian around the same time as her husband.
"Two years ago when he was on a normal diet he had stated that he would go vegan if given a choice. He is now feeling stronger than before," the source further said.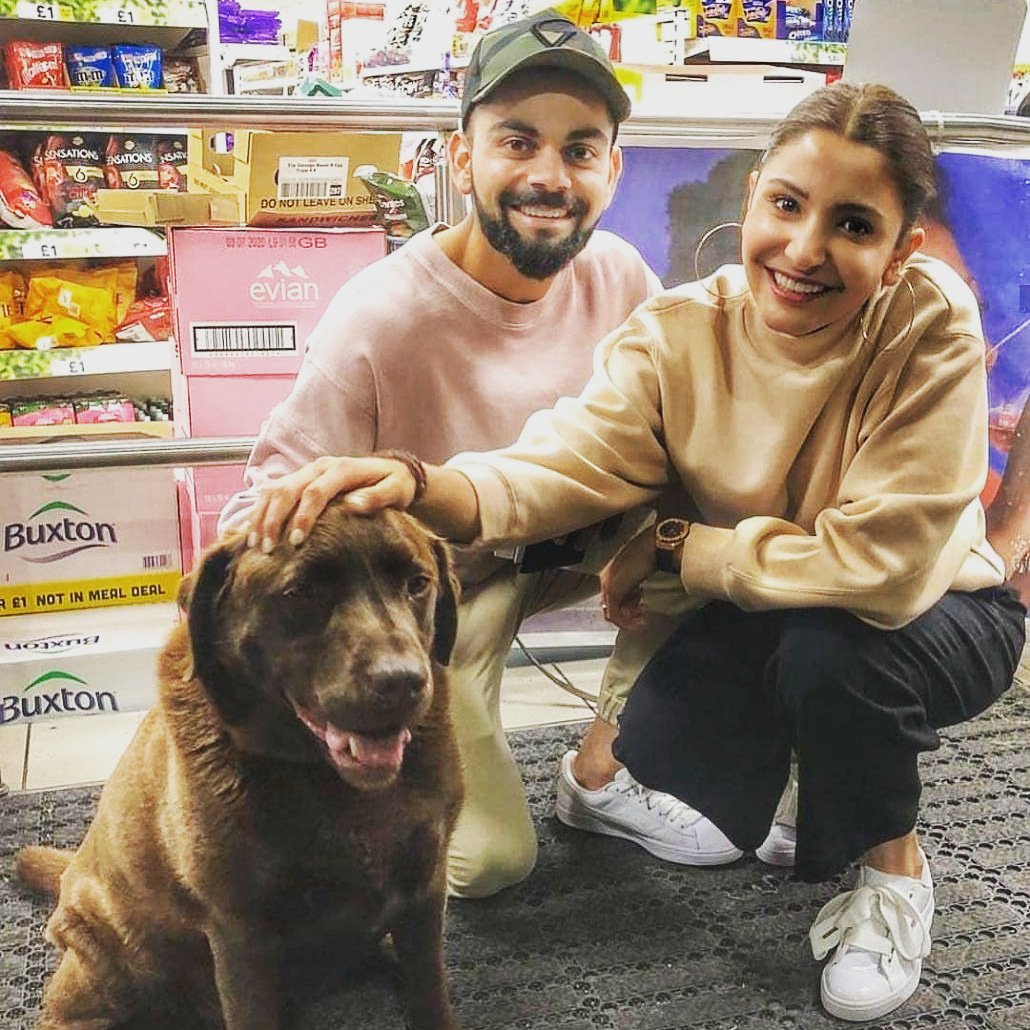 In November last year, Kohli had revealed his diet which was full of animal protein.
"I have a set breakfast. I eat an omelette, three egg whites, one whole egg. The spinach black pepper and cheese, some grilled bacon or smoked salmon along with it. I eat papaya or dragon fruit if it's available or watermelon. I eat decent amount of cheese for good fats. I carry my own butters and I get gluten free bread from the hotels…so I apply on that. Then a nice big pot of green tea with lemon, I drink three to four cups of that," the star batsman had said  on the show Breakfast with Champions.