As per a report by Duff & Phelps, a part of the Kroll business, India cricketer Virat Kohli has lost a considerable part of his brand value after losing the captaincy of the Indian team in all three international cricket formats.
Virat Kohli had taken over as India Test captain in 2014-15 and then became the limited-overs captain in 2017. He led India to historic Test series win in Australia, Sri Lanka, and West Indies and had captained India in Test match victories in England, and South Africa.
He also led the Indian team in the final of the 2017 Champions Trophy and the semi-finals of the 2019 ICC World Cup. However, his inability to win an ICC title put a lot of pressure on his leadership abilities and he stepped down as the T20I captain ahead of the 2021 T20 World Cup.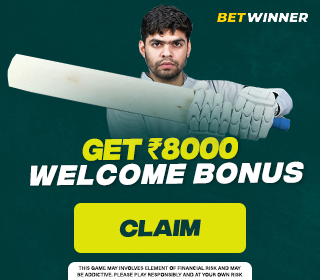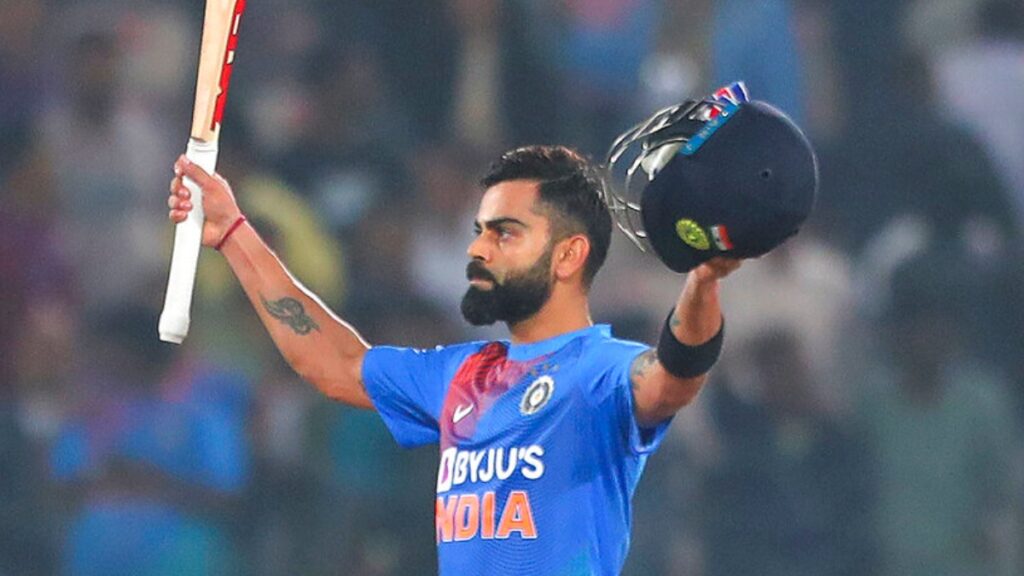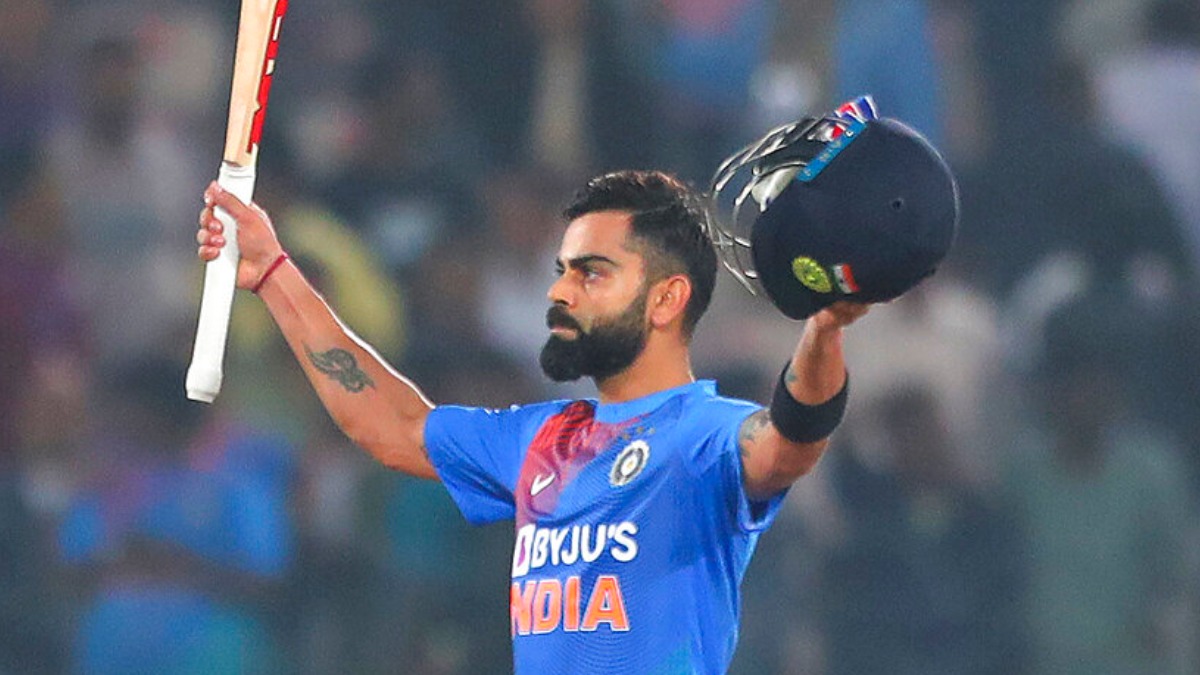 BCCI then removed him from ODI captaincy as well to keep the team from having two different captains in two limited-overs formats. And then after India lost the Test series to South Africa earlier this year, Kohli stepped down as Test captain as well.
This has resulted in Virat Kohli seeing his brand value drop by more than 21% to $185.7 million in 2021 even as he continues to top the list as the most valuable brand ambassador. He has retained the top position in the company's latest rankings and continued to be the primary choice of product brands seeking to engage and attract consumers, he fell from a total brand value of $ 237.7 million in 2020.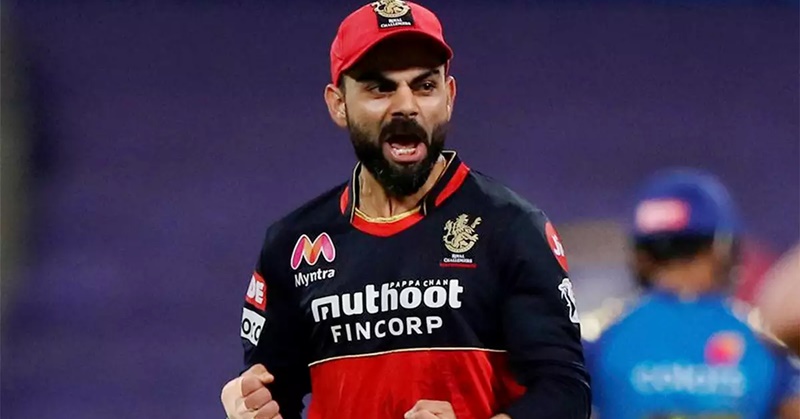 "His recent on-field outcomes may have also impacted brand Kohli. Yet he continues to hold more than 30 brands in his portfolio spread across product categories," said Aviral Jain, managing director of Duff & Phelps.
MS Dhoni Sees His Brand Value Spike Despite Retiring From International Cricket In 2020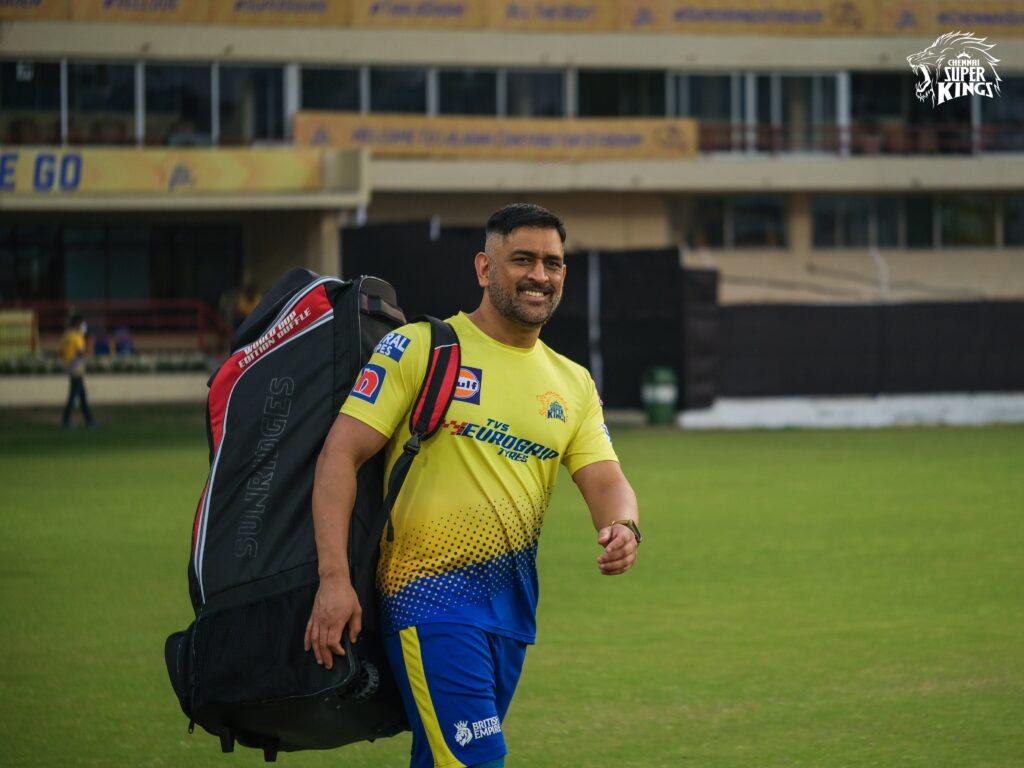 On the contrary, former India captain MS Dhoni saw a big spike in his brand value to reach $ 61.2 million in 2021. Dhoni continues to enjoy a huge mass following and has brilliantly transitioned himself out of his pure cricketing image, the report said.
The former CSK captain continues to hold more than 25 brands in his portfolio spread across industries and his most notable endorsement in 2021 was his partnership with HomeLane.com both as an equity partner and a brand ambassador.