Virat Kohli dropped a bombshell on the cricket fraternity as he announced that he will step down as India's T20I captain after the upcoming ICC T20 World Cup 2021 in the UAE. Former captain Sunil Gavaskar reacted to the news and said that there were a lot of talks about his captaincy in the last 6 months.
Virat Kohli took to his social media to reveal the announcement in a lengthy statement. Kohli added that he took the decision after having some important discussion with head coach Ravi Shastri and senior batsman Rohit Sharma. The right-hander further said that he wants to manage his workload across formats.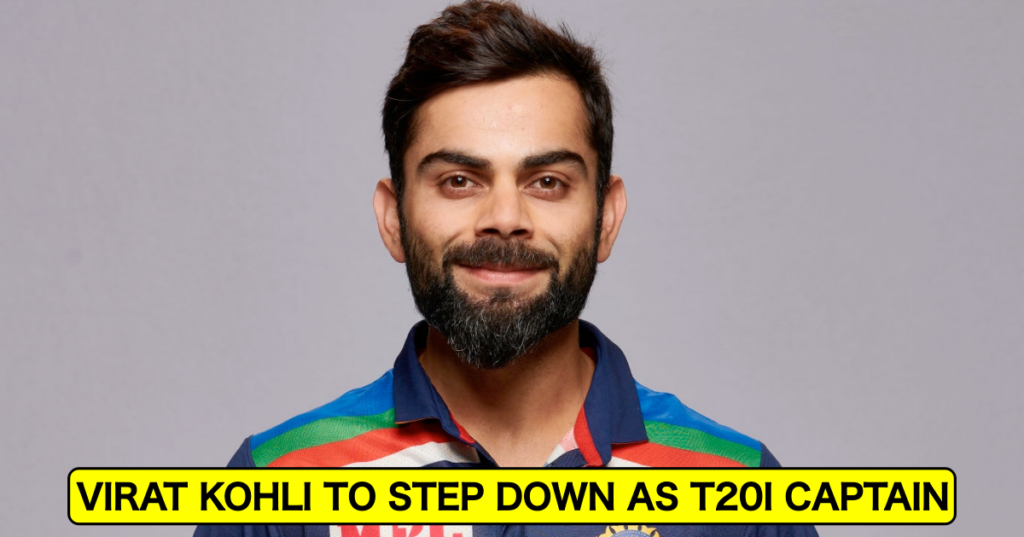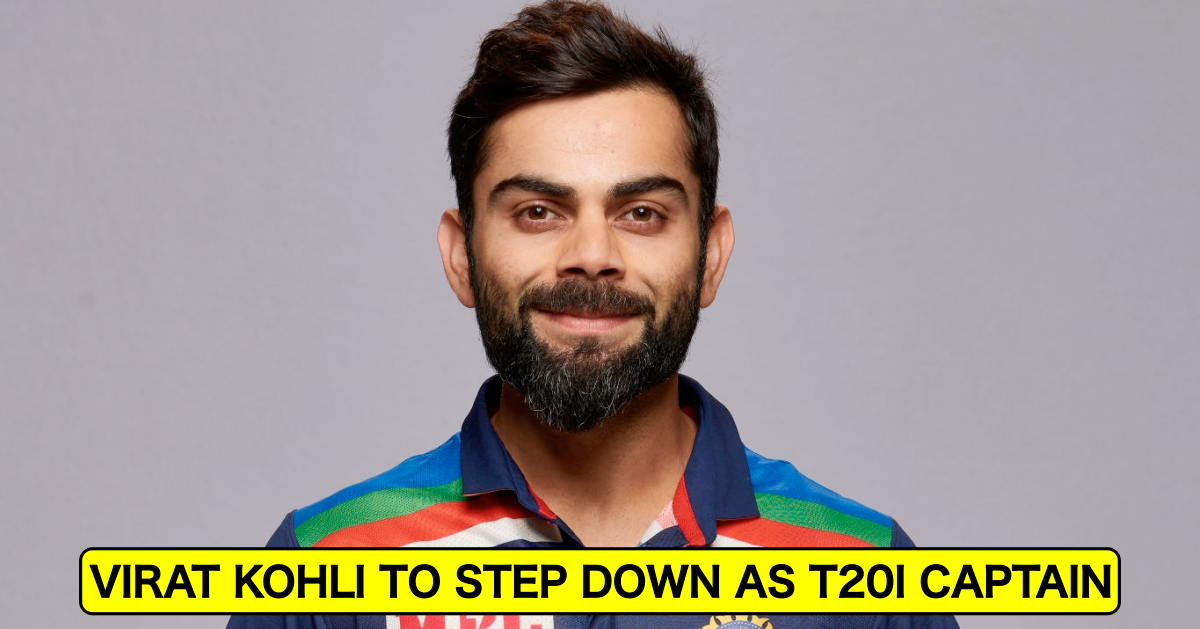 The news has put many cricket experts and fans on alert as they are reading between the lines as BCCI had categorically denied any change in Indian captaincy for the past week or so after reports suggested that Rohit Sharma will take over from Virat Kohli as India white-ball captain after the T20 World Cup.
There Were A Lot Of Talks From The Past Six Months On Virat Kohli's White-Ball Captaincy: Sunil Gavaskar
One such expert was former India opener and legendary Sunil Gavaskar who said that everything came down to the decision after having a chat with Shastri, Rohit, BCCI president Sourav Ganguly, and other selectors. He also said that the BCCI office-bearers might have hinted to him that they were not happy with his white-ball captaincy.
"I just read Kohli's letter. He took the final decision after having a lot of discussions with Ravi Shastri, Rohit, Ganguly, and selectors. There were a lot of talks from the past six months on his white-ball captaincy. He might have got a hint that BCCI and selectors aren't impressed with his white ball captaincy. This could be the reason why he left T20I captaincy and decided to give leadership to someone else," said Gavaskar as quoted by Aaj Tak.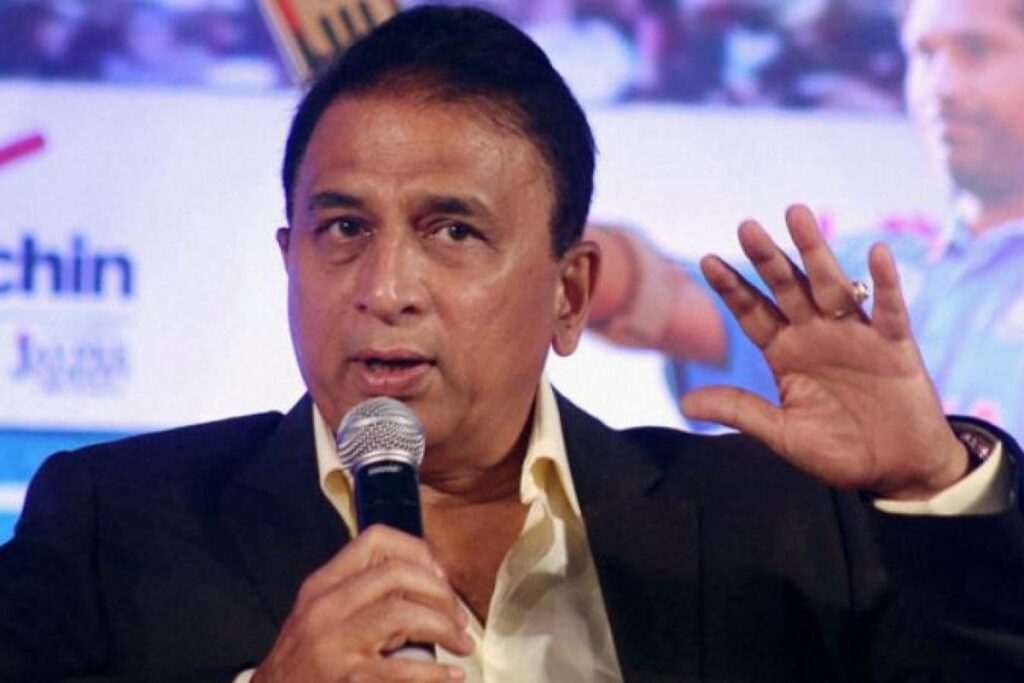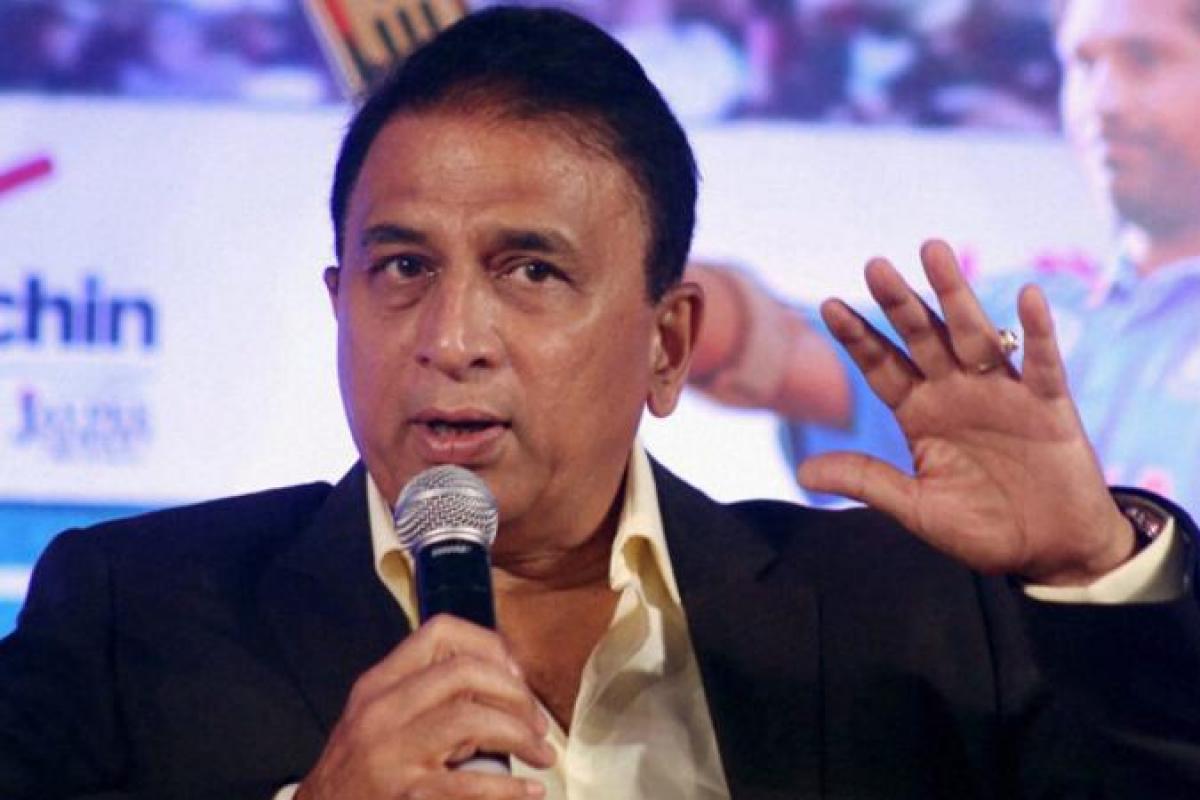 "He mentioned that he wants to lead in Tests and ODIs. It's up to selectors now to decide his ODI captaincy. There's no question on his Test captaincy. We should keep a watch if there will be a change in ODI captaincy," he added.
This is more or less hinting that Virat Kohli stepped down given that he has failed to win a single ICC trophy for India during his tenure as captain in white-ball cricket. While in Test cricket, India has gone on from strength to strength, but in ODIs and T20Is, India has not managed to reach the heights the team should have gotten.