Former India captain Virender Sehwag has said that he was very hurt when the selectors dropped him from the Indian team for a year from 2007 to 2008. He also said that had he not been snubbed by the Indian team, he surely would have ended up with more than 10,000 runs in Tests cricket.
Sehwag played for India from 1999-2014 and made his Test debut in 2001 against South Africa with a century in his first Test. He ended his career with 8586 runs in 104 Tests with 23 centuries including two Test triple hundreds and 32 fifties at an average of 49.34 and strike rate of 82.23.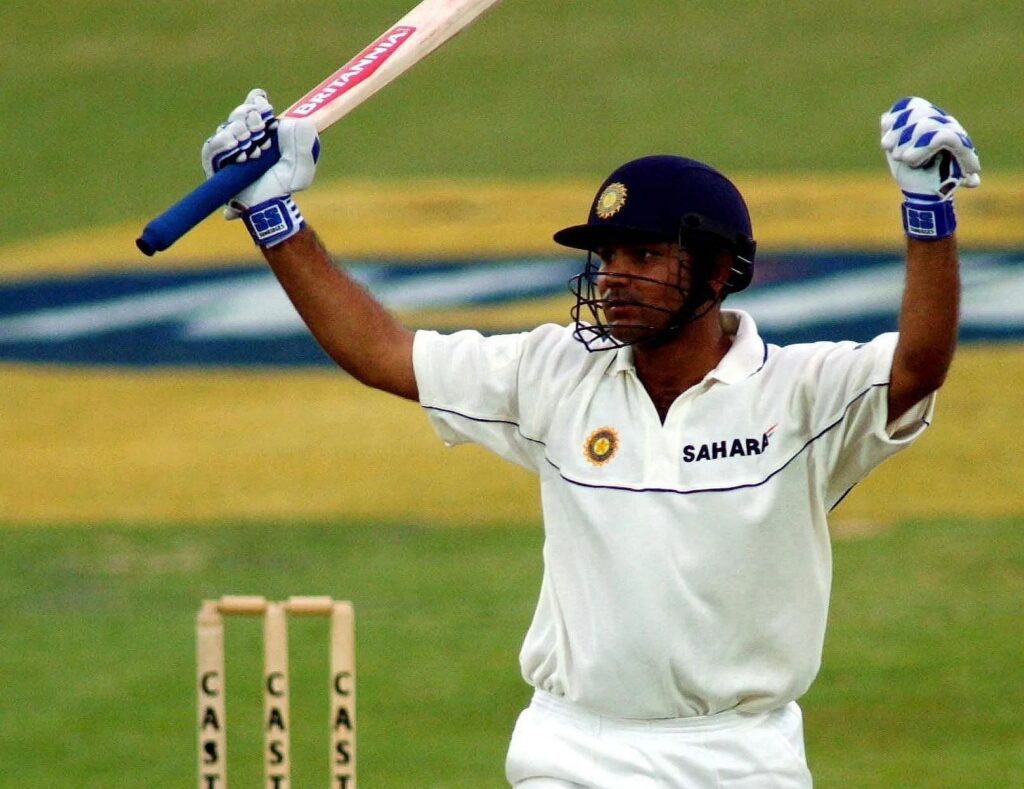 "Suddenly, I realised I was not part of the Test side; it hurt. I would have ended with 10,000+ Test runs had I not been dropped for that period," Sehwag said during an episode of 'Home of Heroes' on Sports18.
Sehwag was dropped during Rahul Dravid's tenure as captain. After playing his 52nd Test in January 2007, Sehwag played his 53rd after a year in Australia. Sehwag was ignored by the selectors after India's tour of South Africa in 2006/07, after which he only played ODIs and T20Is.
"As Long As I Am The Test Team Captain, You Will Not Be Dropped From The Side": Virender Sehwag Recalls Anil Kumble's Words From 2008 Australia Tour
Finally, Sehwag was picked for the India tour of Australia in 2007-08, but he still didn't play the first two Tests of the four-match series which India lost. He made his comeback to the Indian team for the third Test in Perth after scoring a century in a practice game in Canberra.
He credited then captain Anil Kumble for reviving his Test career and remembers Kumble promising him that he will not be dropped from the team until he remains the captain. While Sehwag came back in the Perth Test, his best came in Adelaide Test when he made an uncharacteristic match-saving 151 in the second innings after scoring 63 in the first outing.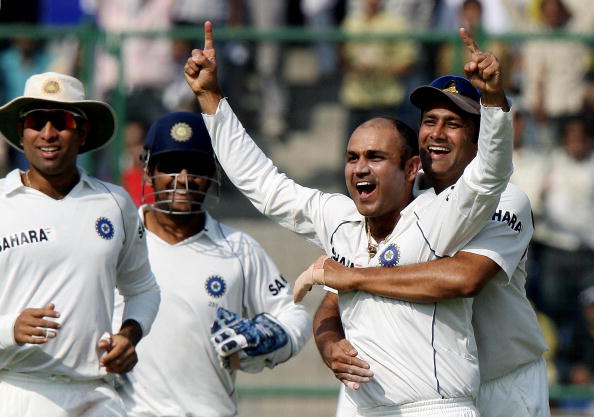 "As long as I am the Test team captain, you will not be dropped from the side. That's what a player yearns for the most, the confidence of his captain. I got that from Ganguly in my initial years and from Kumble later," Sehwag says.