Team India skipper Virat Kohli and his wife Anushka Sharma held the first of their two wedding receptions at the Taj Diplomatic Enclave in New Delhi on Thursday (December 21). The newlyweds will throw the second reception for the industry friends and cricketers in Mumbai on 26th December.
But while the first function was reportedly organised for the couple's relatives, there were some eminent cricketers among the guests too. As many as three players were spotted at the reception – Gautam Gambhir, Suresh Raina and Shikhar Dhawan.
Read More: Watch: Prime Minister Gifts Roses to Newlyweds Virat Kohli and Anushka Sharma
Here are few clicks from the function: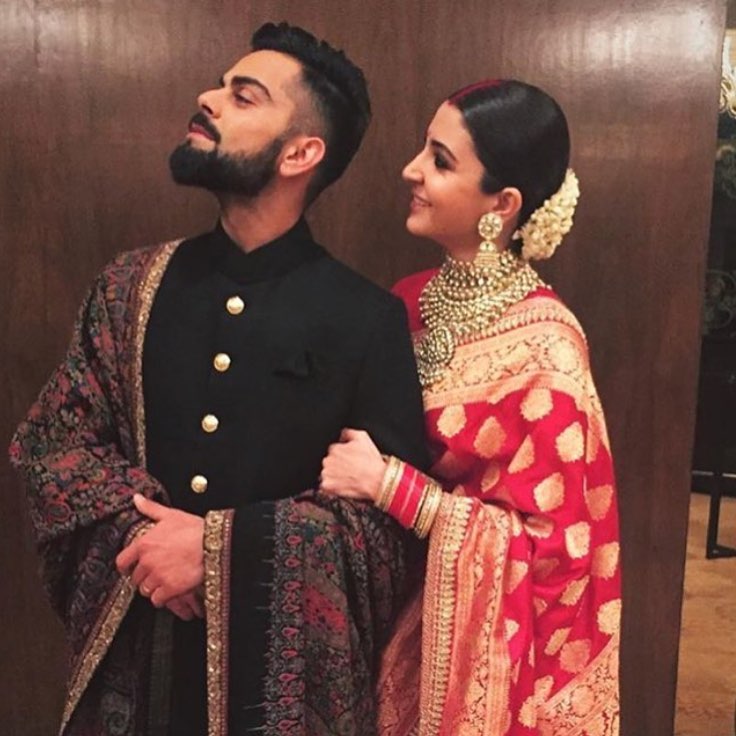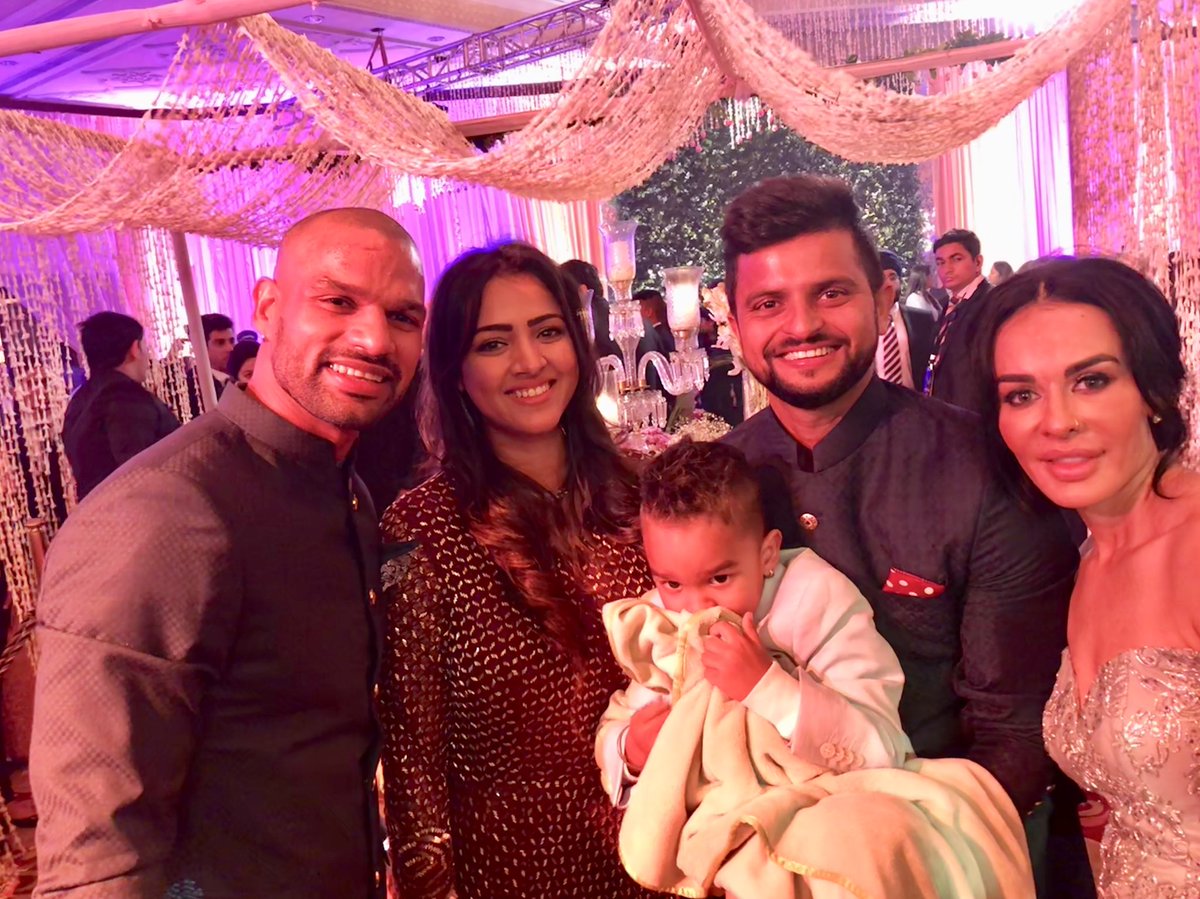 Another notable guest at the reception was none other than the honourable Prime Minister Narendra Modi.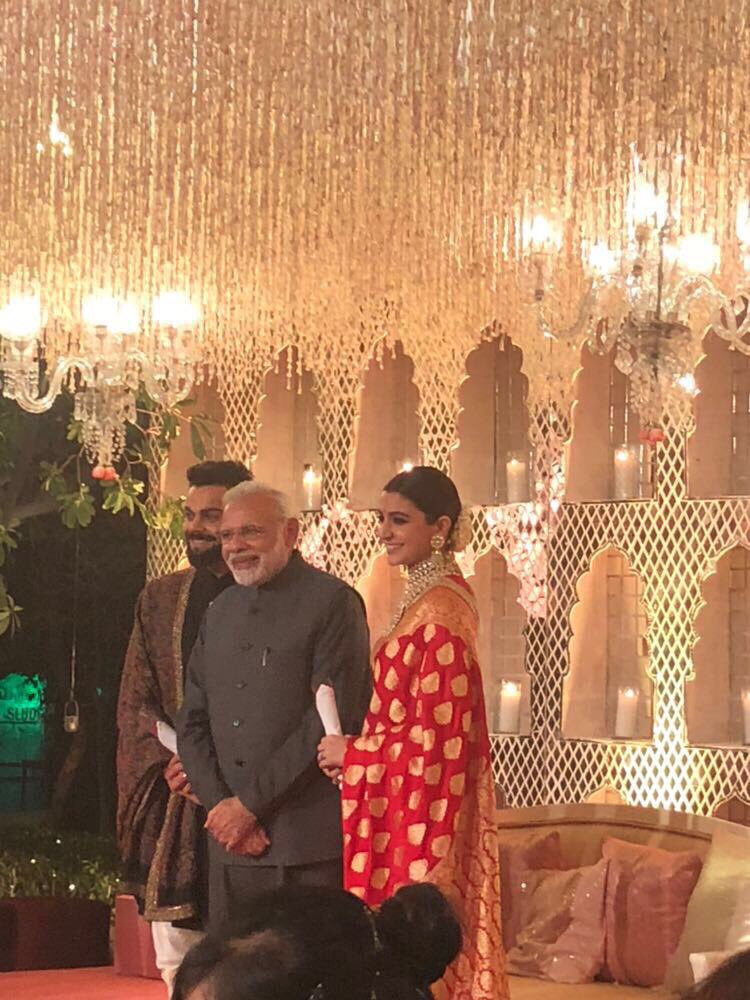 Meanwhile, Virat and Anushka tied the knot in Italy last week, after having managed almost to keep the wedding secret for a year.
The newlyweds made the wedding announcement on their Twitter accounts with an identical message:
"Today we have promised each other to be bound in love forever. We are truly blessed to share the news with you. This beautiful day will be made more special with the love and support of our family of fans & well-wishers. Thank you for being such an important part of our journey."
Following the conclusion of all the functions, Anushka will accompany Virat to South Africa where India is scheduled to play a full-fledged series against the hosts. The series will consist of three Tests, six ODI and three T20Is.
Video of the day: