In the last few years, Mayanti Langer, wife of India allrounder Stuart Binny, has probably garnered as much attention as some of the biggest names in the cricket in this country.
Over the last few years, she has become the face of the Indian cricket broadcast on television. From the studios in Mumbai to cricket stadiums all over the world, Mayanti has made her mark in the male-dominated field of sports broadcasting. But despite her immense success in her field, the ride has not been a smooth one for her.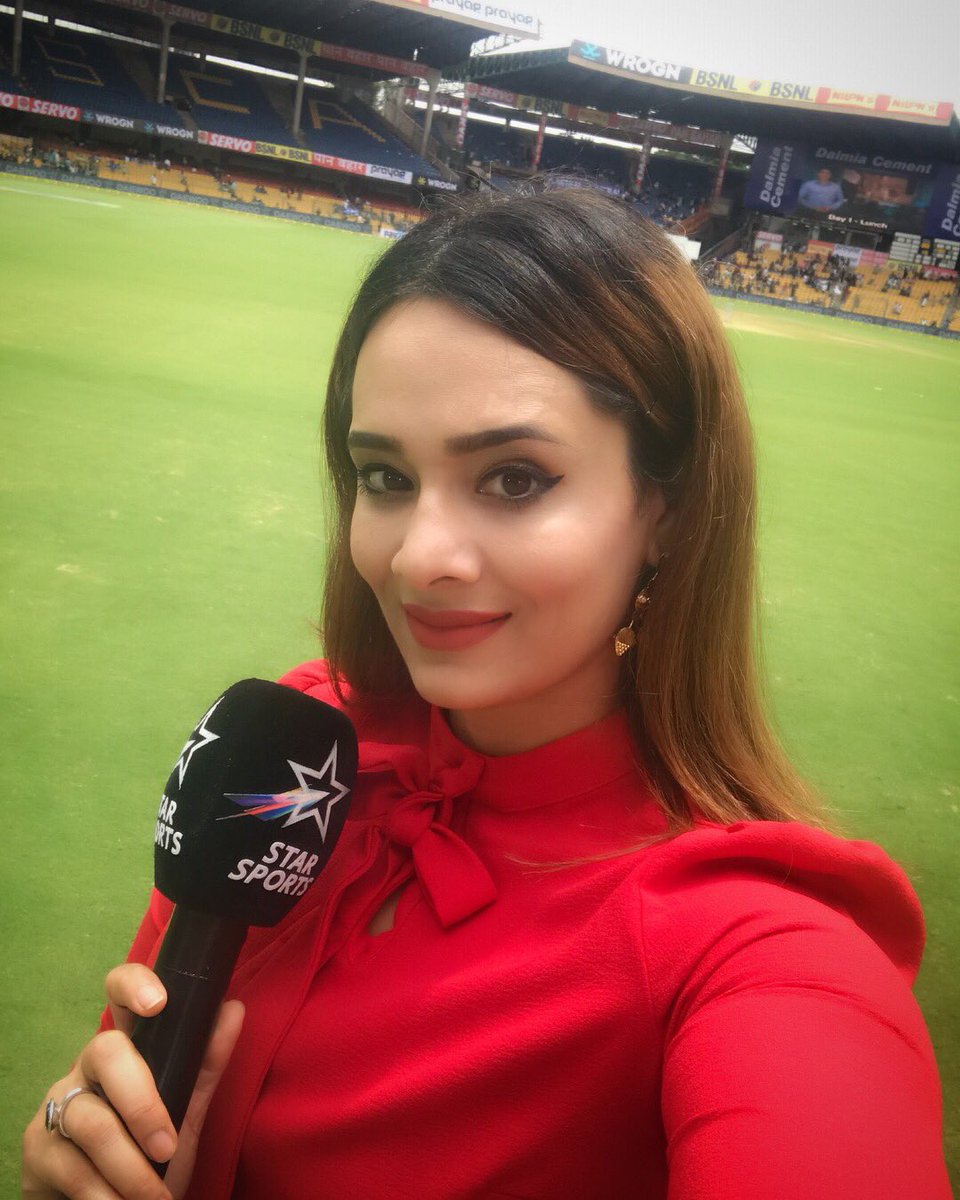 In a recent interview, she revealed how she too has become a victim of body-shaming. She then went on reveal an anecdote when an individual sent a picture of her to Stuart Binny objecting to the dress she was wearing while interviewing India star Suresh Raina.
"I had done an interview with Suresh Raina for one of my shows. I was wearing a dress and someone took a screenshot and sent it to Stuart on Insta or something, saying 'Stuart Bhaiya ye kya ho rha hai? (Stuart Bhaiya what is going on)'.  And he was like 'This is Suresh Raina bro. He is my teammate. He has captained me in an India game'," she said while speaking on Miss Field.
"Suresh Raina knows I am Stuart's wife. He is married and has a child now. It's just the outside world. They try  and do things to everyone.  It's not just me and him. I think everyone who's in the limelight faces that," she added.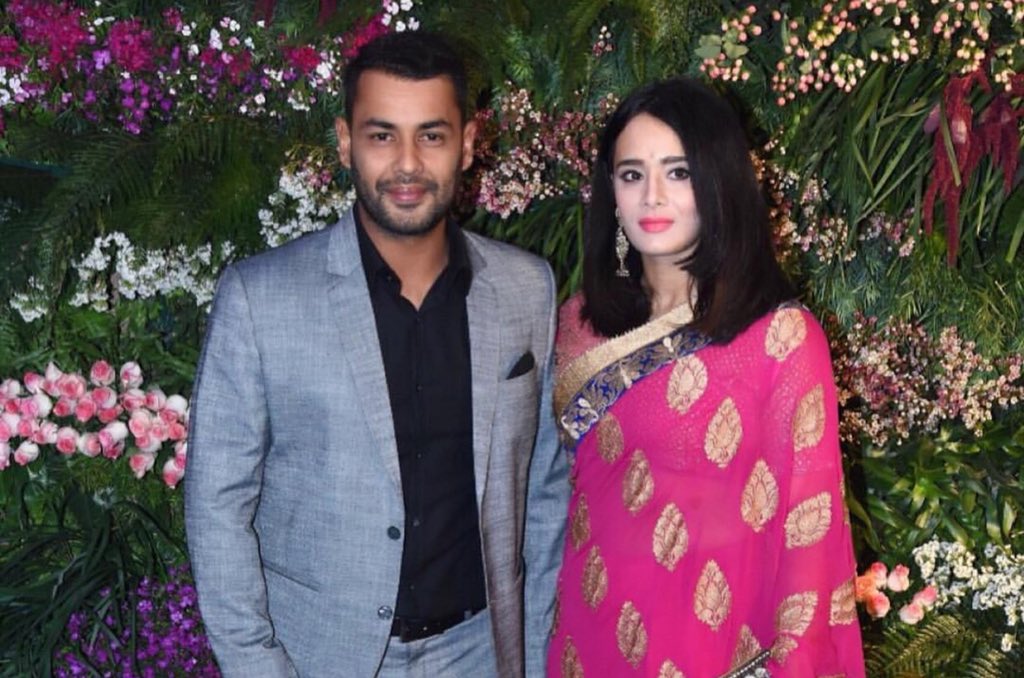 Mayanti further revealed how she accidentally ended up meeting with Stuart and had no prior knowledge of who he was.
"No I didn't (know Stuart) when I first met him. And that was a funny thing.  I remember one of my producers walking by one of the teams and said 'that's Stuart Binny, that's Roger Binny's son'.  And I am like 'Okay. Who?'  That's how bad my knowledge was when it came to cricket," she said.
Here is the full interview: