Last Update on: December 11th, 2018 at 11:03 am
Ravi Shastri was a delighted man after India beat Australia by 31 runs in the first Test.  Contrary to the popular speculations, the game went right down to the wire before India managed to wrap it up.
The game looked all but over when Australia lost their skipper Tim Paine and found themselves 7 down for 187 while chasing 322. At that stage, not many would have predicted a fightback from the hosts.  However, the game was not over yet. Australia's stubborn tail was not ready to throw in the towel yet.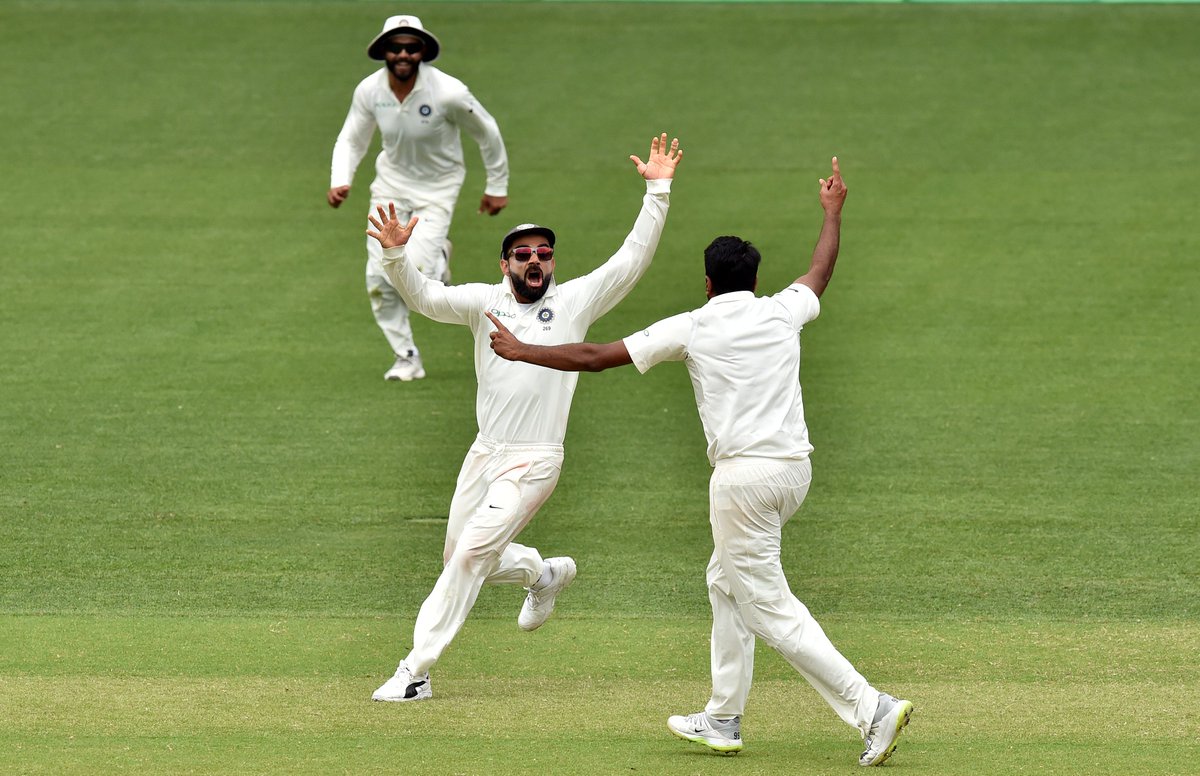 Pat Cummins and Mitchell Starc took the score past the 200-run mark, adding 41 runs to frustrate the visitors. Mohammed Shami broke the stand when he accounted for Starc. But it did not end the troubles for India.
Cummins and Nathan Lyon took the score past the 250-run mark as Australia smelled a miraculous win while the visitors started to smell a calamity. However, before it could get too late, Jasprit Bumrah removed Cummins.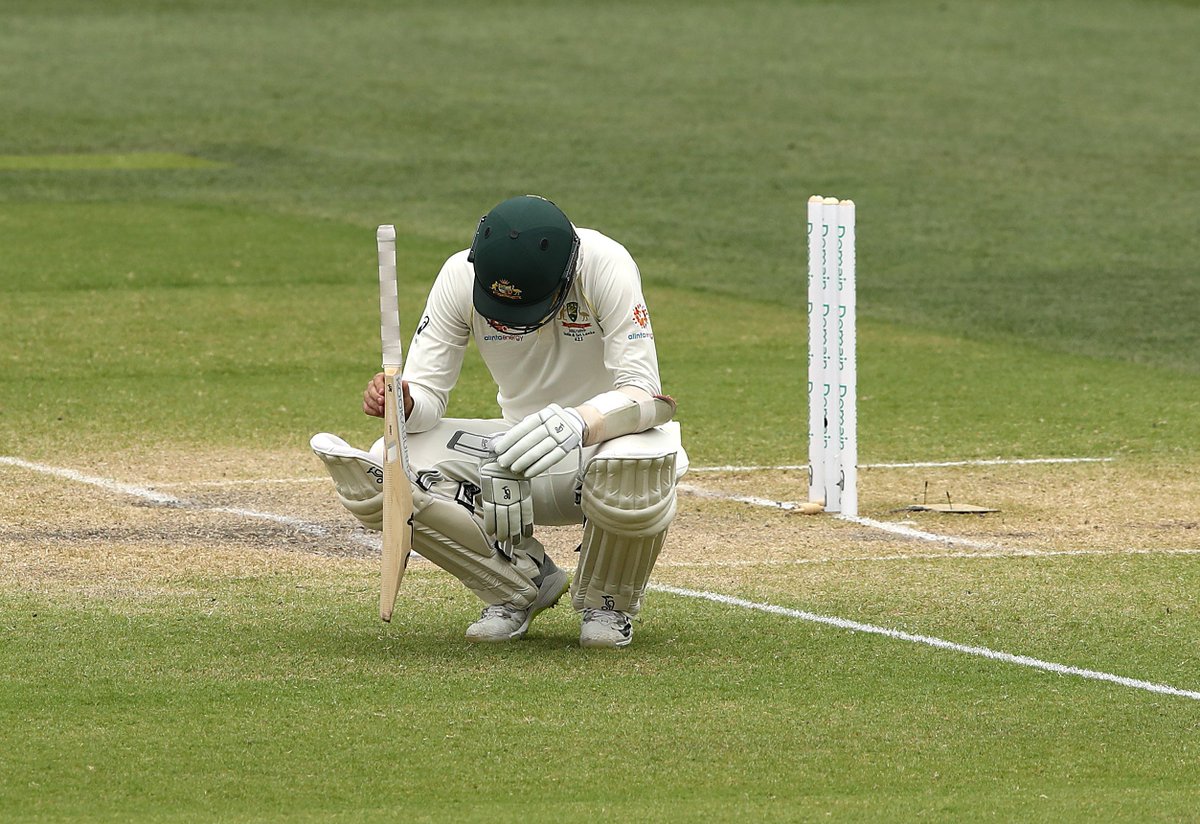 There was, however, no end to the drama as Lyon and Josh Hazlewood frustrated India even more.  The two played with India's nerves as the cricketing world started sensing an upset. However, R Ashwin finally picked up a wicket on the day when he made Hazlewood edge one to Rahul in the slips and break the Australian hearts.
It was a game that made sit on the edge of their seats and Ravi Shastri does not look like an exception either. The India coach was delighted with the thrilling win. However, he could not contain his emotions and ended up making an obscene comment while expressing his delight.
Speaking to the official broadcast channel, Shastri said, "bilkul chhorenge nahi' lekin thori der k liye waha par g*** muh me tha".
Here is a clip of that incident:
https://twitter.com/jayflora85/status/1072300251577548800?fbclid=IwAR2GdWmy5SNoWJk_Tzli6qwNimjTiEjx4a7ZY2yE23QdhVfrURy6L9YRtNE