Batting at home and away conditions have different aspects in the game of cricket. Especially in the Test cricket, home conditions play a very important role as it gives an advantage to the home team. When players play on home soil, they are very well aware of the conditions. Moreover, they also enjoy support from the spectators.
Due to the home advantage in Tests, many batsmen have managed to excel at home games. Many batsmen have a great record in Test cricket while batting at home soil. They have piled up a lot of runs in Tests while playing at home and thus have a brilliant batting average too. In this listicle, we take a look at 10 batsmen with the best batting average at home in Test cricket.
10 Batsmen With The Best Batting Average At Home In Test Cricket
10. Andy Flower- 51.81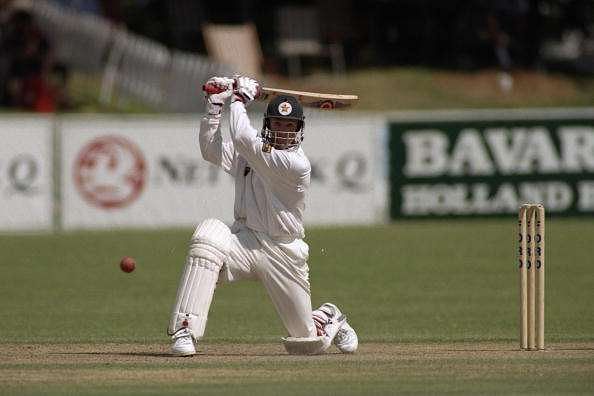 Former Zimbabwe cricketer Andy Flower is the 10th player in this list. Andy Flower has a batting average of 51.81 in Test cricket at home. The wicket-keeper batsman played cricket for Zimbabwe from 1992 to 2002.
The left-handed batsman played 32 Test matches at home and scored 2487 runs in 56 innings. He also smacked 6 centuries and 13 half-centuries while playing at home. His highest knock at home was an unbeaten 199 runs.