Royal Challengers Bangalore (RCB) despite having picked up all the big names to their squad have somehow not found a way to win a title and this has been their story for a long time. They have made it to three finals in 2009, 2011, and 2016 but couldn't get over the line and the burden has been carrying over.
The players that have been released from the squad after not having much impact on the franchise have all gone to win titles for various franchises. Their auction strategies have come into being questioned by the experts and here are 5 players who won the IPL trophy after leaving Royal Challengers Bangalore.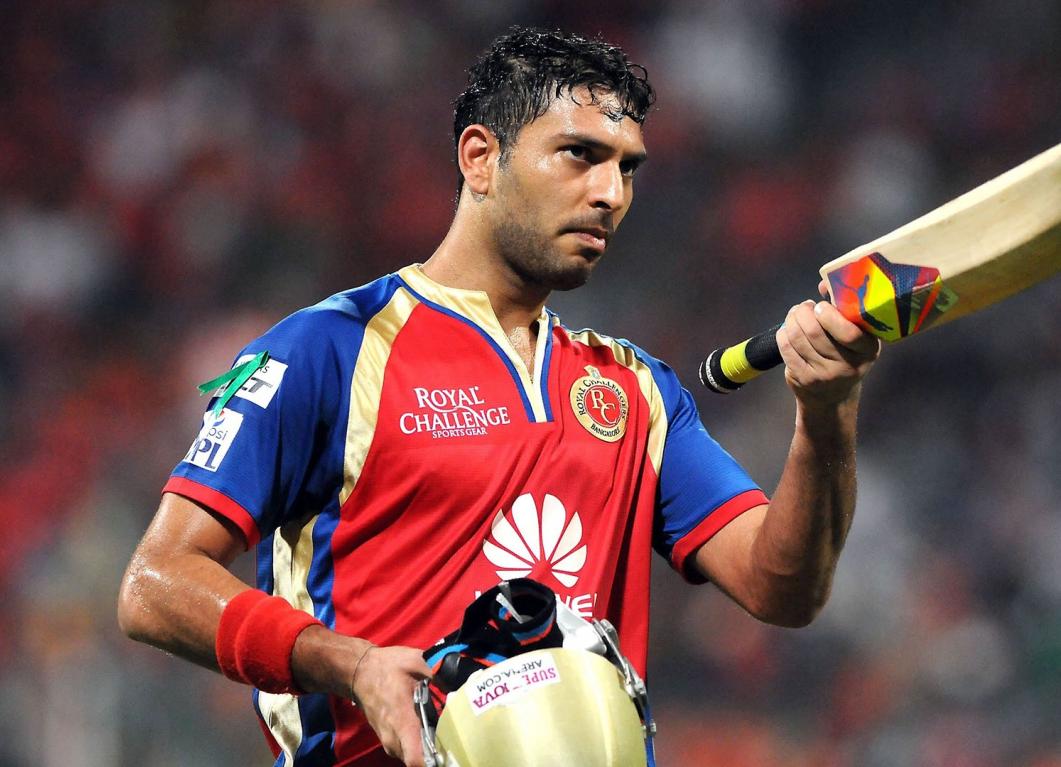 5 Players Who Won The IPL Trophy After Leaving Royal Challengers Bangalore (RCB):
Quinton de Kock: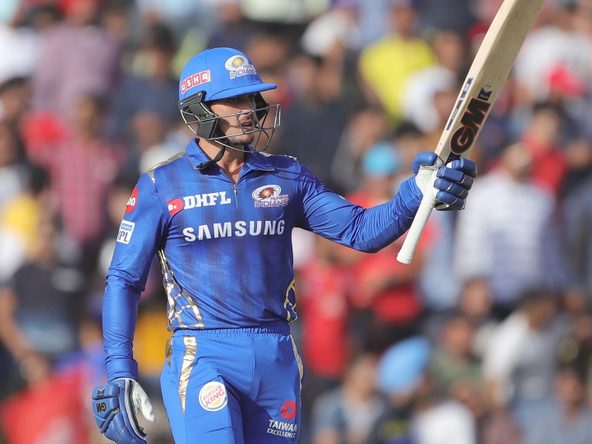 Quinton de Kock played only one season for the Royal Challengers Bangalore in 2018 and was traded to Mumbai Indians after that. The South African wicket-keeper batsman is one of the most consistent players in IPL and he is very dangerous at the top of the order too. However, he couldn't take RCB to playoffs in the only season he played there.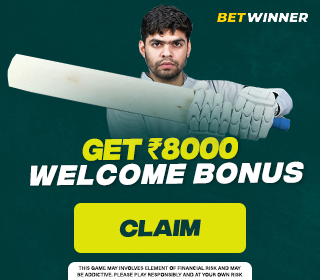 Ever since he has been traded to the Mumbai Indians, he has already won two IPL trophies in consecutive years of 2019 and 2020. He has opened alongside Rohit Sharma at the top which has been one of the best opening pairs in the last two years, and de Kock has been very influential in the two title-winning campaigns for Mumbai Indians.