While the saying that 'Cricket is a gentleman's game' is a myth, over the years we have seen many cricketers, who apart from their skills, have left us in awe with their cool and calm demeanor and the manner in which they conducted themselves both on and off the field.
So, we at Cricket Addictor thought why not making a list of XI cricketers who played the game with the right attitude and set an example for the future generations to follow.
Here's a look at Gentlemen XI Of World Cricket-
Alastair Cook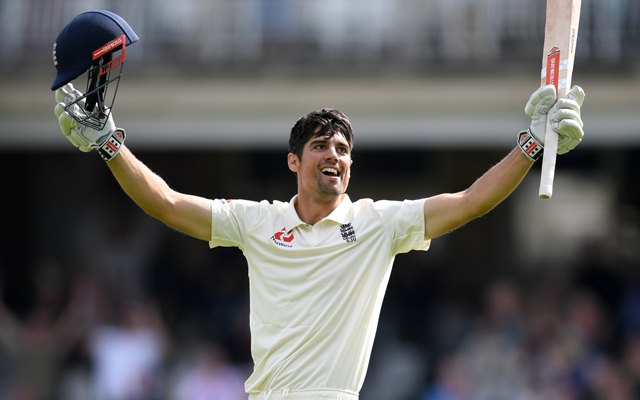 One of the greatest Test openers to have ever played the game, Alastair Cook was also the epitome of someone who played the game with utmost humility.
Cook never indulged in bad-mouthing the opposition and always let his bat do the talking.
And, his bat did talk a lot. The champion English batsman, who played a stellar role in his side winning in Australia and India in 2010/11 and 2012/13, retired from the game in 2018 after having racked up 12472 Test runs in 161 matches at an average of 45.35 with 57 50s and 33 tons.