Last Update on: June 24th, 2021 at 11:54 am
Stay up-to-date with the latest teams!
Join our Telegram channel and never miss a single lineup change post-toss. 🔄📢

Some legendary players have been born to lead their countries and they get some massive ovation when these captains start to score runs in difficult conditions like England. The ball swings around both ways off the air as well as off the pitch and it is very tough for batsmen to score in English conditions.
They have to make sure that they know where their off stump is and they should also be ready to leave a lot of deliveries instead of poking at good deliveries. With a note on that, here are the most Tests runs in England among the Asian captains so far in cricket history.
Most Test Runs Amassed By Asian Captains In England
Imran Khan: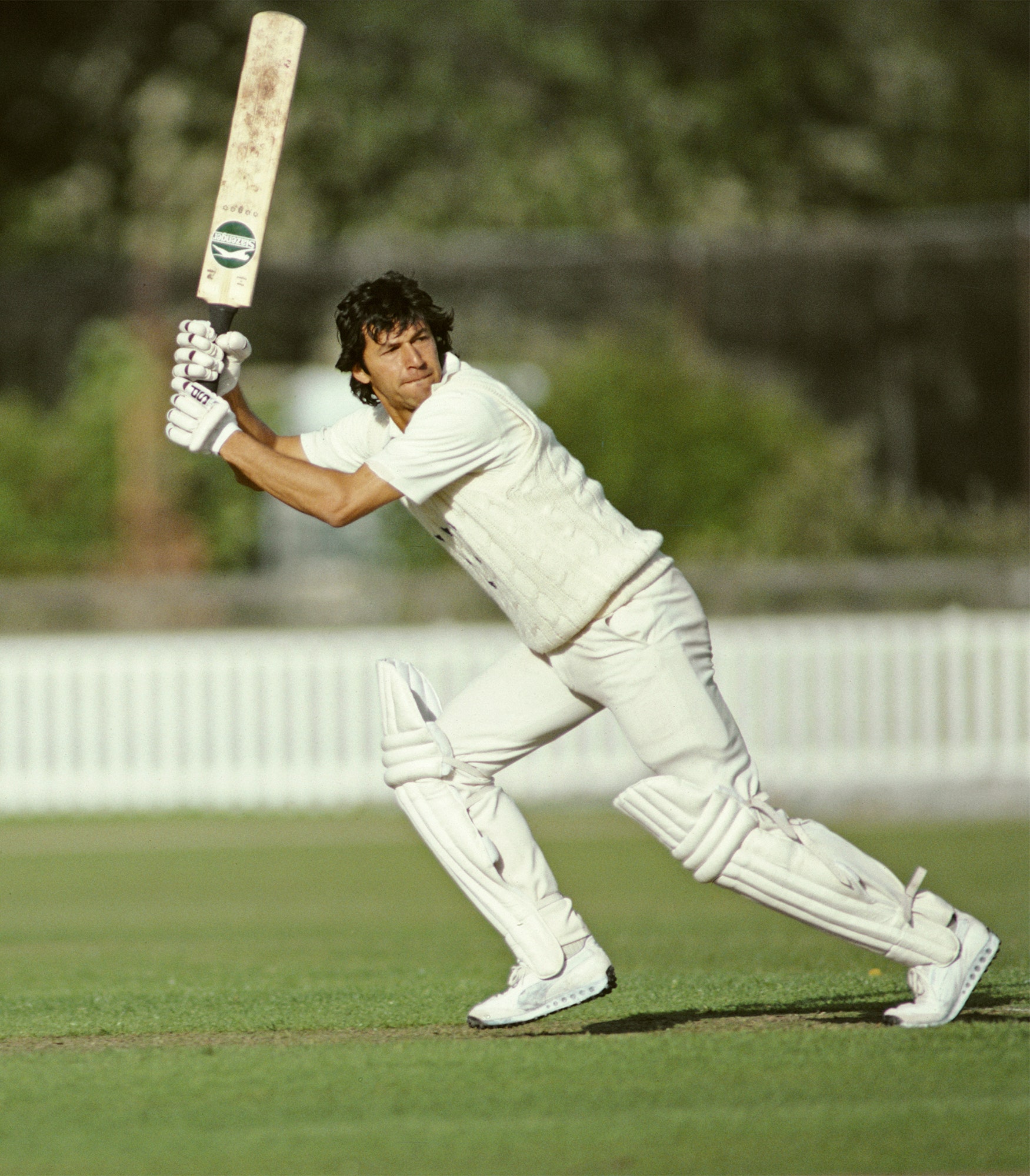 Imran Khan is considered to be one of the greatest all-rounders of all time and his famous leadership to victory in the 1992 World Cup will be remembered forever. He was one of the all-time best players from Pakistan to have played the game and will be etched in the minds of his nation for a long time.
Imran Khan was a handy batsman down the order and he played 88 tests averaging around 37 for a fast bowler. He is the fifth-highest run-scorer in England among the Asian captains with 403 runs. He captained Pakistan for a long time and is currently serving as the Prime Minister of his country.